Alibaba
Get more with myNEWS
A personalised news feed of stories that matter to you
Learn more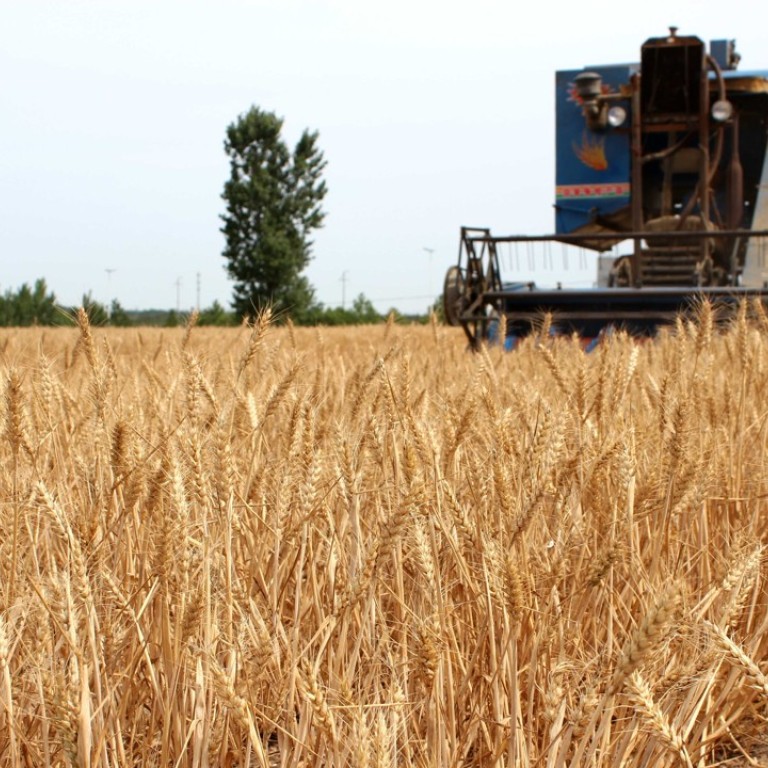 Alibaba launches AI-backed agricultural tool to boost income for China's farmers
Raising the income of China's farmers and well-being in rural communities remains a priority for the government
China's largest e-commerce operator Alibaba on Thursday launched its 'ET Agricultural Brain' in Shanghai, a digital tool aimed at boosting agricultural efficiency, crop yields and income for China's farmers by enabling them to make better use of big data.
The ET Agricultural Brain, backed by Alibaba's cloud computing arm Alibaba Cloud, wants to transform China's farming industry via its artificial intelligence-backed technology, which can digitally record production details to help regulate the full life-cycle of production, boosting quality and capacity, said Simon Hu, president of Alibaba Cloud.
"The introduction of cloud-based agricultural intelligence is aimed at helping Chinese farmers to increase their crop yields, by for example, helping them to potentially achieve income of US$1,000 for rice per acre of land," Hu said during the company's Computing Conference in Shanghai on Thursday.
Although the world's most-populous country has seen its agricultural productivity grow rapidly following the implementation of a series of economic reforms, overall output and productivity continues to lag other developed economies.
Boosting income for rural residents remains a priority in China, as half of the population live in these areas.
China's Ministry of Agriculture has estimated that the average annual income of each farmer will surpass 13,000 yuan or about US$2,000 in 2017, representing a 50 per cent increase from five years ago.
The government has vowed to explore different ways to raise the income of farmers, with new industries introduced to rural communities.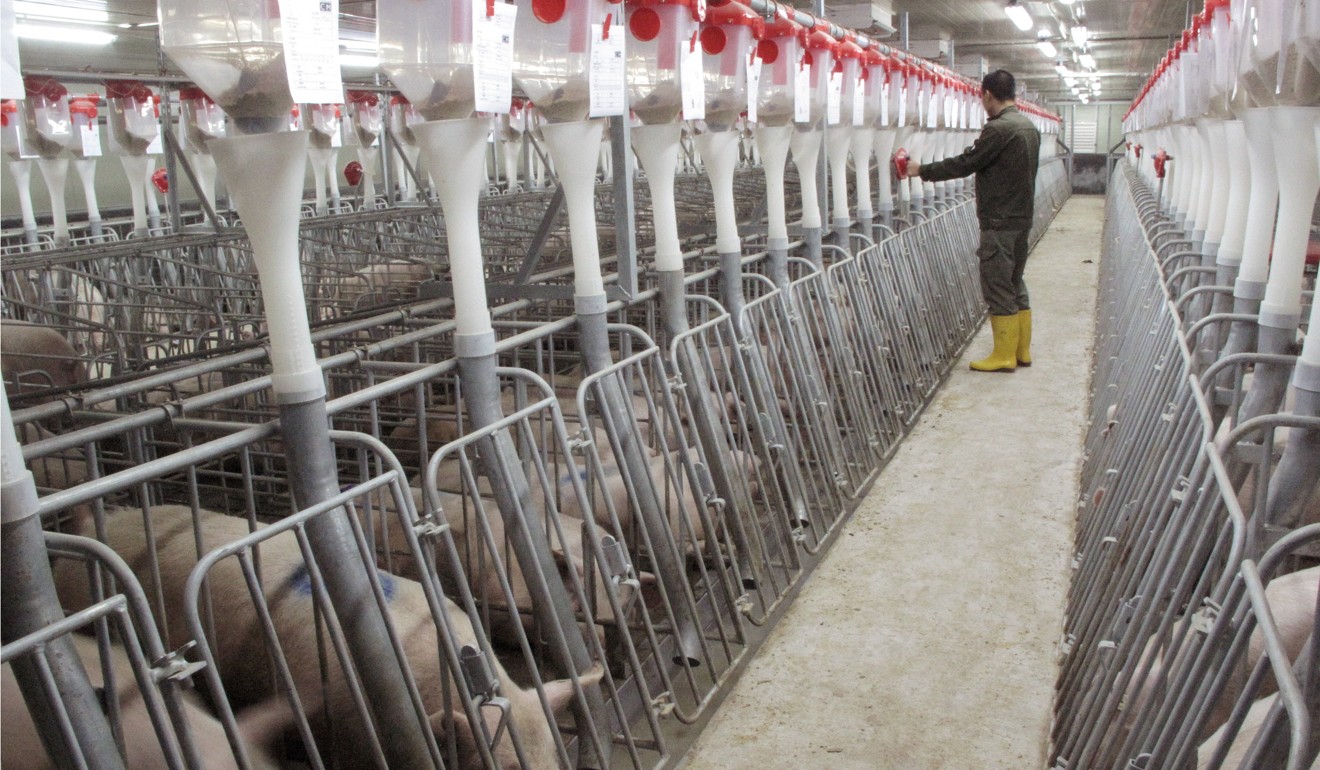 Chinese internet giant Tencent and JD.com, China's second-largest e-commerce platform, have also signalled they will step up investments in China's farming industry to bring new technology solutions to old problems.
Alibaba Cloud, the largest Cloud service provider in China, previously launched its 'ET City Brain' in October 2016.
This is aimed at helping local governments better manage cities via the use of big data and smart-city digital tools, helping to improve areas such as transport, traffic management, health care and environmental protection.
Alibaba's agricultural AI program has already been adopted by a number of pig farmers and fruit and vegetable growing enterprises in China.
Tequ Group, a Sichuan-based pig farming enterprise, uses Alibaba's cloud technology to raise pigs by using a digital ID for each pig, which can help to monitor their every move. This has helped them to raise more newborn pigs, reduce death rates and increase income by 10 per cent.
Alibaba is the parent company of the South China Morning Post.