Internet
Get more with myNEWS
A personalised news feed of stories that matter to you
Learn more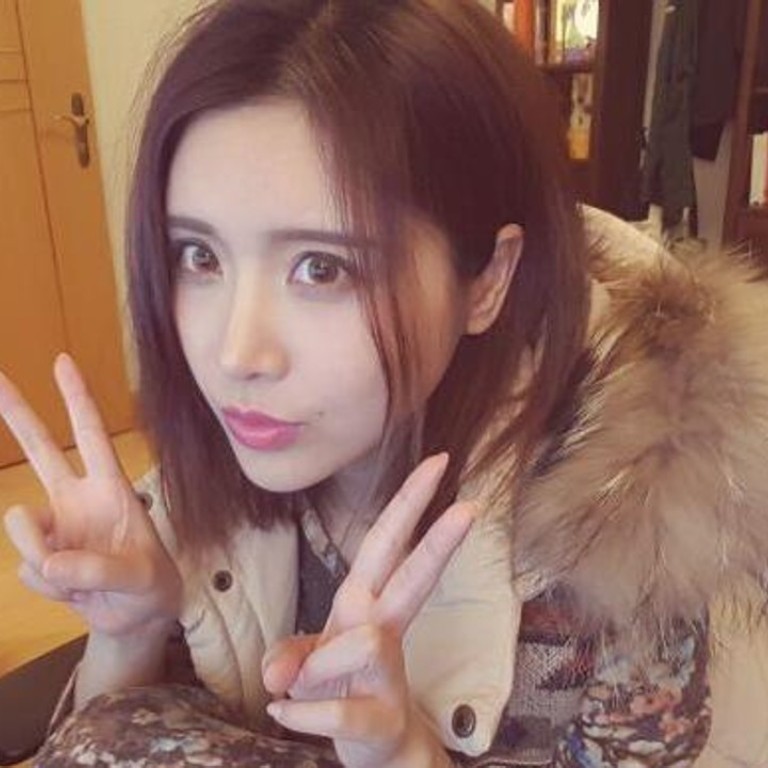 Tencent-backed Douyu bans live streamer over Nanking massacre comments and vows to send all hosts for patriotic education
Tencent-backed live-streaming site Douyu said it will ban host Chen Yifaer over her comments about the Nanking massacre and vowed to have all hosts attend regular patriotic education sessions amid an ongoing clean up of online content by the country regulators.
Douyu is a Wuhan-based platform, similar to Twitch, where live-streamers make a living by playing video games and performing for their online audience. The company is planning an IPO that could raise up to US$700 million, South China Morning Post reported earlier.
Chen made fun of the Nanking massacre, a mass murder committed by Japanese troops in 1938, by saying "Japanese soldiers' blades were so fast". While watching a live game stream, she described a scene in the game as "bowing to Yasukuni shrine," referring to the controversial shrine honouring Japanese soldiers, including convicted war criminals.

The comments came during one of her live-streaming shows in 2016 but video of the programme was recently circulated widely online.
Douyu's statement, posted on its official Weibo account on Tuesday night, said Chen's words caused "baneful social influence", adding that the company has "no tolerance towards remarks that violate laws and challenge moral standards". The patriotic education will include visits to museums and "revolutionary" historical tourist spots.
Chen posted a letter of apology on her personal Weibo account on Tuesday, saying; "I shouldn't have made jokes about historical events, and I feel regretful." Chen, who has more than 5 million followers on Weibo, also said she will "voluntarily receive patriotic education".
Chinese authorities have been cracking down on "improper" online video and live-streaming content. Last week, regulators closed seven video apps including 56.com and ordered another eight video apps, including Nasdaq-listed Bilibili, to be taken offline for a month starting July 26.
News apps have not escaped the clean-up. In April, four such apps, including China's most popular news app Jinri Toutiao, were removed from all app platforms for two weeks.
The number of content websites that the Cyberspace Administration of China has "talked with" so far this year is more than triple that of all last year, Wang Lidong, GGV Capital's head of government relations, said in a company blog. "Last year, it was more often that the platforms were asked in for a talk first, but this year, many apps were just requested to be directly removed or shut down," Wang said.
In the past it was enough for Chinese websites to make sure they did not carry any pornographic or sensitive content, but now they are being asked to have more "positive energy" content and more propaganda content on government activities and policies, Wang said in the blog.
Douyu said in its statement that it has the strictest standards in the industry in terms of content self-censorship. A Douyu spokeswoman declined to comment further when asked how strict its standards are.