Bitcoin
Get more with myNEWS
A personalised news feed of stories that matter to you
Learn more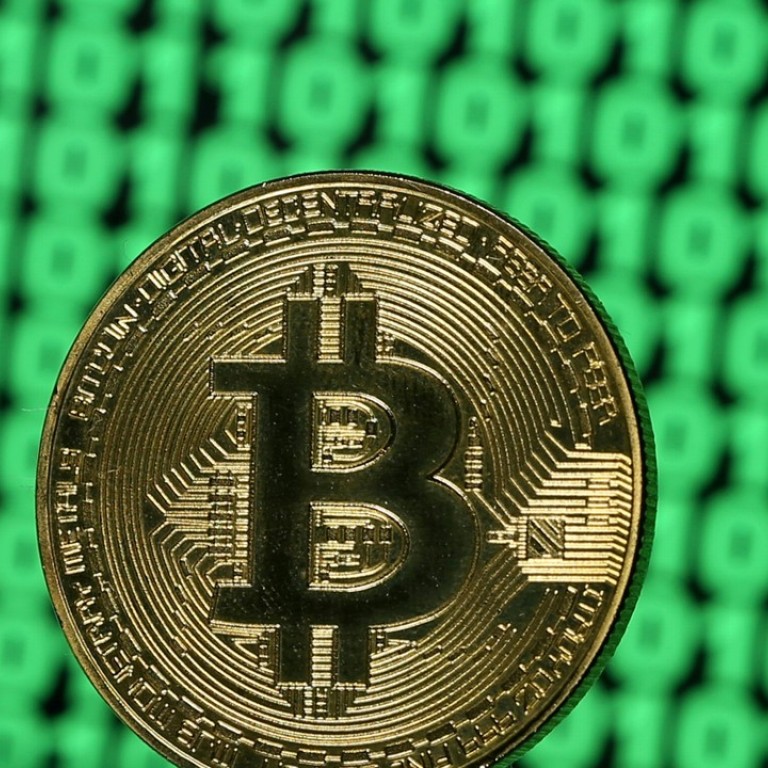 China's ban on cryptocurrency promotional events now extends beyond the capital to Guangzhou
Guangzhou's special economic zone in southern China has banned events promoting cryptocurrencies as the crackdown on digital money extends beyond the country's capital of Beijing.
The Guangzhou Development District, which was established in the 1980s as one of China's first special economic zones, issued a notice on August 24 that banned the hosting of events promoting cryptocurrencies. It cited "maintaining the security and stability of the financial system" as part of the reason.
The notice was first reported by Chinese media the National Business Daily and confirmed with local authorities by the South China Morning Post. It follows a similar ban ordered on August 17 by Beijing's central Chaoyang District.
The moves – both restricted to the districts in question – are the latest examples of China's intensifying crackdown on cryptocurrencies, which began last September with bans on crypto exchanges and initial coin offerings. ICOs are unregulated crowd funding methods involving cryptocurrencies. Despite central government initiatives on adopting blockchain, the underlying technology behind these virtual currencies, Beijing has made it clear it does not want retail investors putting their money into cryptocurrencies amid fears of financial chaos.
The government crackdown prompted Chinese crypto exchange operators and ICO projects to migrate to friendlier jurisdictions such as Singapore, though many still focus on attracting mainland Chinese investors through online chat groups or promotional events.
On Friday, five top-level Chinese regulators, including the central bank and the ministry of public security, issued a warning against illegal fundraising activities done in the name of blockchain and cryptos. The notice said such activities use the idea of "financial innovation" to lure investors, "but are just Ponzi schemes in essence".
Chinese censors recently shut down a number of news outlets focused on blockchain and cryptos that were operating on Tencent's social app WeChat, some of which had raised several million dollars in venture capital. Meanwhile, authorities are poised to block access in China to 124 websites operated by offshore cryptocurrency exchanges that provide trading services to citizens on the mainland, according to state media.
China' biggest tech giants have scrambled to keep up with regulators. Baidu, operator of the country's dominant online search engine, recently shut down some of its popular cryptocurrency-related forums, while Tencent and Alibaba Group have said that they are cracking down on virtual currency transactions made on their mobile payment services.
Alibaba is the parent company of the Post.