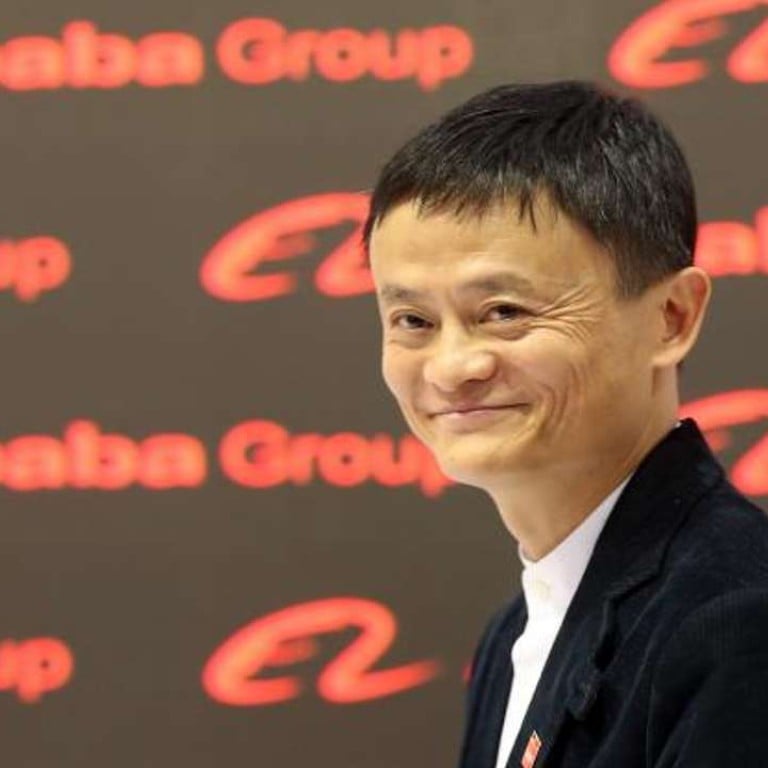 Alibaba to spend US$15 million on digital flea market as China looks to second-hand sales
Company first launched mobile app for used-goods trading called Xianyu (Idle Fish) in June 2014
Chinese e-commerce giant Alibaba is going to invest at least 100 million yuan (US$15.4 million) this year to develop a digital flea market on the mainland, Chinese media report.
The firm launched a used-goods mobile app called Xianyu (Idle Fish) in June 2014 that has since attracted more than 100 million registered users, according to news website yicai.com.
So far, about 170 million used goods have been traded through the smartphone app, the report said.
The firm is planning to invest 100 million yuan to introduce a flea market into 100 urban cities across the country, where users of Xianyu can trade second-hand products in local communities, according to the report.
Shanghai-based data analysis agency CBNData said the used-goods trade market could reach 400 billion yuan in mainland China this year.
Xianyu's customers can use their smartphones to run their stores, taking and uploading product photos, creating catchy product descriptions, and adding promotional voice recordings.
Both buyers and sellers can get a sense of belonging, and recognise and assess each other, which makes the app more akin to a social network than a shopping website, the company said.
Users' transactions are backed by e-payments provider Alipay, a third-party online payment platform that works like a "money remittance service" as Xianyu sellers are also rated by buyers and Taobao's customer service centre fields consumer complaints.
Alipay is owned and operated by Ant Financial Services Group, a company separately formed by Alibaba and various private investors. Alibaba also runs Taobao, China's biggest online e-commerce platform.
The trading online of second-hand goods has been booming in China recently, with Ganji.com offering classified advertisement, 58.com selling used cars and Dangdang second-hand books.
Moreover, China is rapidly embracing the sharing economy since this was endorsed by the central authorities and included in the communique of the Fifth Plenary Session of the 18th Communist Party of China Central Committee.
Typical in forms of car-pooling and home-rental services, sharing-economy platforms in China created a market worth 1.95 trillion yuan (US$298 billion) last year, according to a report released by the Internet Society of China in February.
Alibaba has agreed to buy the South China Morning Post.