JD.com
Get more with myNEWS
A personalised news feed of stories that matter to you
Learn more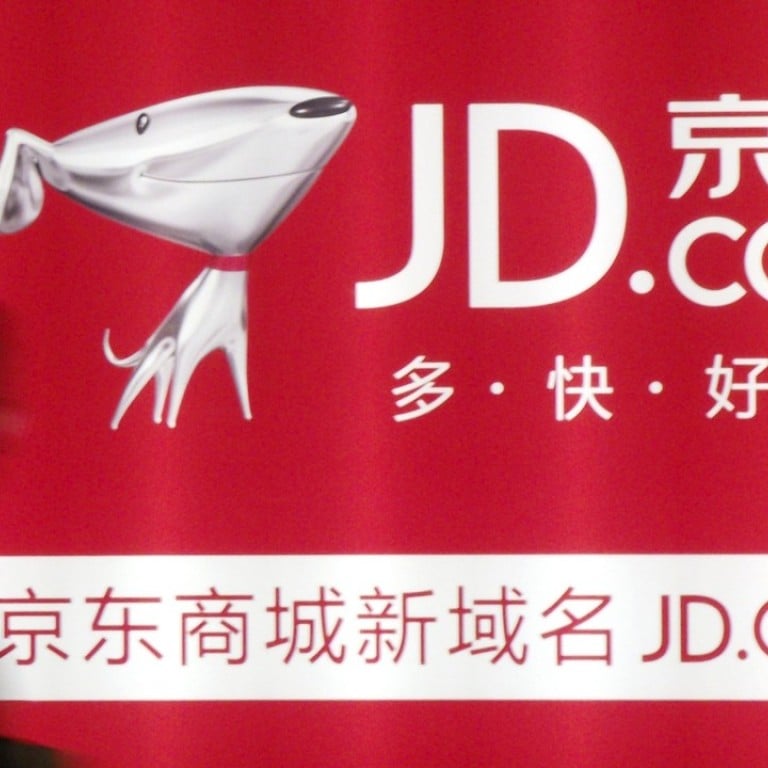 US retail giant Walmart launches flagship online store on JD.com
Company has 433 total retail sites on the mainland and has handpicked some 1,700 of the most-purchased items, to offer on its new flagship online store
Walmart, the world's largest retailer, is looking to provide same- and next-day deliveries to more than 600 million mainland Chinese consumers, with the opening of its own flagship online store on JD.com on Thursday.
That launch comes nearly a year after Walmart and JD.com, China's biggest online retail service provider by revenue, formed a strategic alliance and more than a month since Walmart's British supermarket chain Asda opened a store on the same platform.
"Walmart is committed to providing the most trusted retail experience to consumers in China," Ben Hassing, the senior vice-president of e-commerce at Walmart China, said in a joint announcement on Thursday.
The New York-listed company, which has 433 total bricks-and-mortar retail sites on the mainland as of October last year, said it examined the shopping habits of Chinese customers and then handpicked more than 1,700 of the most-purchased items to offer on Walmart's flagship online store.
It assured mainland customers they would be buying only authentic, quality goods – with categories including food, consumables, general merchandise, toys and apparel – since all items are sourced through the same supply chain system that Walmart China's network of stores use.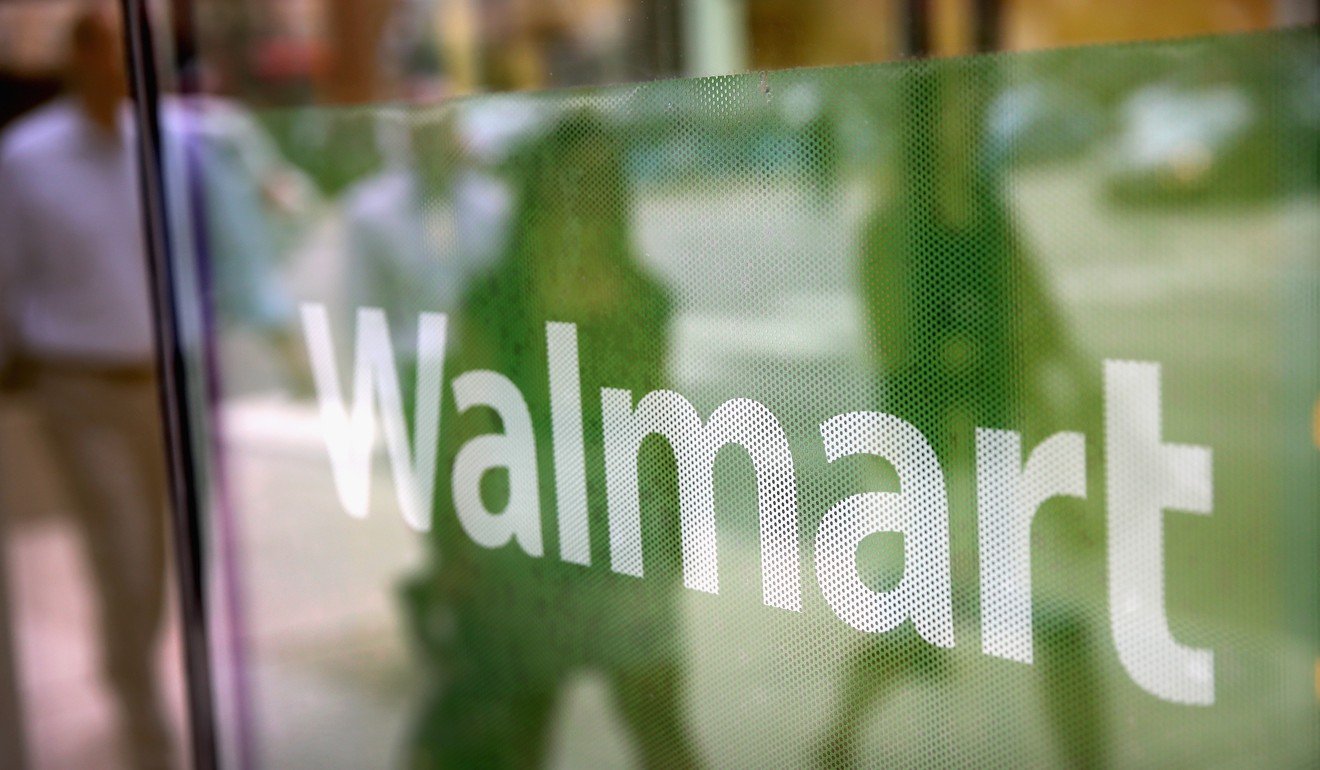 "We have seen a tremendous response from customers on the JD Daojia platform and expect to see similar enthusiasm from customers on JD.com," Hassing said.
Walmart made a US$50 million investment last October in New Dada, the joint venture between JD.com and delivery specialist Dada that operates the mainland's largest on-demand logistics and online-to-offline grocery platform.
That investment was an extension of Walmart's broader agreement with JD.com and cooperation with New Dada, which includes using New Dada's network to offer customers two-hour delivery on groceries ordered from Walmart stores through the JD Daojia Dada mobile app.
Customers in many first- and second-tier cities on the mainland who order before 11am will receive their packages the same day, delivered by JD.com employees to their door, according to Walmart.
It said more customers outside of those cities will be able to enjoy same-day delivery service in future, in line with JD.com's same- and next-day delivery network that covers more than 600 million of the country's population.
By the end of March, New Dada had partnered with 80 Walmart stores and 165 Yonghui Superstores to provide consumers with one-hour home delivery of groceries ordered through the JD Daojia Dada app. JD.com invested 4.3 billion yuan (US$624 million) to acquire a 10 per cent stake in Fuzhou-based Yonghui in 2015.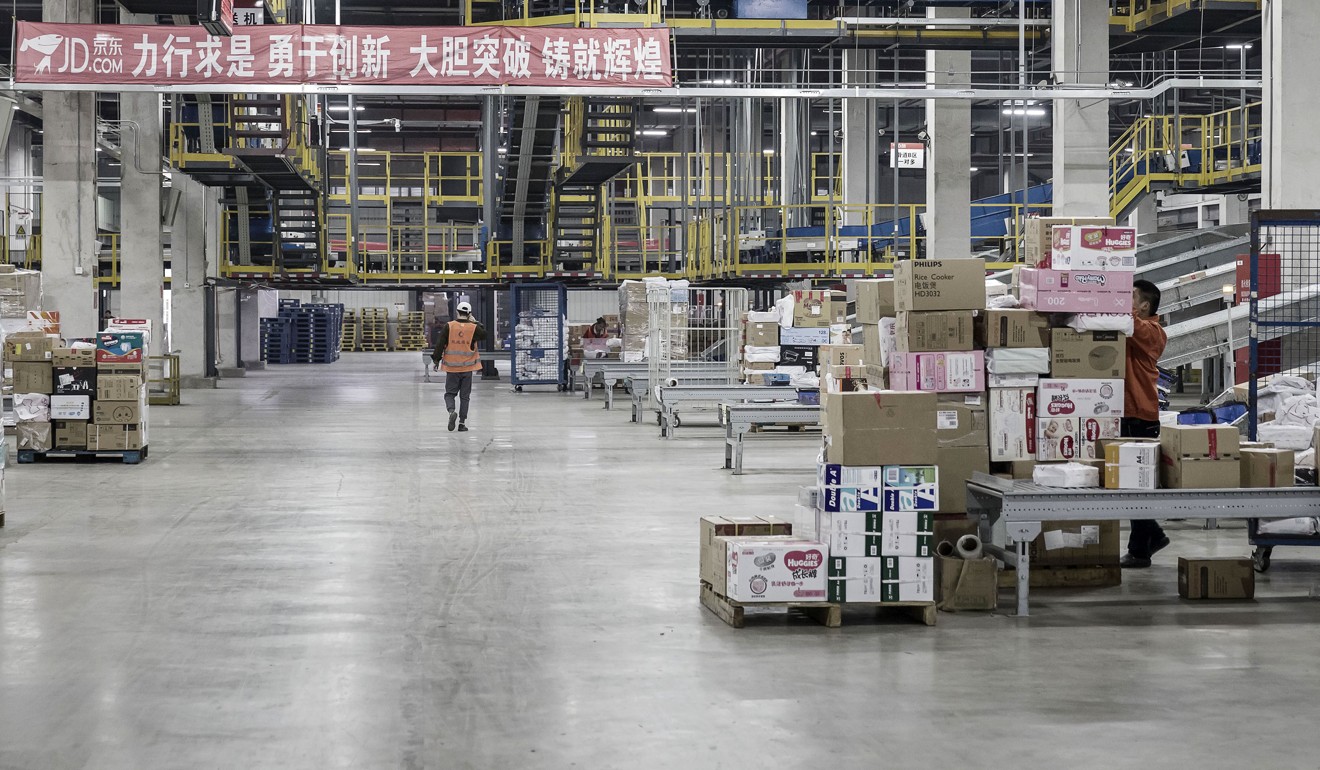 "We hope to further surpass customer expectations by leveraging both companies' highly effective and excellent supply chain systems in future," said Carol Fung, the president of JD.com's fast moving consumer goods business.
JD.com had 236.5 million active customer accounts at the end March. Orders placed through mobile accounted for 81 per cent of the total orders fulfilled by the company in the first quarter.
The deeper alliance between Walmart and JD.com could help bolster e-commerce spending on the mainland, already the world's largest online retail market.
The average online shopper in the country is forecast to spend 12,198 yuan online this year, a 7 per cent increase over last year, according to iResearch.
JD.com posted total revenue of US$37.5 billion last year, compared with rival Alibaba Group's turnover of US$22.9 billion in the 12 months ended March 31. New York-listed Alibaba owns the South China Morning Post.
Mainland China is forecast to become the first market to reach US$1 trillion in total online retail sales by 2020, driven by a rise in mobile e-commerce transactions, according to Forrester Research.
This article appeared in the South China Morning Post print edition as: walmart launches store on jd.com