Alibaba
Get more with myNEWS
A personalised news feed of stories that matter to you
Learn more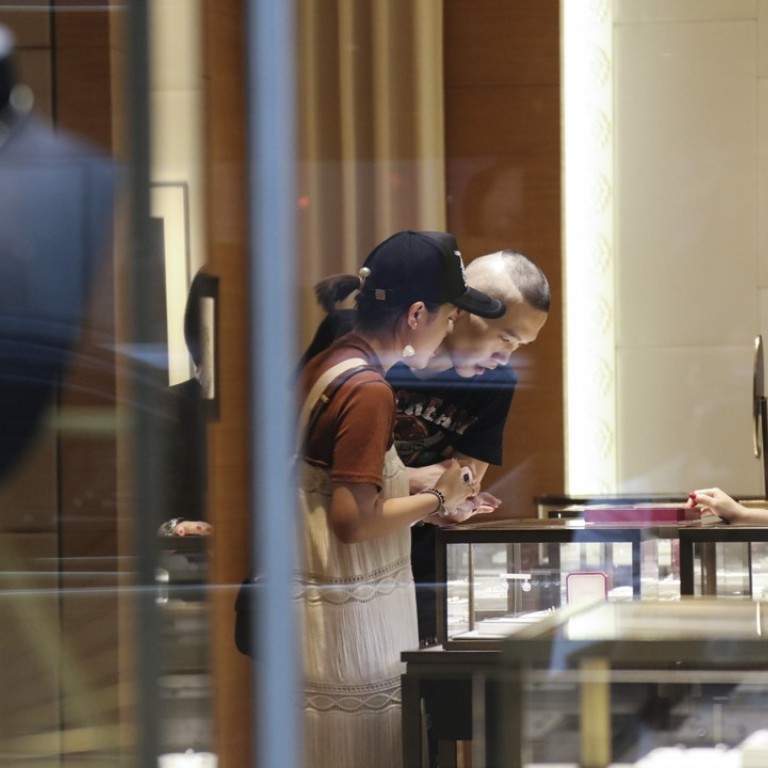 Alibaba to spur fresh growth with new services, partnerships as part of its e-commerce platforms
The online shopping giant's new "88 programme" is backed by 50 top global brands, offering exclusive deals and promotions to top members
Alibaba Group Holding has formed partnerships with 50 top global brands, as the e-commerce powerhouse adds more services in line with its "New Retail" strategy to drive further growth in the world's second-largest economy.
"E-commerce is not just related to trading of goods," Alibaba chief executive Daniel Zhang Yong told reporters late on Monday in Shanghai. "Today, consumers' lifestyle has vastly changed and they need various kinds of services."
Zhang said Alibaba was making a "groundbreaking move" by offering a range of upscale services on its digital retail platforms to affluent mainland Chinese consumers, which could help redefine how e-commerce is conducted moving forward around the world.
He pointed out that mainland consumers' increased affluence has resulted in soaring demand for high-end travel, entertainment and other value-added services, which Alibaba can meet through its massive retail platforms Taobao Marketplace and Tmall.com.
That strategy would also help drive further growth from the more than 500 million mobile monthly active users across Alibaba's digital shopping platforms.
Alibaba, which recorded revenue of 158.3 billion yuan (US$23.5 billion) in its fiscal year ended March 31, expected to enhance customer loyalty with the launch of its "88 membership" programme, which is backed by 50 top global brand partners.
The first of those partnerships was announced on Monday, with Alibaba and hotel chain Marriott International forming a joint venture that will deliver more personal digital travel services for mainland Chinese tourists.
"By forming this partnership, we are pairing our hospitality expertise with Alibaba's digital travel platform, retail expertise and digital payment platform, Alipay, and driving membership to our loyalty programmes," said Marriott International president and chief executive Arne Sorenson.
New York-listed Alibaba, which owns the South China Morning Post, designed its new 88 programme to provide members with exclusive services, discounts and other benefits.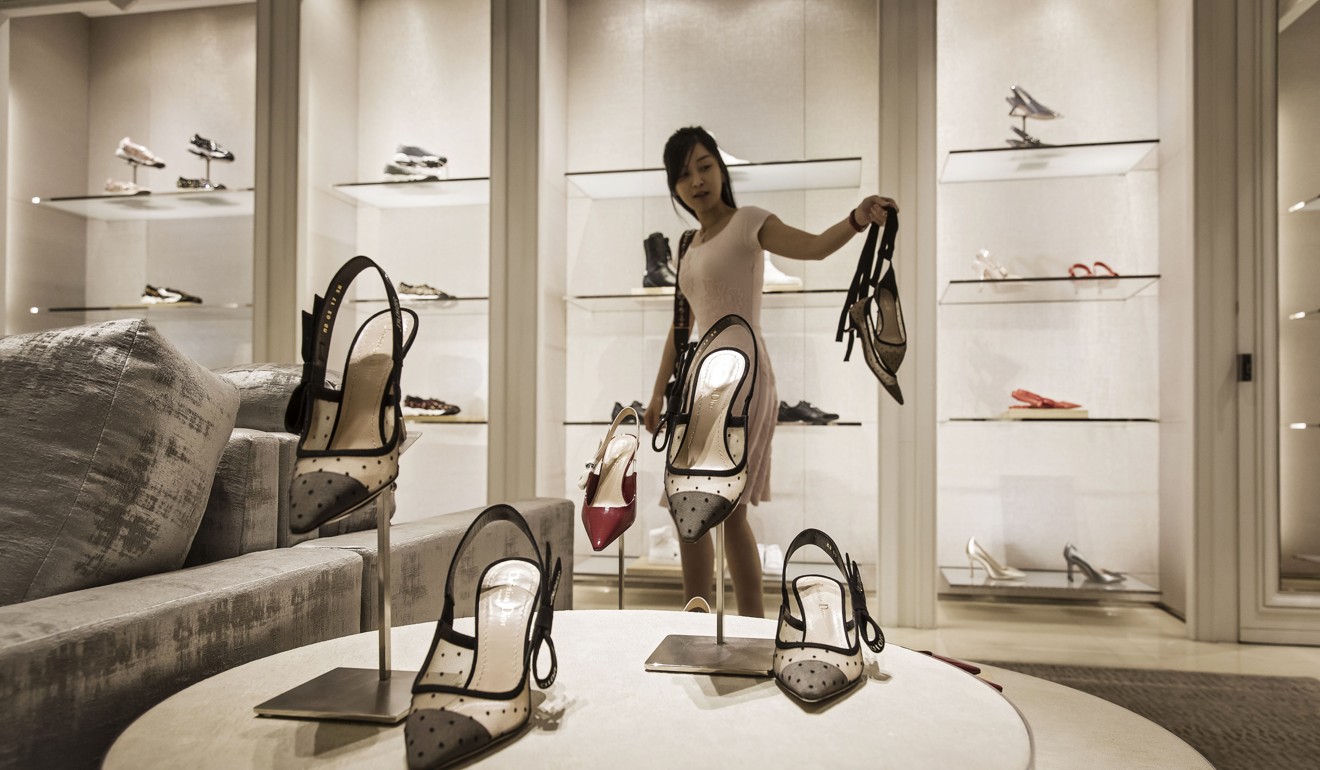 Jiang Fan, the head of mobile operations at Alibaba's Taobao business, said certain top-level members would be given faster access to brand partners' latest offerings, limited-edition items and other products or services tailor-made for them.
"First, they splurge on goods via online shopping," Jiang said. "Beyond that, their consumption behaviour earns them credit as trend-setters [or top influencers under the programme]."
Jiang estimated that there will be several thousand top-level members.
While accounting for only a small portion of the user base on Alibaba's retail platforms, they would play an important role in setting the tone for e-commerce trends, he said.
The 88 programme marks a major effort for Alibaba to execute on its New Retail strategy, which founder and executive chairman Jack Ma Yun initially raised last year. Ma said in October that "pure e-commerce" will soon vanish.
The brands that Alibaba has teamed up with come from the food and beverage, health care, sportswear, home decor, cosmetics and travel segments.
They include consumer giant L'Oreal, German suitcase maker Rimowa, Belgium chocolate-maker Godiva and US sports brand New Balance.
The number 88 also has the same pronunciation in Mandarin as "Baba", the ticker name of Alibaba stock in the United States.
Zhang, who leads a new Alibaba committee to execute the company's New Retail strategy, said last month that online sales data and consumers' digital could aid merchants to not only "better meet demand", but also "create new demand".
More than 75 per cent of mainland China's online retail sales next year – forecast to be worth more than US$1 trillion – would be transacted over mobile devices, led by e-commerce rivals Alibaba and JD.com, according to research firm eMarketer.
It forecast the total number of smartphone-based online shoppers on the mainland to reach 443.3 million next year, up from an estimated 410.2 million this year. They would account for 75.3 per cent, or US$1.2 trillion, of total domestic retail e-commerce sales next year.
This article appeared in the South China Morning Post print edition as: Alibaba to spur growth with 50 partnerships