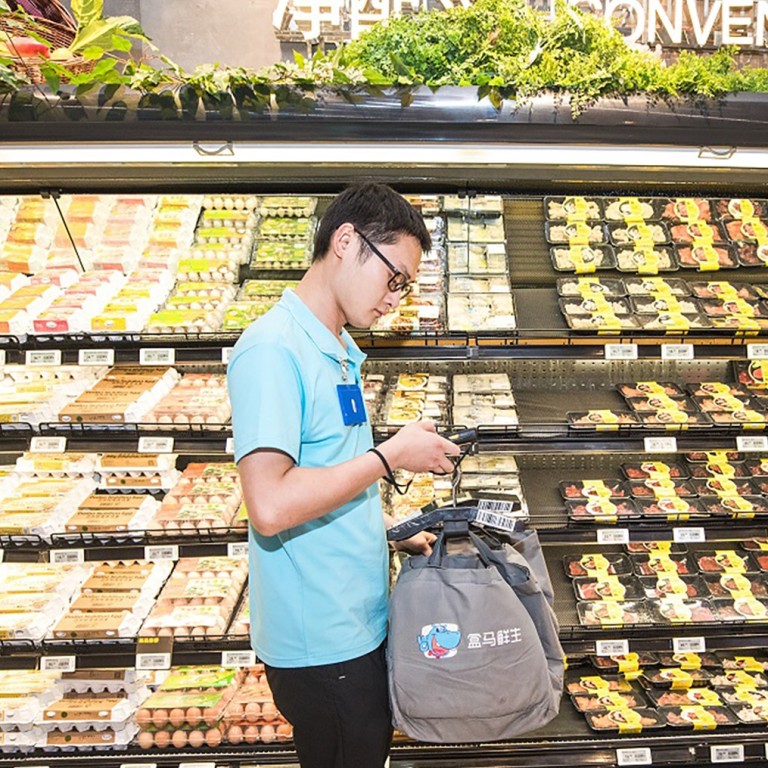 E-commerce companies offer temporary jobs to thousands amid coronavirus outbreak
Business units of Alibaba and JD.com, as well as e-commerce start-up Meicai, have initiated temporary staff recruitment programmes
Their demand for temporary workers followed a sharp rise in grocery deliveries across the country
Chinese e-commerce platforms are scrambling to hire thousands of temporary workers, as the coronavirus outbreak and government-imposed travel restrictions have increased consumer demand for online grocery delivery services.
Their recruitment initiatives include hiring part-time staff from small firms and restaurants, whose operations are currently struggling amid the health crisis and general business slowdown.
E-commerce unicorn Meicai, which delivers fresh produce straight from farms to restaurants and stores, announced over the weekend that it was looking to hire 6,000 truck drivers and 4,000 sorting handlers because its frontline employees are working at "full capacity".
Founded in 2014, Beijing-based Meicai said this temporary workforce would be based at its warehouses and delivery centres. A company spokeswoman confirmed the recruitment drive, but had no further comment on what was previously announced.
Grocery retail chain Freshippo, known as "Hema" in Chinese, had earlier initiated its own recruitment programme for temporary staff from restaurants that have recently suspended their operations. This retailer, which has operations in 22 cities across mainland China as of September, is owned and operated by Alibaba Group Holding, the parent company of the South China Morning Post.
Through its official Weibo account, Freshippo announced last week that 500 staff from Yunhaiyao and Youth Restaurant would join the company. It also said another 1,000 employees from Xibei, the country's largest restaurant chain specialising in northwest Chinese cuisine, and 500 more staff from other restaurants, would form part of its temporary workforce.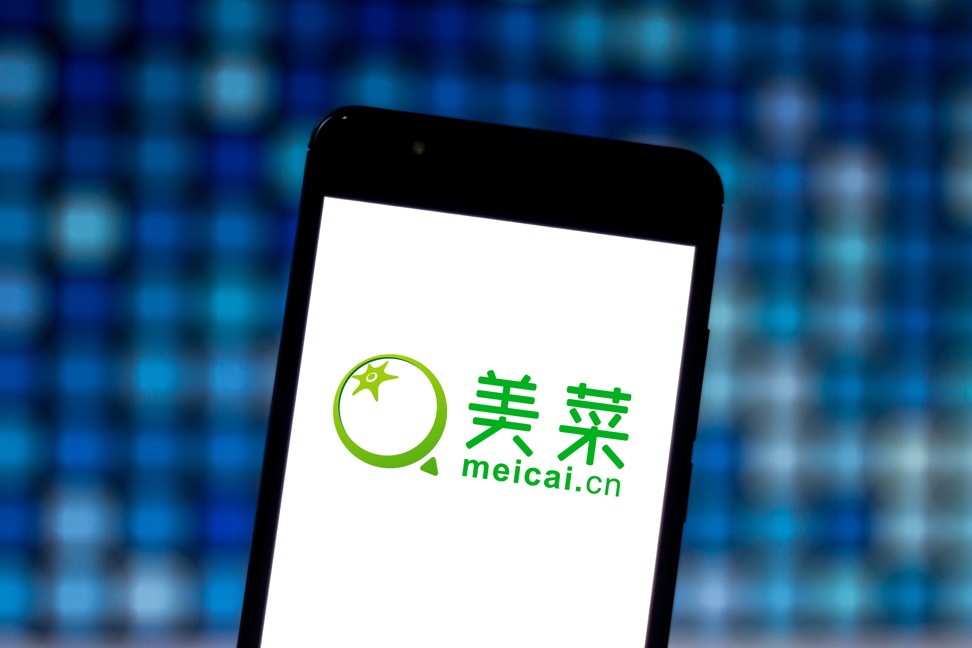 A representative from Alibaba had no further comment beyond what Freshippo posted on Weibo.
That hiring spree has come after Jia Guolong, chairman and founder of Xibei, indicated challenging times for his business, according to a widely circulated interview with research and consulting firm Chinaventure. He said Xibei, which has 400 stores and more than 20,000 staff, would "not be able to survive in three months" if the coronavirus crisis continues.
"We pay 156 million yuan (US$22.3 million) a month in employees' salaries," Jia said. "Our cash flow can only keep this up for three months."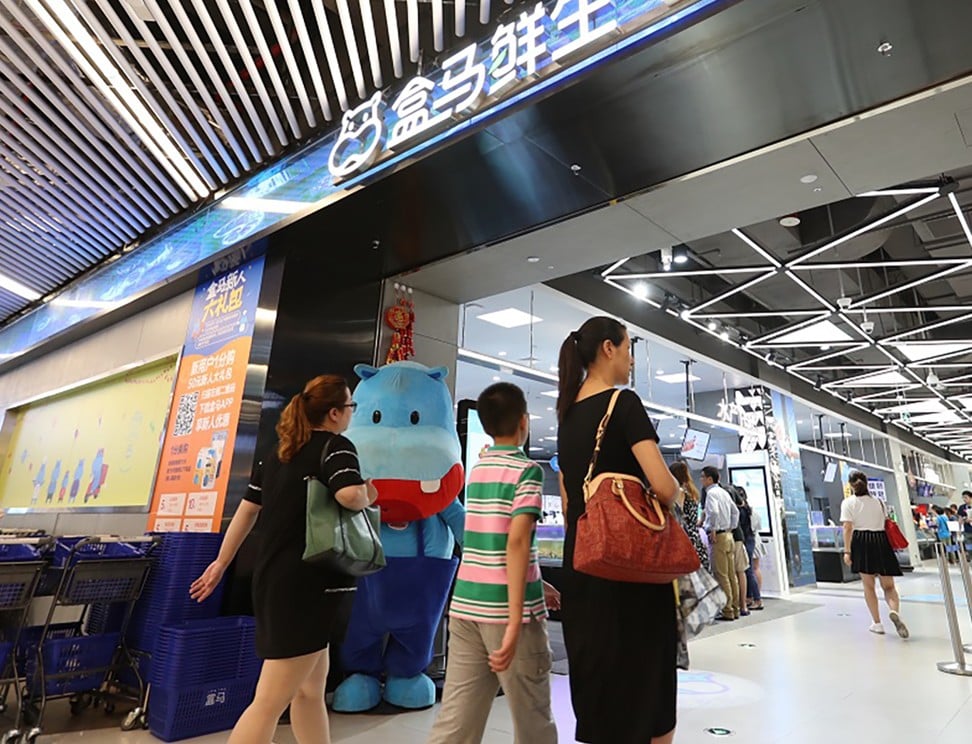 JD Logistics, a unit of e-commerce company JD.com, said last week that it will open more than 20,000 frontline positions – including warehousemen, sorters, couriers and drivers – across its operations nationwide, according to a post on JD.com's official WeChat account.
More than 10 companies have also carried out various forms of staffing cooperation with JD Logistics, according to the company. These involved more than 700 workers operating in the firm's logistics parks, transfer centres and sales offices. JD.com confirmed the hiring effort, but had no further comment on what was posted on WeChat.
The increased demand for temporary staff by e-commerce companies followed a rise in grocery deliveries across the country, as the Chinese government implemented rigid travel restrictions and locked down communities to help stop the spread of the deadly coronavirus.
Despite the dim outlook for household spending in China caused by the coronavirus outbreak, the country's large e-commerce infrastructure is expected to help prop up retail sales.
"China's active and sophisticated e-commerce market will help offset some of the negative impact from the coronavirus on retail sales," said S&P Global Ratings analyst Ava Chang in a report published on Monday.
Credit ratings agency S&P indicated that "offline" retail sales in mainland China will decline in the first quarter of this year. Online shopping, however, will keep total retail sales from turning red during this period.
China, the world's largest e-commerce market, had 855 million digital consumers in 2019, according to data from management consultancy McKinsey & Co.
Purchase the China AI Report 2020
brought to you by SCMP Research and enjoy a 20% discount (original price US$400). This 60-page all new intelligence report gives you first-hand insights and analysis into the latest industry developments and intelligence about China AI. Get exclusive access to our webinars for continuous learning, and interact with China AI executives in live Q&A. Offer valid until 31 March 2020.