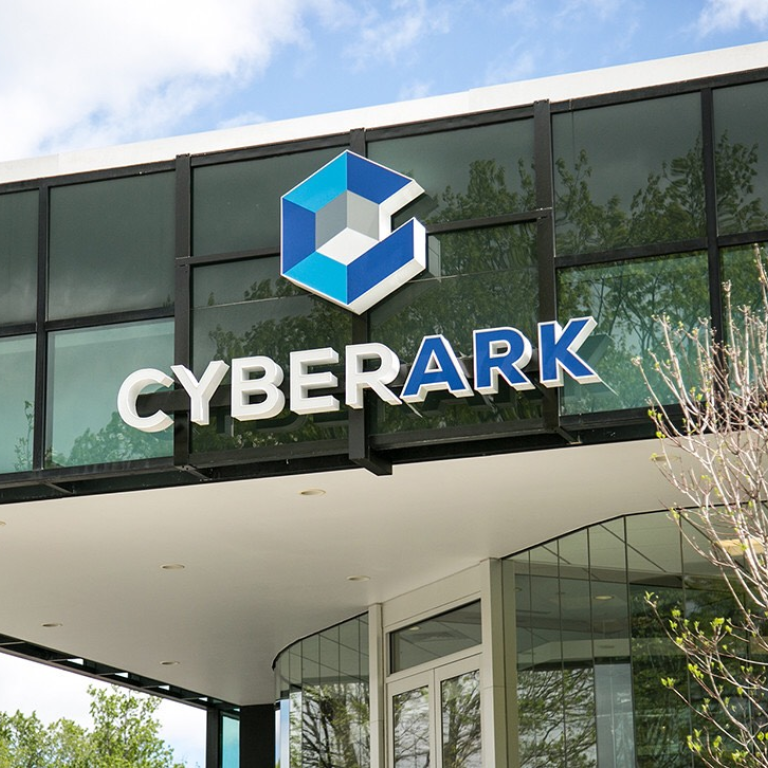 Cybersecurity company CyberArk Software expects continuing strong sales growth
The Israeli cyber-security company says the sharp decline of its New York-listed shares is out of synch with its sales and market outlook
Israeli security company CyberArk Software, a market leader in privileged computer account management, expects the global market for its products to continue growing, even as public perceptions about the threat of cyber attacks seems to be tilting towards complacency.
CyberArk founder and chief executive Udi Mokady told the South China Morning Post that the company was unfazed by the current market perception that there are fewer major cyberattacks in the news recently.
"We are not dependent on attacks to drive business," said Mokady.
The company is expanding to China and other Asian markets. On November 16 it signed a deal to partner with Chinese security company Haiyi Software. Located in Northeastern China, Haiyi has the required license to sell cyber security products in China and will develop new user interface for the Chinese versions of CyberArk products, Mokady said.
CyberArk New York-listed shares trade around US$38, or about half of its high of US$73 in June. The downward pressure on share prices is a reflection of the declining public interest and general complacency toward cyberattacks, accordign to industry professionals.
Cyber security giant FireEye had its share price more than halved since June, from US$53 to US$22. In a call with investors, Chief Executive Dave DeWalt attributed the drop to the recent agreement between China and US that forbids hacking each other.
But CyberArk said the stock market cannot accurately represent the company and the potential demand for its product.  He thinks companies will continue to spend on security services regardless of the headlines.
Founded on1999, the company focuses on building an internal "vault" of credentials so that attackers cannot take control even if they are in the system.  . "We are a post-infection company," Mokady said.
There are several layers of cyber defense. Service like firewall is the first layer and CyberArk adds another. Traditionally, companies are focused more on the first line of defense, but CyberArk said it has seen more and more companies increasing their security budget for the post-infection stage.
The loss of credentials of a computer system is destructive since hackers will have the access of the administrator. "Once the attacker control the web account, it is check mate," Mokady said.
CyberArk has seen rapid growth during the year. It said it is now expanding its customer base from financial institutions to include energy companies and manufacturers as well as the US government. The company now has about 2000 clients, of which 40 are Fortune 100 companies. 
CyberArk signed a deal to buy security start-up Viewfinity in October for US$30.5 millions to expand its protection range.  In August it announced the acquisition of Israeli company Cybertinel, at strategic acquistion which enhances the company's detection ability. "There will be more consolidation in cyber security market as there are so many start-ups," Mokady said.
CyberArk reported revenue of US$40.1 million in the calendar third quarter, up 43% from the year-earlier period. The company forecasts sales will surge nearly 50% in the current calendar year compared to 2014.