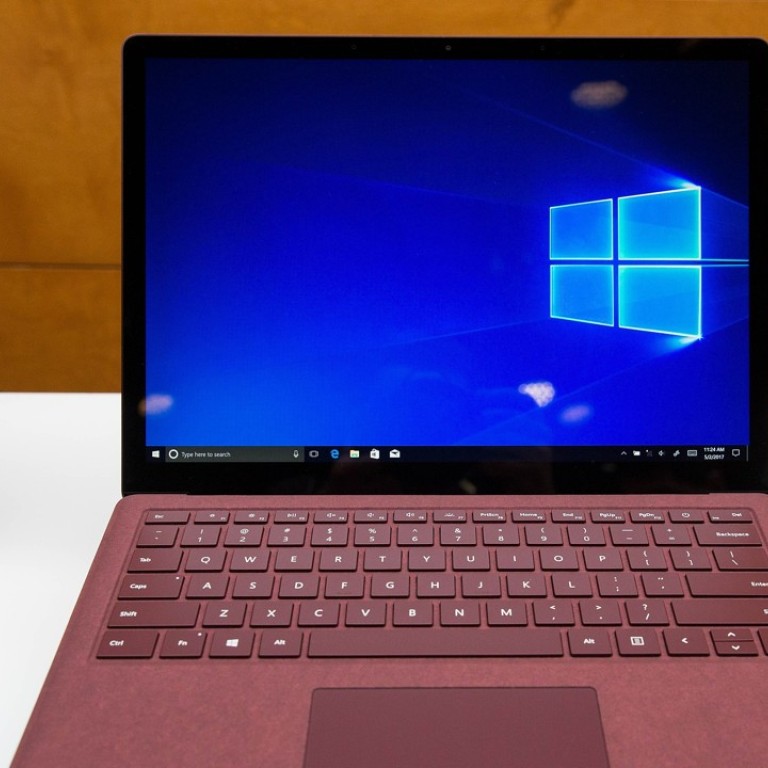 Microsoft unveils new laptop with streamlined software in challenge to Google's Chrome
Microsoft on Tuesday unveiled a Surface laptop and streamlined operating software in a move aimed at regaining ground in classrooms, where Google Chromebooks have taken hold.
Surface Laptop powered by a Windows 10 S operating system were shown off at an education-focused Microsoft event in New York City, and will hit the market next month in an array of countries with the hardware starting at US$999.
Surface Laptop was aimed at college students and evidently intended to set a performance bar for partners, some of which will be coming to market with lower priced computers powered by Windows 10 S to entice students at all grade levels.
"Our goal with Windows 10 S is to develop the open vibrant partner-centric ecosystem we have today," Windows and Device group executive vice president Terry Myerson said in a release.
He gave a list of partners that included Acer, ASUS, Dell, Fujitsu, HP, Samsung, and Toshiba, and said Windows 10 S devices priced as low as US$189 should be available in coming months.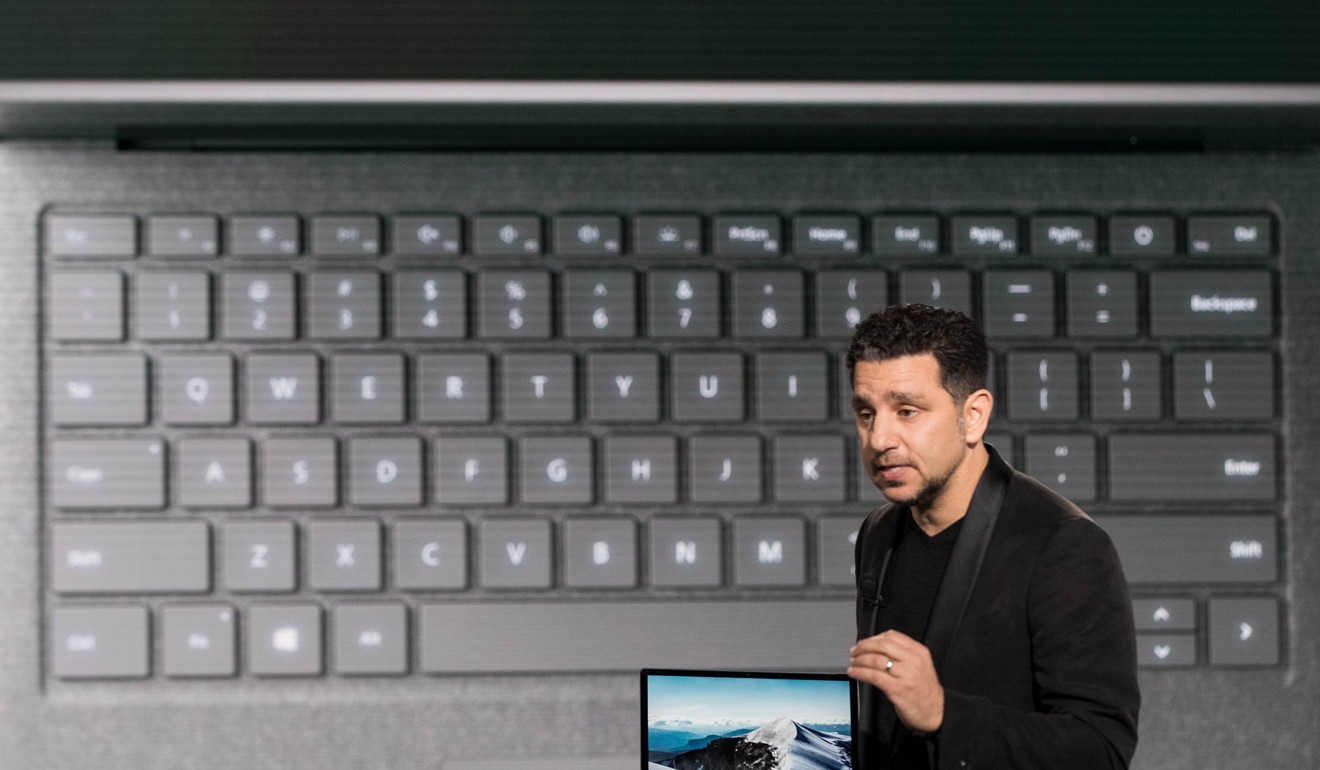 Microsoft is taking orders for Surface Laptop, and planned to begin shipping them in mid-June.
Google Chromebooks that act as gateways to programmes and services hosted in the internet cloud have become a hit in US classrooms, taking terrain once dominated by Microsoft and Apple.
Computers running on streamlined Windows 10 S will tap into online tools such as Microsoft Office 365 and will get applications that have been vetted at a Windows online shop, according to the Redmond, Washington-based technology giant.
"Windows 10 S is inspired by students and teachers, streamlined for simplicity, security and superior performance," Myerson said. "I believe it best reflects the soul of Windows."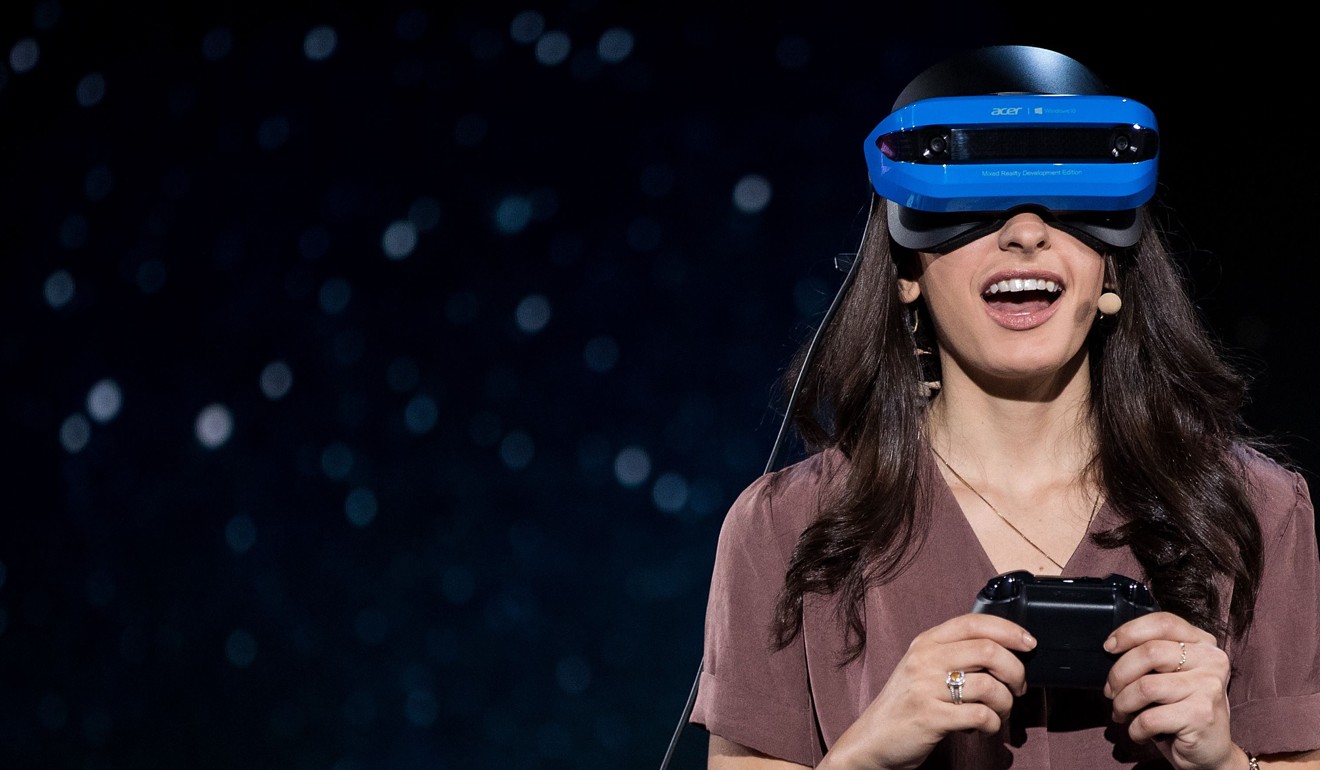 Microsoft also announced a partnership with educational company Pearson to integrate 3D and mixed reality experiences into higher level curriculum.
The alliance could lead to classroom content tailored for Microsoft HoloLens augmented reality headgear.