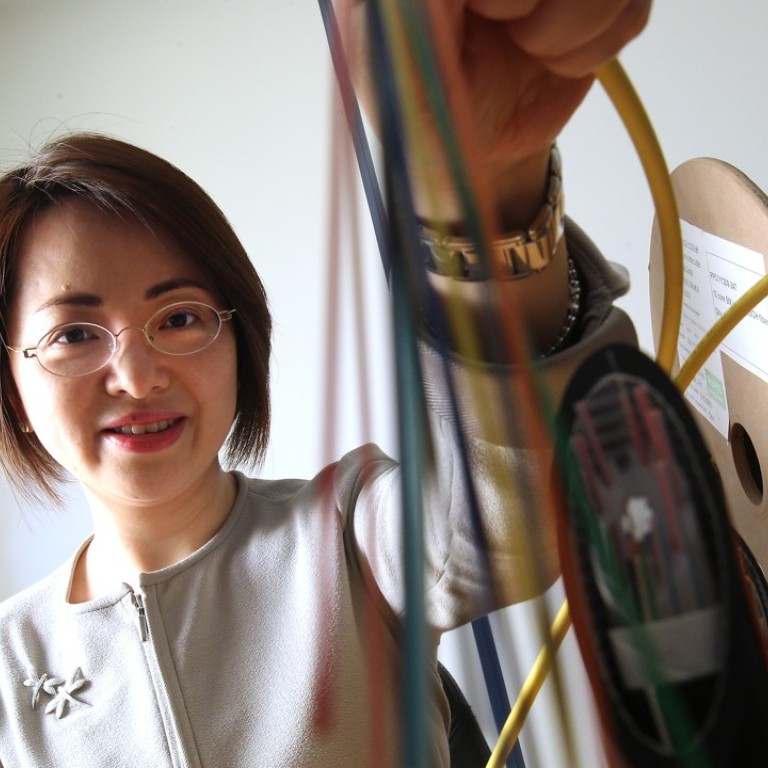 Bidders gear up for Li Ka-shing's fixed-line network business
Tycoon may walk away from deal if hefty price tag for Hutchison Global Communications, valued as high as US$1.9b, is not met, says source
As Hong Kong ratcheted up preparations for the 20th anniversary of its return to Chinese sovereignty on Saturday, a number of major enterprises quietly moved to make a deal with tycoon Li Ka-shing to buy his 22-year-old fixed-line telecommunications network business.
Private equity companies TPG Capital and MBK Partners, operator Hong Kong Broadband Network (HKBN) and two so-called infrastructure funds were expected to submit non-binding proposals on Friday to purchase Hutchison Global Communications (HGC), a unit of Li's Hutchison Telecommunications Hong Kong, according to sources.
San Francisco-based TPG, one of the world's largest private equity firms, and Seoul-based MBK look to be the front-runners in the contest, following their HK$9.5 billion (US$1.2 billion) acquisition last year of fixed-line network provider Wharf T&T from property giant
The Wharf (Holdings)
.
That previous transaction showed the strong funding base TPG and MBK can marshal, as they secured a HK$4.8 billion financing package from a syndicate of more than a dozen banks to pay for Wharf T&T, which was relaunched earlier this month as WTT.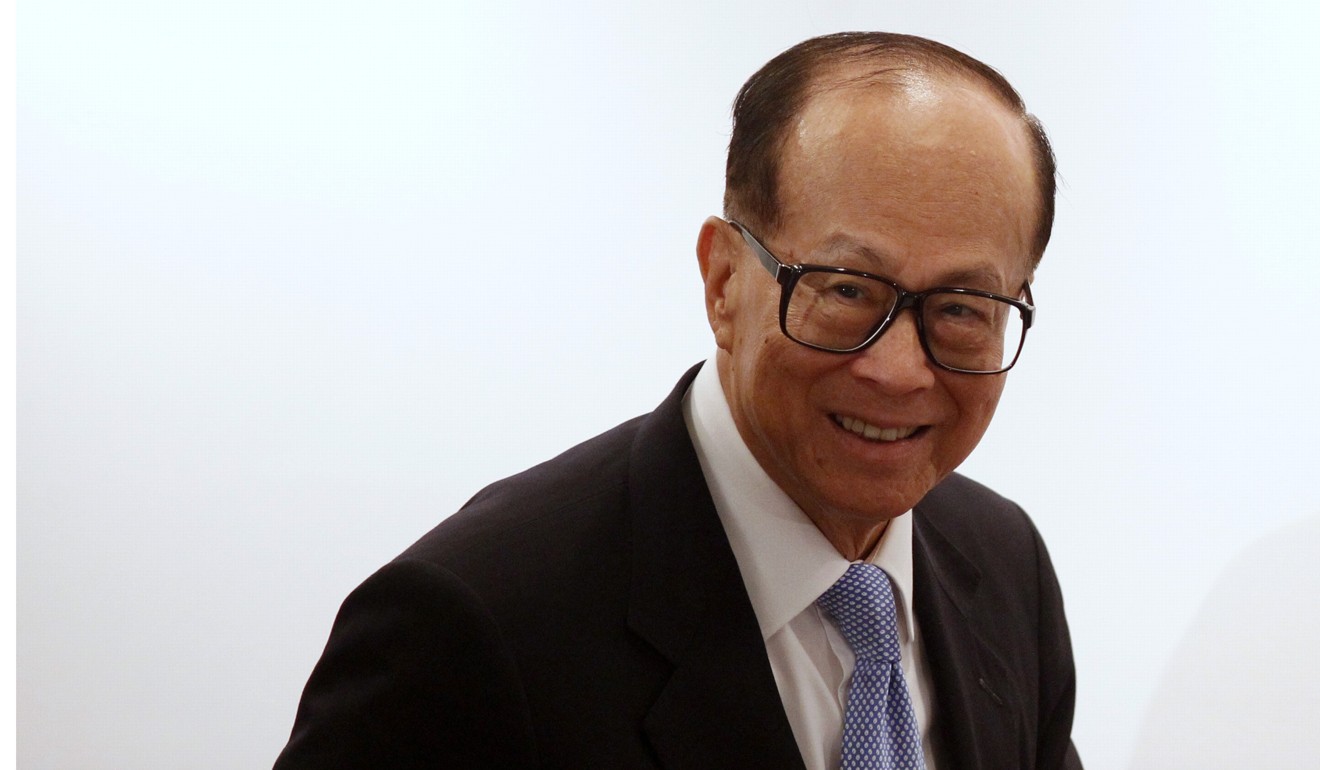 A Reuters report earlier this month, which cited several sources, said HGC could be valued from US$1.5 billion to as much as US$1.9 billion.
Hutchison Telecom has estimated that there were more than 1.4 million kilometres of fibre optic cable used in HGC's network, enough to circle the earth over 36 times. This network covers more than 90 per cent of commercial buildings across the city, almost 2 million Hong Kong households, cross-border links to mainland China and overseas cable connections.
HGC also provides the essential "infrastructure backbone" for a number of mobile network operators, including Hutchison Telecom's Three Hong Kong, to connect to the public internet. It also runs data centres and a Wi-fi network with more than 20,000 hotspots spread across the city.
Jennifer Tan Yuen-chun, the chief operating officer at Hutchison Telecom, has said the company operated "a world-class 100G optical-fibre backbone network" in the city that supports its fixed line, Wi-fi and mobile networks.
The source added that the non-binding nature of the bids submitted for HGC gave Li and Hutchison Telecom flexibility to walk away after gauging the market's level of interest.
TPG, MBK,
HKBN
and Hutchison Telecom all had no comment on Friday.
HGC appears to be significantly undervalued compared with recent fixed-line telecommunications network mergers and acquisitions in Hong Kong, according to a recent Morgan Stanley report.
It estimated Hutchison Telecom was worth 6X enterprise value/earnings before interest, taxes, depreciation and amortisation (EV/Ebitda). This enterprise multiple is a widely used metric in the finance industry to measure the value of a company.
When HKBN bought the fixed-line broadband network and online marketing operations of New World Telephone Holdings for HK$650 million last year, Morgan Stanley estimated the value of the acquired business at 10x EV/Ebitda.
The former Wharf T&T was purchased at 11.5X EV/Ebitda by TPG and MBK, it said.
Li sees HGC, which has spent more than HK$10 billion over more than two decades to build an extensive fibre-optic network across Hong Kong, as worth more than what the market currently estimates, a source said.
A successful deal for HGC would make it the latest big-ticket corporate buyout in Hong Kong's telecommunications industry since
PCCW
-controlled
HKT
bought CSL New World Mobility for US$2.4 billion in 2014.
This article appeared in the South China Morning Post print edition as: Bidders target Li Ka-shing's fixed-line business