Fintech
Get more with myNEWS
A personalised news feed of stories that matter to you
Learn more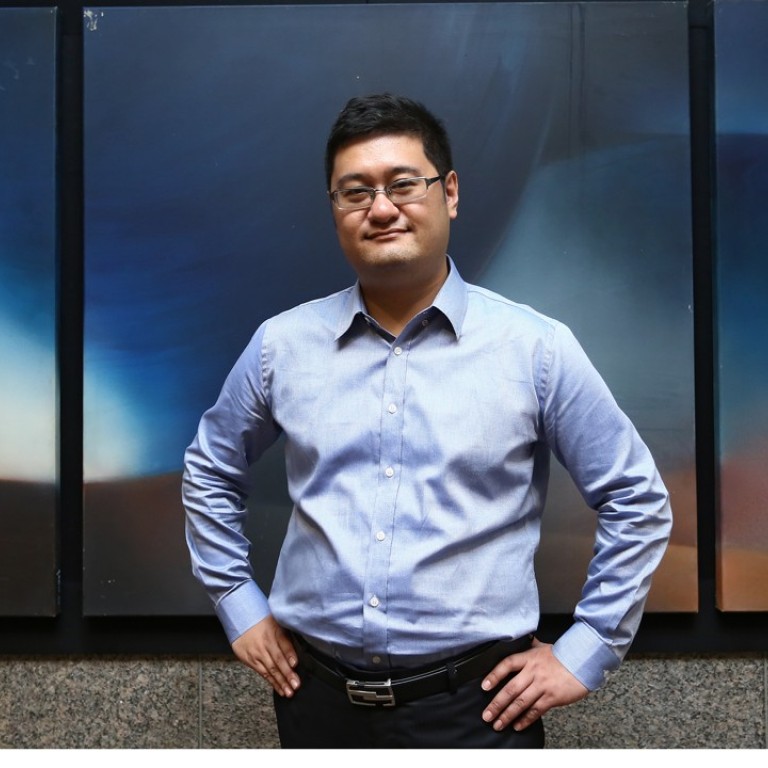 Polaris to roll out robo-advisory service to Asia's financial firms, backed by Richard Li's FWD unit
Mainland Chinese start-up Polaris to roll out robo-advisory systems with more banks and other traditional financial institutions
Rising demand for highly automated wealth management services from traditional financial institutions has put mainland Chinese start-up Polaris, a specialist provider of robo-advisory systems, on the fast track to steady domestic and international expansion, according to its chief executive.
"We have a unique position in the market as a business-to-business robo-advisory solutions company," Polaris chief executive Zheng Yudong told the South China Morning Post.
Zheng said Polaris was keen to widen the reach of Pivot Fintech, its recently launched
joint venture in Singapore
with tycoon Richard Li Tzar-kai's insurance firm FWD Group.
"We're definitely looking beyond Singapore with FWD," he said. "The natural markets we can next expand to include, Malaysia, Indonesia, Thailand, Vietnam, the Philippines and even the Middle East."
The ambitious development strategy of Polaris, a unit of Beijing-based Pintec Group, reflects the massive strides made by companies on the mainland to dominate fintech development, following the rapid growth of its e-commerce sector.
Henri Arslanian, the fintech and regtech lead in Hong Kong and the mainland for consulting firm PwC, recently described China as "the global leader in many aspects of business-to-consumer fintech, with innovative firms such as Tencent,
Lufax and Ant Financial completely transforming the way financial services are delivered to millions of customers".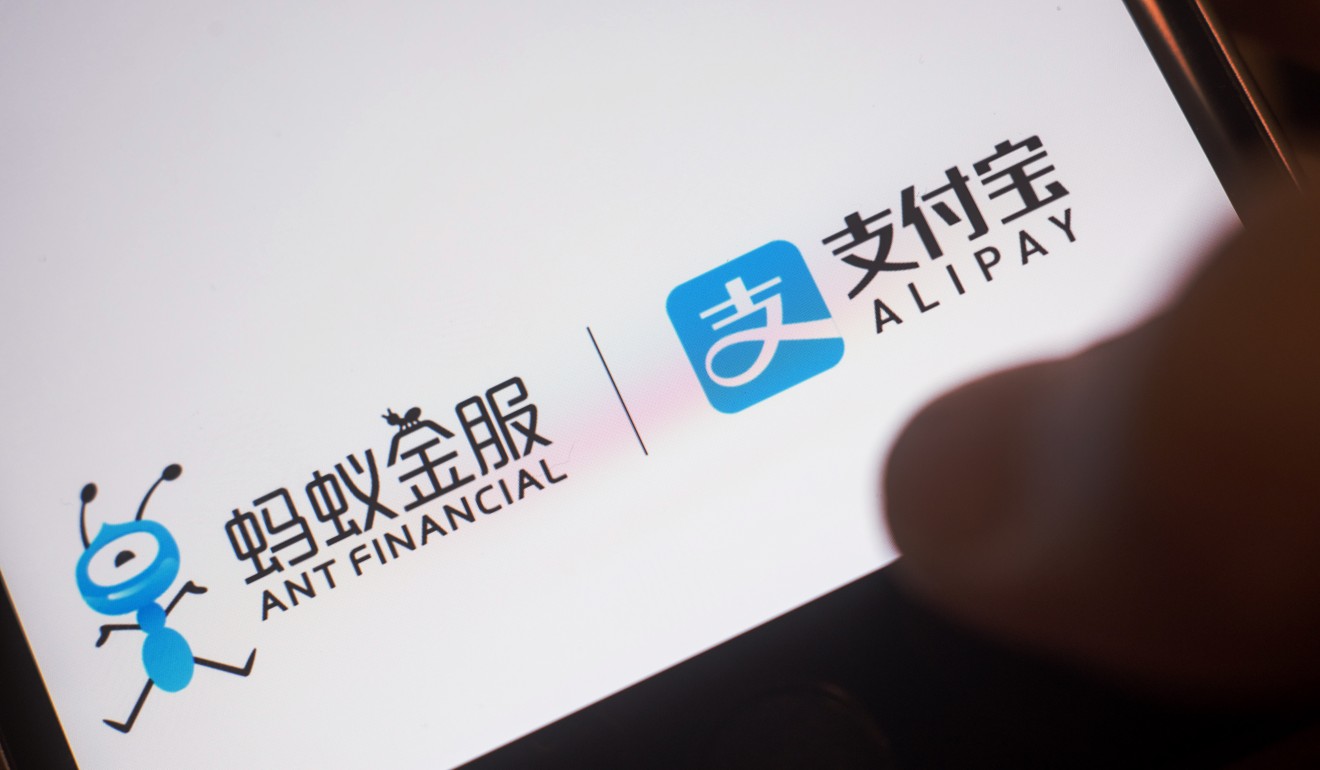 Ant Financial Services Group, which runs online payments service Alipay and money market fund Yu'ebao, is an affiliate of e-commerce giant Alibaba Group, the owner of the
Post
.
"In today's environment, it's not only the banks and other traditional financial institutions that want to employ advanced financial technology to grow their businesses," said Zheng. "Online merchants and various internet companies also want to capitalise on their existing customer base and see how to best serve their financial requirements."
Established in June last year, Polaris has developed a machine learning platform that enables it to "white label" and customise robo-advisers for banks and other institutions. Machine learning is a type of artificial intelligence focused on computer programs that have the ability to learn when exposed to new data.
Zheng said the company currently has 10 projects on the mainland, with six that have gone live. Customers include Minsheng Securities and Anbang Insurance Group.
"We expect to sign up another five or six clients over the next two months," said Zheng.
He pointed out that provincial banks are most keen to transform their wealth management businesses with robo-advisers in a bid to stay competitive against the automated online financial services offered by the likes of Baidu, Alibaba and
Tencent Holdings
.
Total assets under management of mainland robo-advisory services are forecast to hit US$467.8 million by 2021, up from an estimated US$27.1 million this year, according to data from online statistics and market research firm Statista.
This article appeared in the South China Morning Post print edition as: Polaris eyes expansion on Asian robo route