Huawei
Get more with myNEWS
A personalised news feed of stories that matter to you
Learn more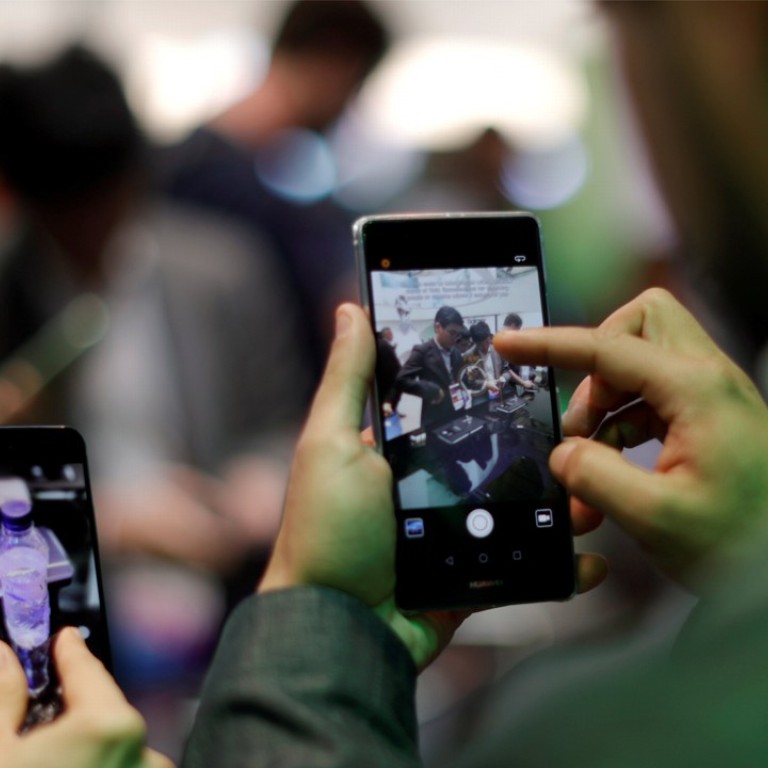 Update
Huawei distances itself from executive's comments that rivals using politics to keep it out of US
Huawei's mobile chief Richard Yu Chengdong said on Sunday that the US government and some competitors fear the Chinese telecoms company is 'too strong' and that they are using politics to keep it out of the US market 
Huawei Technologies
clarified that accusations by its mobile chief that the US government and some competitors are playing politics to keep the Chinese telecommunications company out of the US market did not represent the company's view.
Richard Yu Chengdong, the chief executive of Huawei's consumer business group, said on Sunday that certain governments worry that the company has "become too strong" at a media round-table in Barcelona, Spain. He also said that the US government and some competitors, which he did not name, are using politics to keep Huawei out.
"It's not right to blame the other party for not accepting us, we can only try harder, maintain our openness and transparency and wait until the other party is willing to communicate with us," Chen Lifang, Huawei corporate senior vice-president and head of communications, said in an interview on Tuesday at the Mobile World Congress in Barcelona.
Huawei did not authorise Yu to make comments about the US on behalf of the company, and does not agree with his views, Chen said. Yu did not immediately respond to a text message seeking comment.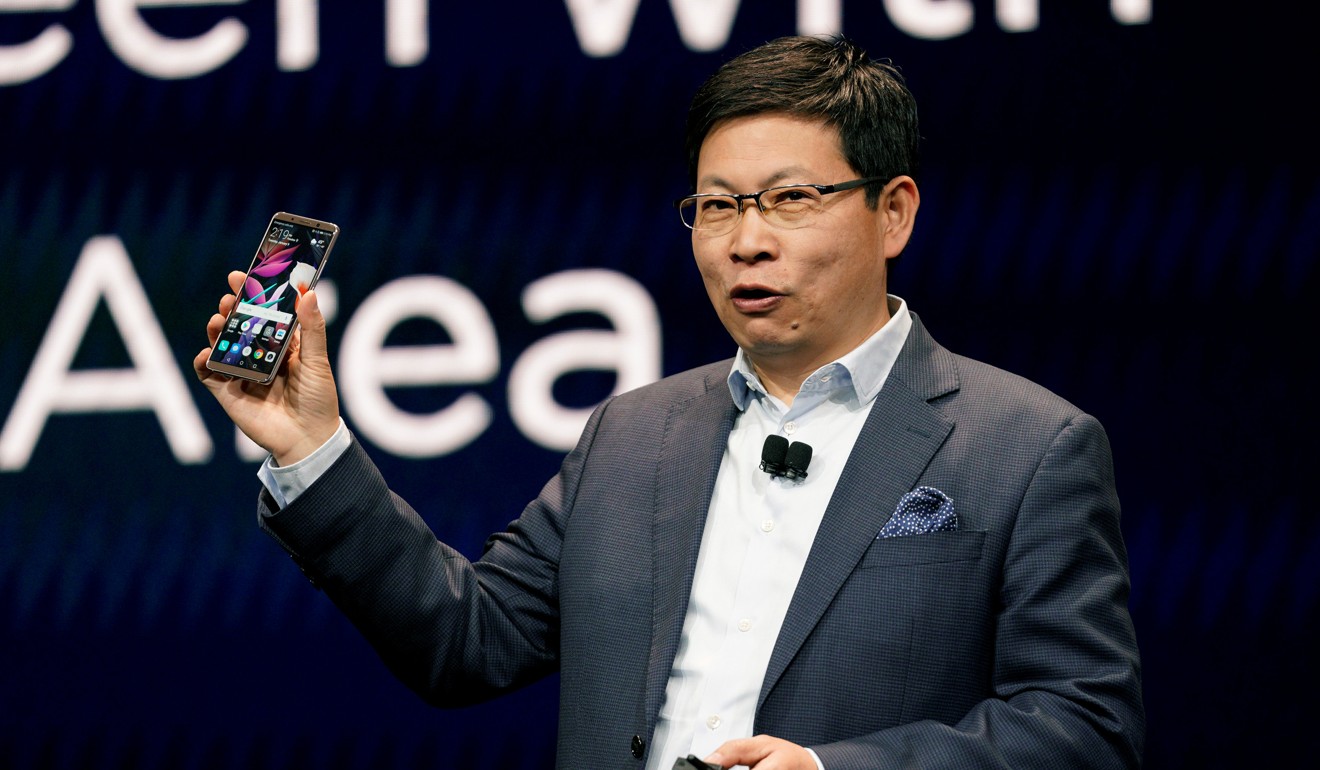 Shenzhen-based Huawei, the world's largest telecommunications equipment supplier and third biggest smartphone brand, has seen its network equipment and handset sales flourish over the past few decades across the world. 
Huawei is pushing new hardware and software systems to support preparations of telecommunications operators to deploy advanced 5G mobile services from 2020.
The US, however, remains concerned about Huawei's ties with the Chinese government. It is a major security issue that has stymied efforts by the company and Hong Kong-listed ZTE Corp to sell network equipment to large US telecommunications carriers.
Security concerns were widely reported to have prompted US carrier AT&T to walk away from a smartphone distribution deal with Huawei ahead of the Chinese firm's launch of its flagship Mate 10 Pro handset at the CES trade show in Las Vegas last month. Later it was reported that Verizon Communications also abandoned plans to distribute Huawei's smartphones in the US.
Republican lawmakers last month introduced legislation to prevent the US government from buying or leasing network equipment from Huawei and ZTE.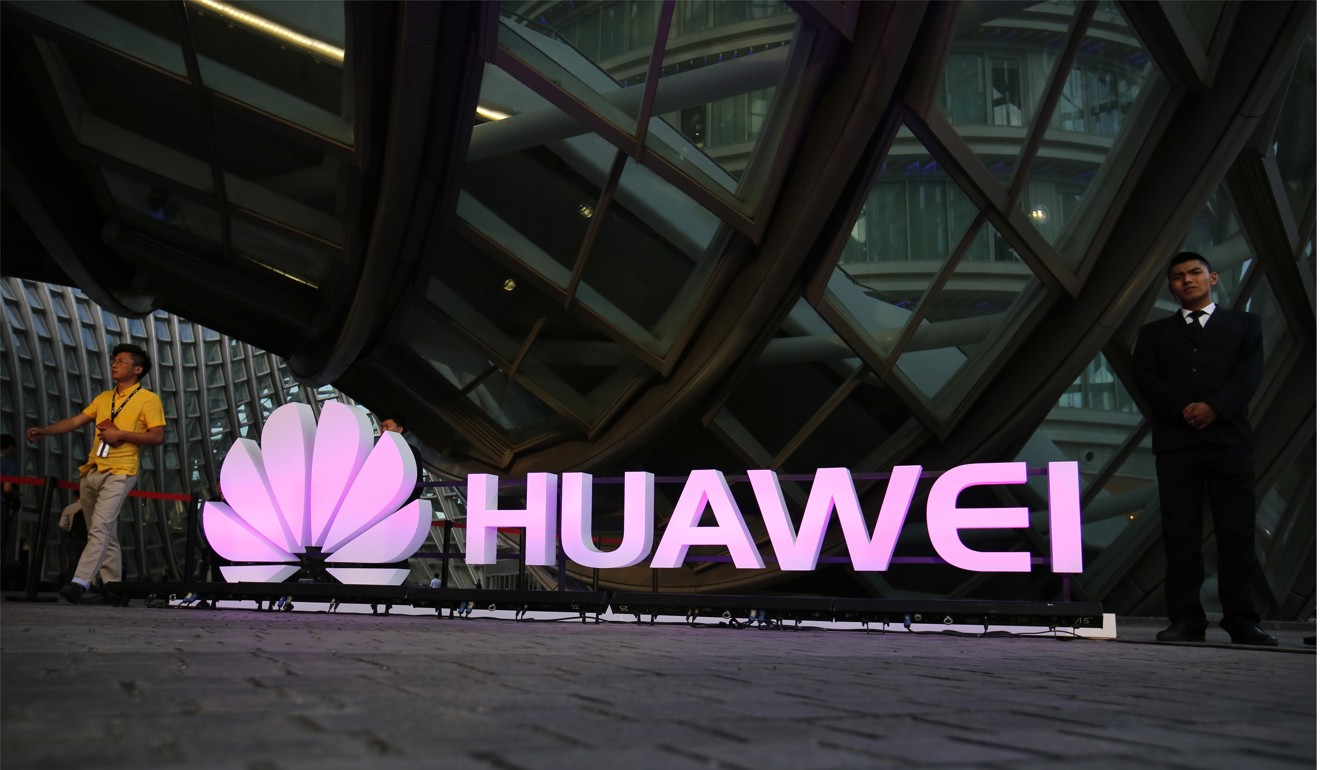 Huawei needs to be wary about the power of the US, which could pressure its allies and further hurt the company's prospects in other countries, said Li Yi, chief fellow at the Shanghai Academy of Social Sciences.
"Given that the Chinese government is going to host the most important annual [Communist] Party meeting and a high-level Chinese government official is now visiting Washington to discuss economic and trade issues, Huawei may not want to stir further friction between the two countries at this moment," Li added. 
Chen said despite its size, the US market is not seen by Huawei as its most important overseas market given the current circumstances, and the company will have to look to other markets for business opportunities.
She said Huawei does not have further plans for the US market and that the AT&T setback was not a complete surprise to the company.
"We have to be patient with the US as the [issue] cannot be solved unilaterally," said Chen, adding that the number of people in the US who understand Huawei remains small.
This week, Huawei CEO Ken Hu Houkun dismissed US concerns that the company posed a national security threat as "groundless suspicion", pointing to Huawei's track record of supplying equipment and services to more than 400 telecommunication operators globally. He was responding to a question about reports that Australian Prime Minister Malcolm Turnbull was briefed on US concerns about Chinese involvement in 5G networks during a meeting with the heads of the National Security Agency and the Department of Homeland Security in the US.
On February 25, Huawei released a new bezel-less, touch screen laptop that features a webcam embedded under the keyboard. The laptop targets the high-end market with a price tag starting from €1,499 (US$1,842).
It also launched two tablets and introduced a pair of 5G networking devices, geared for both outdoor and indoor use, based on the 3GPP standard. The new products, which the company said will not be sold in the US, were announced one day ahead of the Mobile World Congress (MWC) in Barcelona this week.