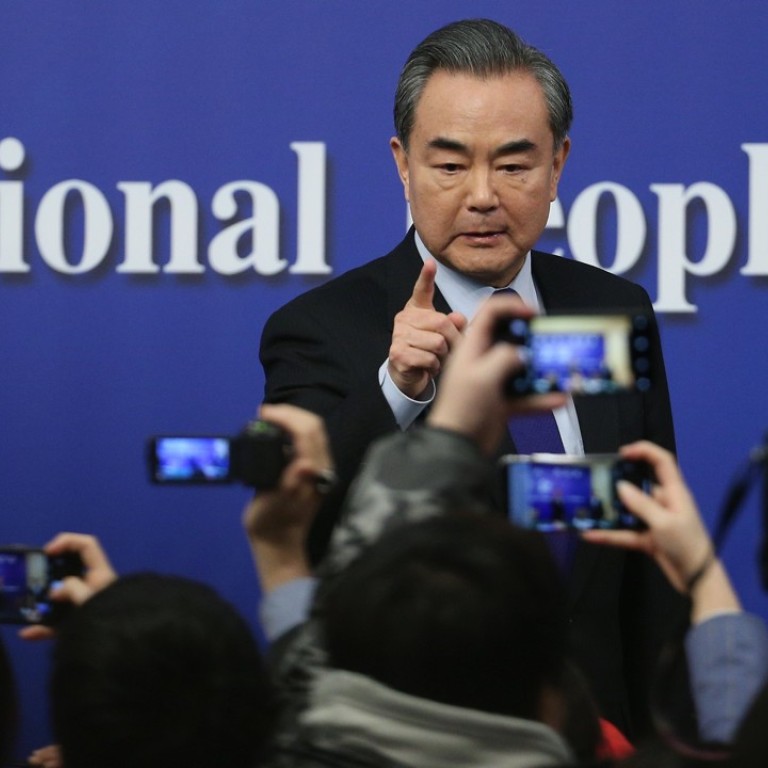 Microsoft bot expertly translates news from Chinese to English
Team of researchers at Microsoft claim a milestone in artificial intelligence with human quality Chinese to English translation of news articles
Journalists with bilingual skills may see their days numbered after Microsoft said it hit a "historic milestone" in developing a machine to match human level translation of news from Chinese to English.
A team of Microsoft researchers said on Wednesday they have developed the first machine translation system that has the same quality and accuracy as a person when translating Chinese news articles to English.
Researchers in Microsoft's Asia and US labs said in an official company blog post that their system achieved "human parity" after testing on a sample set that includes about 2,000 sentences from various online newspapers. To further verify the translation accuracy of its machine, Microsoft hired external bilingual human evaluators.
The breakthrough in news translation comes amid the rise of artificial intelligence-enabled bots in newsrooms across the globe as an increasing number of publishers experiment with different services to deliver news faster, expand coverage and help journalists focus on more value added tasks.
While computers have beaten humans at complex strategy games such as Go and have started to develop skills like driving and even creating music, breaking language barriers and matching humans in translation is generally seen as a one of the most challenging tasks for machines to master.
"Hitting human parity in a machine translation task is a dream that all of us have had," said Xuedong Huang, a US-based technical fellow in charge of Microsoft's speech, natural language and machine translation efforts. "We just didn't realise we'd be able to hit it so soon," he said in the blog post.
According to a joint artificial intelligence impact research done by Oxford and Yale, based on a survey last year of 352 machine learning experts, AI wasn't seen outperforming humans in translation until 2024.
To reach the human parity milestone on the Chinese news article data set, three research teams in Microsoft's Beijing and Redmond, Washington, labs cooperated in using a number of training methods, including deep neural networks, to train its AI systems. This allowed the system to create translations more akin to what humans would naturally produce.
One of the earliest uses of a bot in journalism dates back to 2014 when a program called Quakebot broke the story of a 4.4 magnitude earthquake that hit Los Angeles at 6.25am on a Monday in March that year. By 6.33am The Los Angeles Times published the story online under the byline of Ken Schwencke, the developer of the quake-warning bot.
In China, where the central government has been ramping up efforts to build a US$150 billion artificial intelligence industry by 2030, the adoption of AI bots in journalism is also gaining momentum.
In 2015 Tencent Holdings, China's largest internet company by valuation, developed a bot it called Dreamwriter which could churn out an almost flawless 1,000-word, basic financial news story in Chinese – in 60 seconds.
In 2016 Toutiao, one of the country's most widely used news app run by Beijing Bytedance Technology, developed a Xiaomingbot, whose stories, mostly sports news, attracted as many clicks from readers as stories written by human reporters.
Among the more than 220,000 licensed reporters in China, including foreign correspondents, those who master bilingual skills are seen as the ones who are at least risk of being replaced by a bot due to the language barrier. Yang Yang, a features writer who works for one of the largest English language newspapers in China, said it would take years before robots could do her job despite their improving language skills.
"It is not just language skills. Being a good reporter, you need to experience, feel and even smell. Good [journalism] work is a combination of your memory and creation. It would be difficult for robots to achieve," said the Beijing-based Yang, who has been writing China stories in English for seven years.
Chen Changfeng, executive dean of the School of Journalism and Communication at China's Tsinghua University, said the advancement in AI translation requires students majoring in global communication to equip themselves with much better language skills and know-how that machines may never achieve.