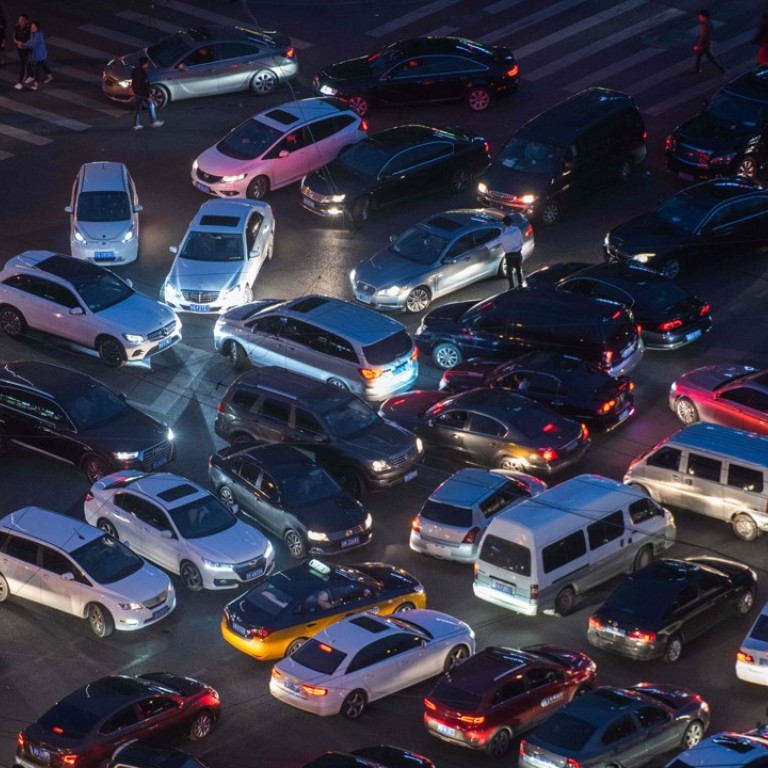 China lays out plan for opening auto industry, clearing the way for Tesla's wholly owned plant
China said on Tuesday it will scrap foreign ownership limits on local auto firms by 2022, boosting companies such as Tesla which may wish to have a wholly-owned subsidiary in the world's largest auto market.
The timetable of wider market access for foreign auto markers came after President Xi Jinping told the Boao Forum last week that China would cut import tariffs and relax foreign ownership restrictions. Currently, foreign carmakers are required to set up a joint venture with a local firm in which there's a 50 per cent investment cap. 
The state planner, the National Development and Reform Commission (NDRC) said on Tuesday that China will scrap limits on companies making fully electric and plug-in hybrid vehicles in 2018, commercial vehicle makers in 2020 and lift restrictions on the wider passenger vehicle market by 2022.
Analysts believe new energy carmakers that wish to expand in China will benefit from the relaxation. 
"The growth of traditional carmakers have been pretty stable [under the mixed ownership model]," said Toliver Ma, auto analyst at Guotai Junan Securities in Hong Kong, adding that the fast growing electric vehicle market will become more competitive as a result of the relaxation on restrictions.
And it will still be some time before a wholly-owned foreign auto manufacturer is set up in China regardless of the implementation time frame by the government, according to Peter Chen, a Shanghai-based engineer with US component maker TRW. 
"Nearly all the major global brands have set up their joint-ventures with Chinese partners and it will be unreasonable for them to add many new production lines in the market," Chen said.
General Motors said last week that it would continue to work with existing Chinese partners to provide products and services to mainland consumers, suggesting it is in no hurry to set up fully-owned plants in the near future.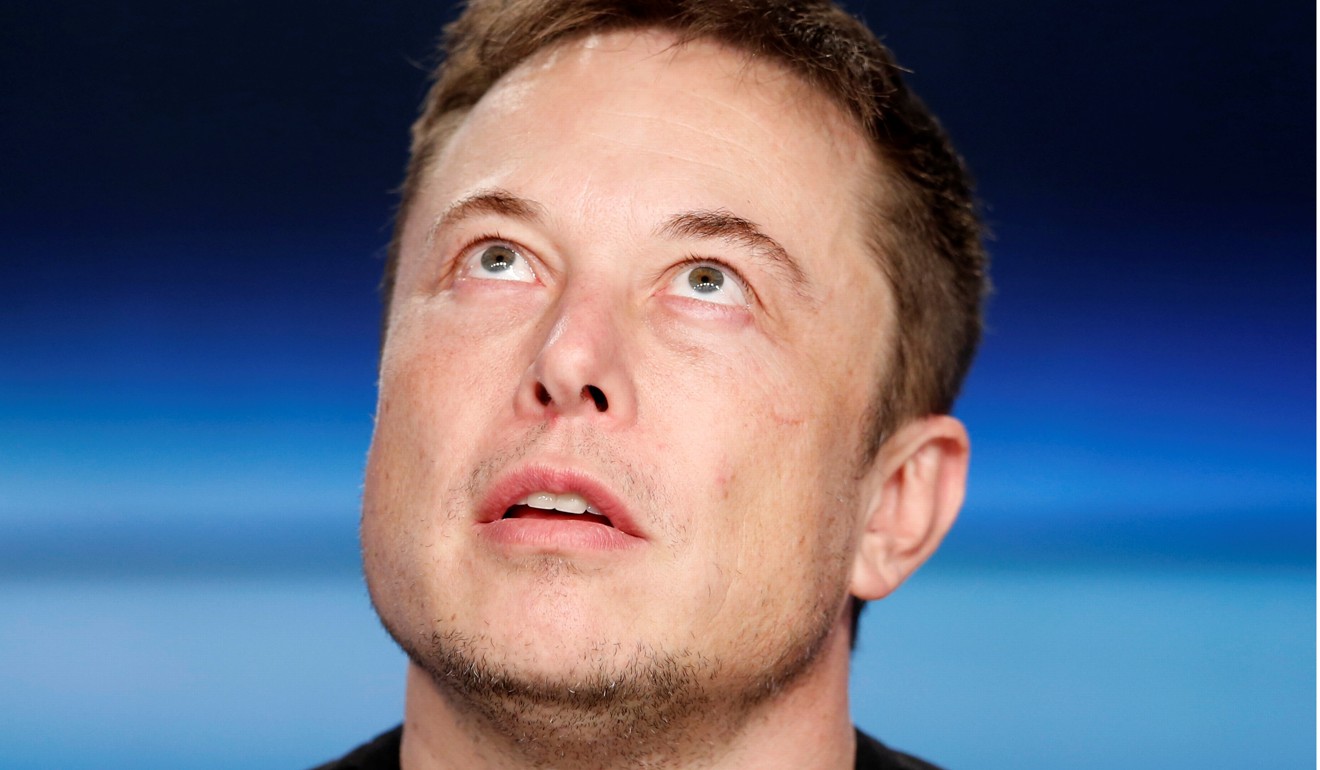 In November, Tesla's chief executive Elon Musk said the US auto market was three years away from making cars on the mainland. But the ownership structure has proven to be a stumbling block, with Chinese authorities insisting that the plant be set up through a joint venture with local partners, while Musk wanted it to be fully owned by Tesla, according to Bloomberg.
General Motors, Ford and Volkswagen, are among the foreign auto markers which are only allowed to manufacture their vehicles in China through partnerships with local carmakers at present.
China is now the world's biggest electric vehicles (EV) market, outselling both the US and Europe. According to data from auto intelligence firm Jato Dyamics, China sold a total of 227,000 electric vehicles covering January to September in 2017, with a growth rate of 126 per cent. 
Fully electric vehicles will earn more credits than plug-in hybrids under the China Carbon Credit Programme which will come into effect in 2019. Chinese manufacturers have prioritised the development and innovation of producing electric vehicles.
Beijing has been keeping a tight grip on foreign ownership in the car industry to protect local players, albeit with growing calls from business groups to loosen the requirements. Locally produced cars under foreign brands dominate China's car market.
The mainland imported 17,000 Tesla vehicles in 2017, a jump of 51.6 per cent from a year earlier, according to the China Automobile Dealers Association.
This article appeared in the South China Morning Post print edition as: China to scrap foreign limits on carmakers