ZTE
Get more with myNEWS
A personalised news feed of stories that matter to you
Learn more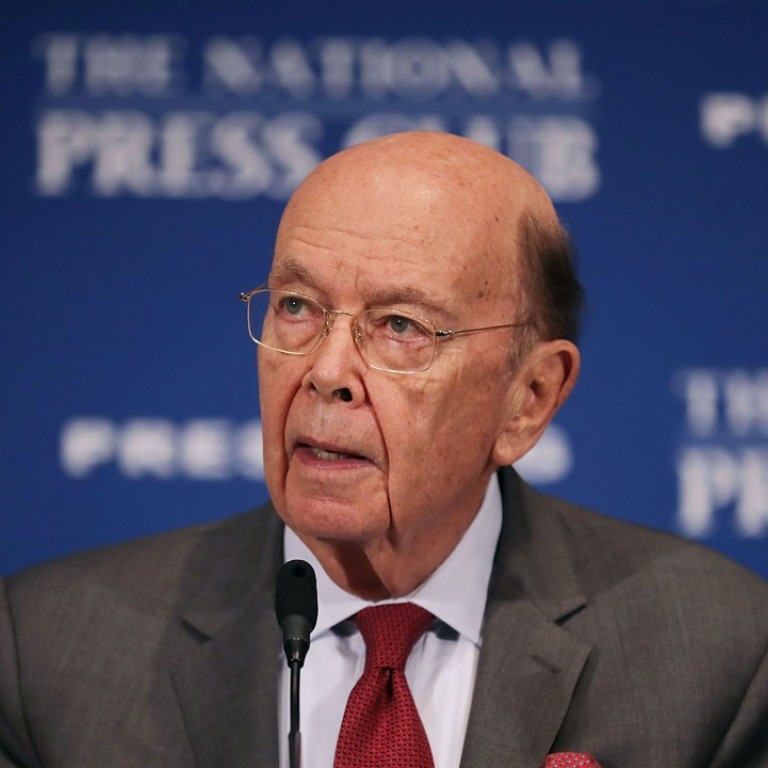 Trump says ZTE support part of 'larger trade deal' as Chinese state media calls for no 'conditions'
US President Donald Trump has pushed back on criticism that he was "saving jobs in China" by wanting to lift an export ban imposed on the Chinese telecoms maker ZTE.
As Chinese state media warned against using the issue as a bargaining chip in ongoing trade talks, Trump pointed out ZTE's importance as a customer of American tech companies.
"ZTE, the large Chinese phone company, buys a big percentage of individual parts from US companies. This is also reflective of the larger trade deal we are negotiating with China and my personal relationship with President Xi," Trump said in a tweet on Monday.
It follows Trump's earlier tweet on Sunday where he pledged to help give ZTE "a way back into business, fast", after the company was banned from buying from US suppliers for seven years. "Too many jobs in China lost. Commerce Department has been instructed to get it done!" Trump tweeted.
The export ban, which derived from the Shenzhen company's failure to comply with its commitments to the US Department of Commerce after it admitted making illegal shipments to Iran and North Korea, is expected to be resolved soon as top officials from both countries are holding trade talks seeking a potential compromise amid a looming trade war.
Under the ban, ZTE was not able to purchase products from US chip suppliers Qualcomm, Intel and Micron Technology, optical component suppliers Maynard, Acacia, Oclaro and Lumentum, as well as software suppliers Microsoft and Oracle, among others. 
ZTE paid more than US$2.3 billion to 211 US exporters in 2017, Reuters reported a senior ZTE official saying on Friday.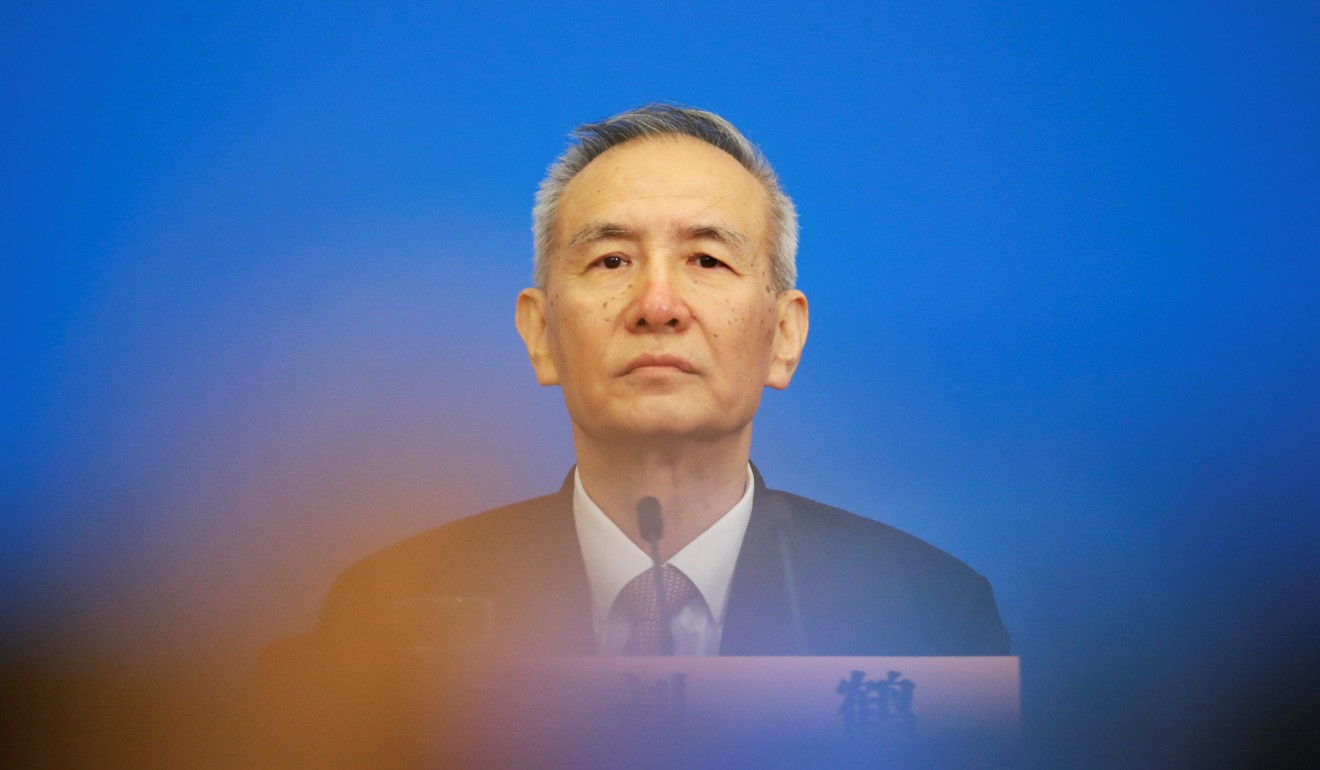 The US and China are closing in on a deal that would give ZTE a reprieve from potentially crippling US sanctions in exchange for Beijing removing tariffs on billions of dollars of US agricultural products, the 
Wall Street Journal
reported on Monday, citing unnamed people in both countries.
Under the deal being discussed, the US would relax the order banning American companies from selling components to ZTE, while China would agree to hold back tariffs on a variety of US agricultural products it announced in early April in retaliation for US tariffs on Chinese steel and aluminium exports.
"We hope that President Trump's [decision] can be quickly implemented without conditions, and it is not yet another bargaining chip thrown up by the US under current conditions," Global Times, a Chinese government mouthpiece, said in an editorial on Monday.
"The ZTE incident involves credibility rather than anything else," it said.
China's top economic official Liu He is leading a trade delegation to Washington this week after talks with the US government's seven-man delegation in Beijing earlier this month failed to produce any concrete result over simmering trade tensions.
US Commerce Secretary Wilbur Ross said on Monday the administration is exploring "additional remedies" to punish the Chinese company.
"ZTE did do some inappropriate things. They've admitted to that," Ross told reporters Monday at the National Press Club in Washington, according to Bloomberg news. "The question is, are there alternative remedies to the one that we had originally put forward and that's the area we will be exploring very, very promptly."
The conciliatory signals from the American side come almost a month after the US government banned sales by American tech suppliers to ZTE because the Chinese firm failed to discipline 35 employees involved in the illegal sale of telecommunications equipment to Iran, paid them full bonuses and lied about it to US authorities.
Shenzhen-based ZTE, which was forced to halt "major operations" because of its high reliance on US technology, is expected to resume production within the next two to three weeks, according to analysts.
ZTE claims to have 75,000 employees worldwide. Its main businesses include telecom equipment manufacturing, including 4G and 5G development, and smartphones. Before the current crisis it was the fourth largest smartphone vendor in the US.
ZTE said in a stock filing on May 9 that the ban has forced it to cease "major operating activities", while chairman Yin Yimin indicated earlier that the move plunged the company into a "state of shock".
This article appeared in the South China Morning Post print edition as: ZTE part of bigger deal with Beijing: Trump