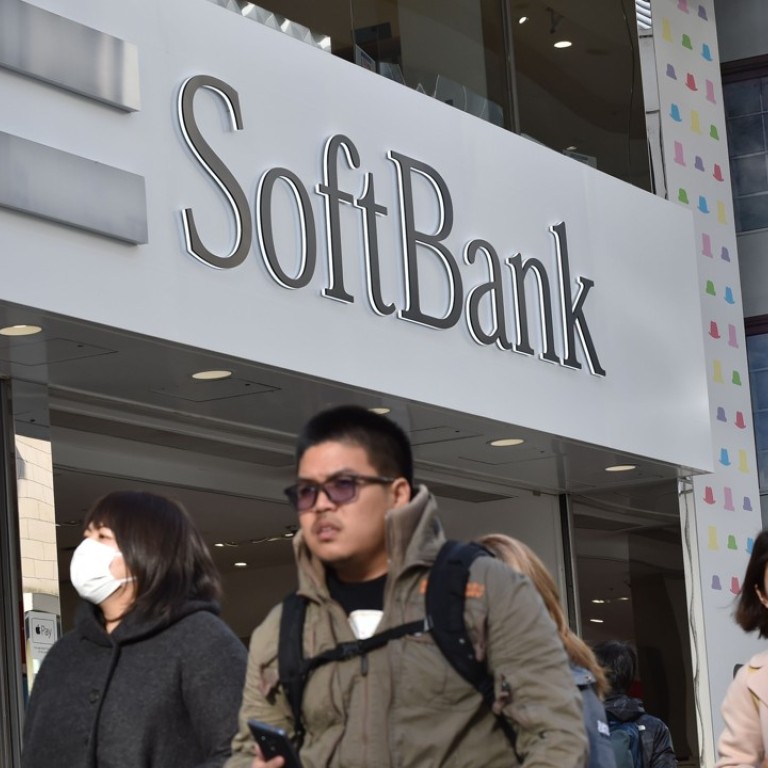 SoftBank's Son to focus on investing to speed up major company shift
SoftBank Group Corp chief executive Masayoshi Son said on Wednesday he plans to devote the bulk of his time to hunt for technology investments around the world, as part of a major shift in focus underway at the Japanese telecommunications and technology group.
"I have spent 97 per cent of my time on managing the telecoms business and only 3 per cent on investing," said Son, adding that reversing that balance will allow SoftBank to grow faster.
The comments, made to investors at the group's annual general meeting in Tokyo, came as shareholders approved the appointment of three executive vice-presidents, SoftBank unit Sprint Corp's former chief executive Marcelo Claure and former bankers Katsunori Sago and Rajeev Misra.
Son's comments fit with a transformation taking place at SoftBank from domestic telecoms powerhouse to "unicorn hunter" – as Son terms it – focusing on late stage start-ups around the world.
SoftBank and its investment vehicle Vision Fund, which raised more than US$93 billion last year, have upended the world of deal making, buying up stakes in companies including shared-office space company WeWork and ride-hailing firms Uber Technologies and Didi Chuxing, Ola and Grab.
Bolivian-born billionaire Claure was appointed SoftBank Group's chief operating officer in May, tasked with driving cooperation between the portfolio companies.
Former Goldman Sachs executive Sago became chief strategy officer on Wednesday and will look at the group's investment strategy. Misra runs the Vision Fund.
Son also bemoaned the so-called conglomerate discount weighing on SoftBank's shares. He said when the market value of stakes the firm holds in companies such as Alibaba Group Holding and ARM Holdings are taken into account, SoftBank's shares should be trading above 14,000 yen (US$127.4), rather than around 8,000 yen currently. Alibaba is the parent company of the South China Morning Post.
The perceived undervaluation has led Son to consider a management buyout in the past, Son said. The planned listing of SoftBank's domestic telecoms unit should help clarify the value of the group's component parts, he said.
There were few signs of shareholder scepticism at the meeting, with questions fielded by Son including a request to shake his hand and whether he had thought of becoming prime minister.
SoftBank's shares have fallen around 7 per cent this year. Thomson Reuters data showed 14 of 15 analysts had "buy" or "strong buy" recommendations on the stock.
A note of caution came from outside director Tadashi Yanai, the chief executive of Uniqlo parent Fast Retailing Co.
"I'm always watching with butterflies in my stomach," Yanai said, before urging shareholders to "not feel at ease".
"Butterflies in the stomach are part of the joys of youth," Son quipped back.