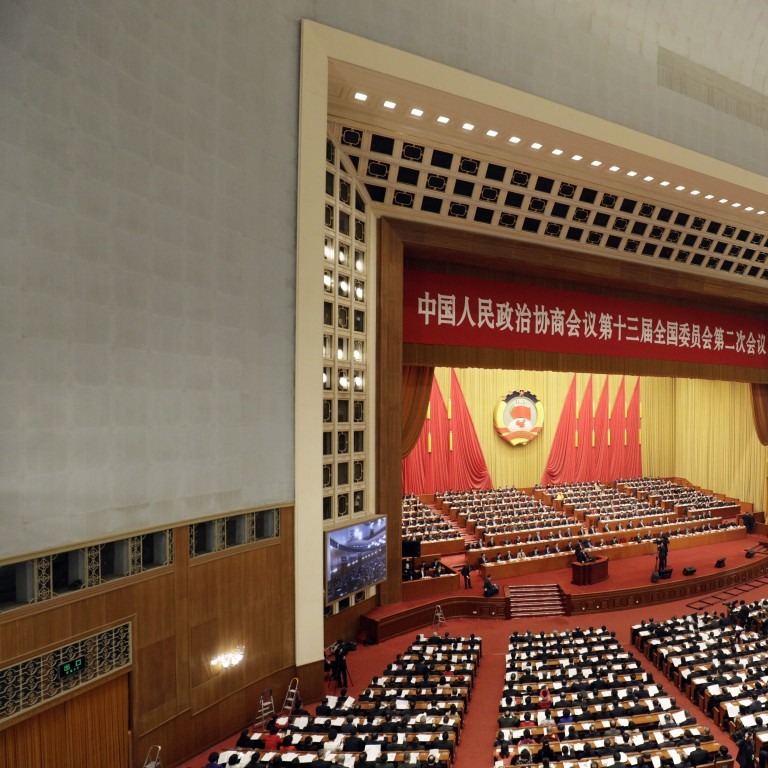 China's tech billionaires back ethical rules to guide development of AI and other technologies
Baidu's Robin Li Yanhong and Tencent's Pony Ma Huateng submitted separate proposals on the need for ethical guides on the development of new technology on Sunday
The leaders of two of China's largest internet companies have proposed ethical rules on artificial intelligence (AI) and other technologies to help guide the development of these fast-moving industries.
Baidu chief executive Robin Li Yanhong and Tencent boss Pony Ma Huateng submitted separate proposals to China's annual gathering of its legislative and political advisory bodies, known as the "two sessions", which kicked off in Beijing on Sunday.
"China's innovation driven development strategy, the building of digital China and business competition in the digital era cannot live without technology ethics," Ma wrote in a proposal.
The plan from the chief executive of Tencent called for the government to step up ethical regulations on emerging technologies, such as big data, AI and gene editing.
Li urged officials to place a special emphasis on the ethical development of AI. "We can only better enjoy the bonus brought by AI when we can better handle the new relations between machines and humans," he said.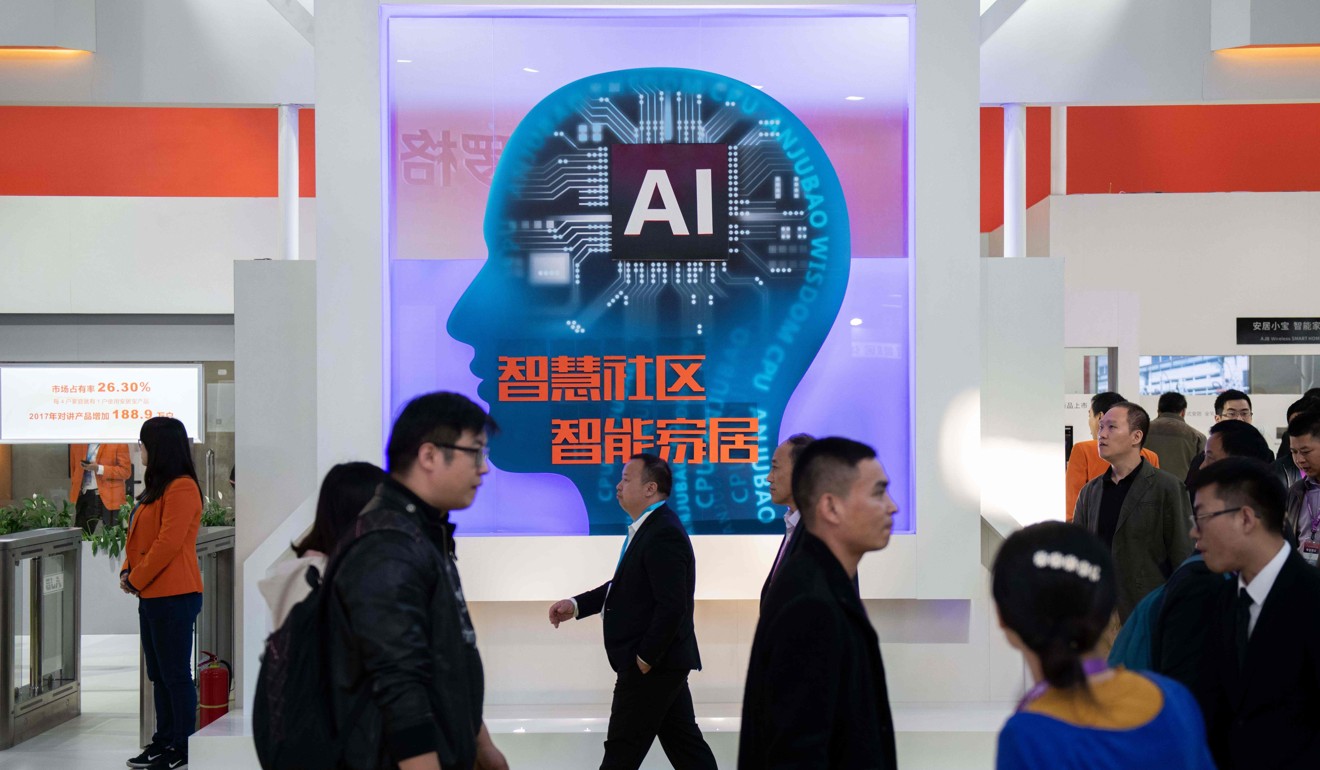 Beijing's efforts to use technological innovation as a driver of economic growth has made the proposals by Chinese tech tycoons one of the key policy focuses at this year's "two sessions".
Artificial intelligence is among the policy objectives in Beijing's "Made in China 2025" blueprint. China wants to become a global leader in the field by 2030 and now has an edge in terms of academic papers, patents and both cross-border and global AI funding.
Chinese tech companies have been adopting AI in myriad ways, including the curation of news and video content based on an individual's personal preferences, and catching jaywalkers via facial recognition technology.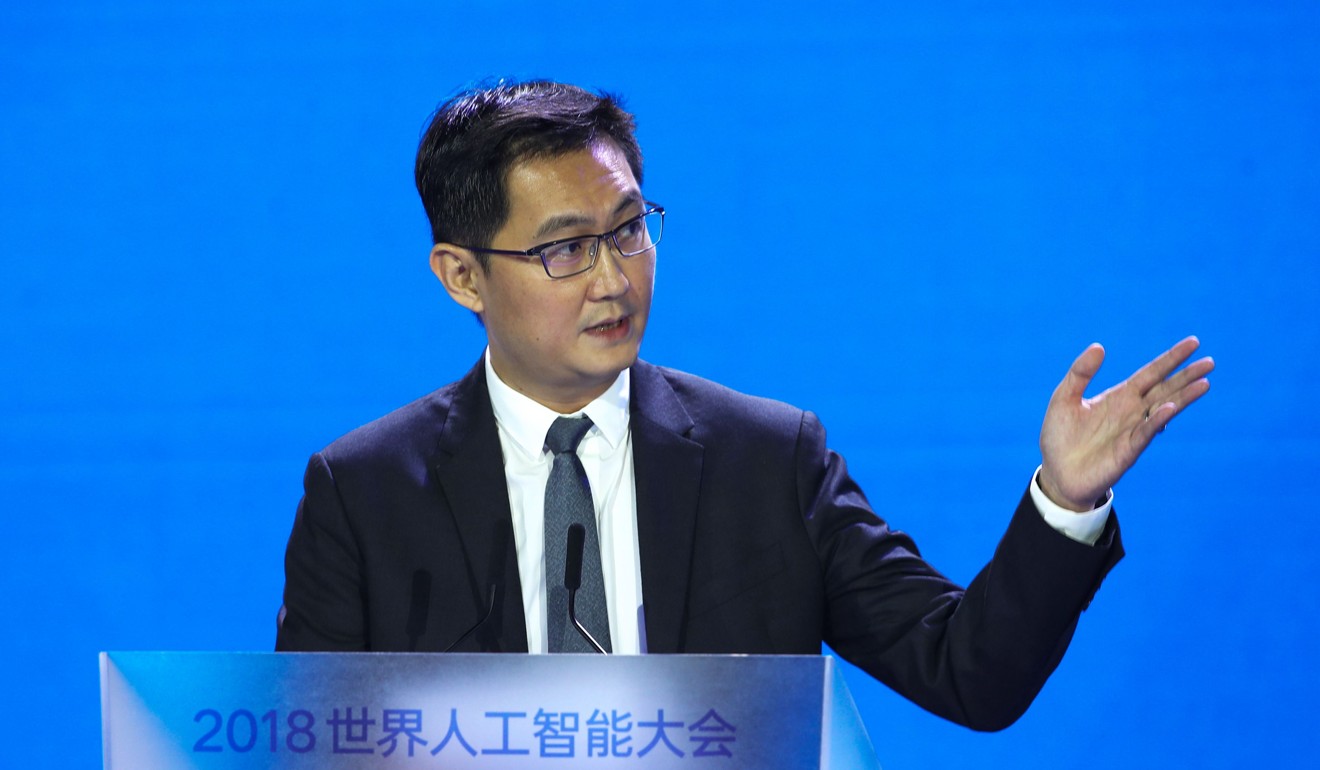 However, the rapid development has triggered concerns among the public whether AI is safe, according to Li, whose Beijing-based Baidu is among China's first batch of national AI champions picked by the government.
Li also urged government to consult industrial experts, AI enterprises, individual users and the public. He called for China to actively participate in the global conversation on emerging ethical rules.
The European Union's High-Level Expert Group on AI released their first draft of ethical guidelines last December.
The EU draft discusses the concept of human-centric AI, which strives to ensure that human values "are always the primary consideration". The quality of trustworthy AI was defined to mean development and deployment "should comply with fundamental rights and applicable regulations, as well as respecting core principles and values".