Huawei
Get more with myNEWS
A personalised news feed of stories that matter to you
Learn more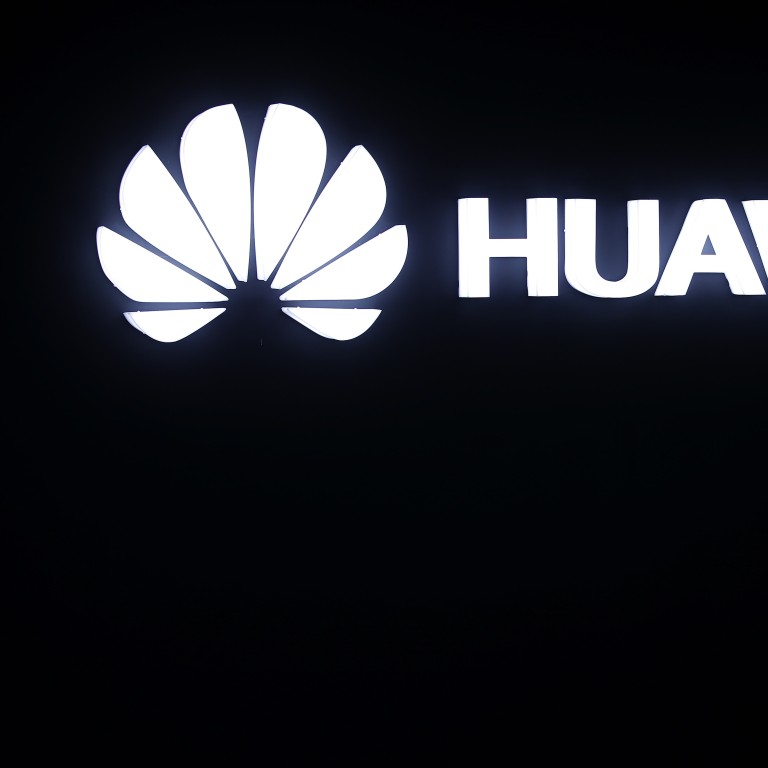 Huawei scraps first product launch as US trade ban bites
Huawei mobile chief Richard Yu says laptop launch put on hold indefinitely
The US placed Huawei and its affiliates on a trade blacklist that prohibits American companies from supplying them
Huawei Technologies scrapped the launch of a new laptop following its ban by the US government from doing business with American suppliers.
Richard Yu Chengdong, chief executive of Huawei's mobile business, told CNBC that the Shenzhen-based company has indefinitely put on hold the launch of a new product in its Matebook series. The US blacklist, which prohibits American companies from selling products and services to Huawei, was behind the cancellation, according to Yu.
The company did not immediately confirm the remarks by Yu.
The Post reported last month that Microsoft had stopped accepting new orders from Huawei after the Chinese telecoms gear and smartphone maker was added to the US Entity List. The two major areas of business between Huawei and Microsoft – Windows operating systems for laptops and other content-related services – have both been suspended by the US company as it moves to comply with US government restrictions, according to the Post report, which cited people familiar with the matter.
Huawei, the largest smartphone vendor in China and the second largest globally, has been pushing its laptop business recently, launching a series of personal computers that cover the mid- and high-end markets.
Huawei also faces the prospect of not being able to use the Android operating system (OS) on its smartphones and Windows OS on its PC products. The company began work on an alternative OS seven years ago but is not fully prepared to launch it yet as the US ban came on suddenly, sources told the Post in a separate report.
With reporting by Li Tao in Shenzhen