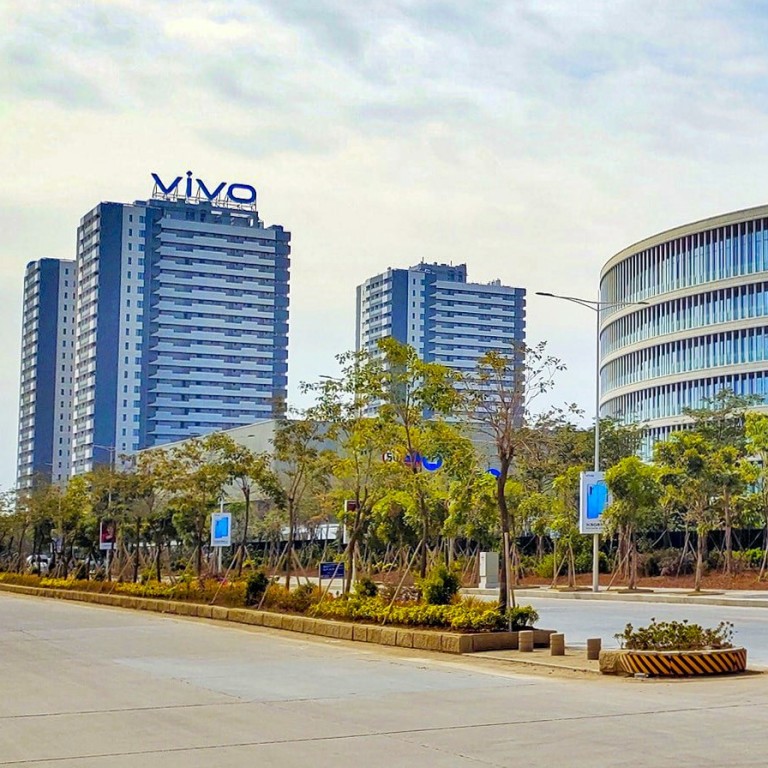 Chinese smartphone giant Vivo pulls out of world's biggest mobile trade show over coronavirus concerns
Vivo is the only one of China's major Android smartphone suppliers to withdraw participation from MWC Barcelona
Huawei, Oppo, Xiaomi and ZTE are still taking part in the trade show, but have cut the size of their contingent
Chinese smartphone vendor Vivo has pulled out of the upcoming MWC Barcelona event, the mobile industry's biggest annual exhibition, joining other major technology companies that have withdrawn participation over concerns about the coronavirus crisis.
"Based on the present situation, we have decided to withdraw from our debut at MWC 2020 and other related events later this month in Barcelona, Spain," said Vivo in a statement on Tuesday. "The health and safety of our employees and the public are our top priority."
With that decision, Vivo has also cancelled the launch of its new Apex 2020 5G smartphone at the event. The company, based in Dongguan in southern Guangdong province, said its various activities are being evaluated and that revised plans will soon be announced.
Other major tech companies that have recently decided not to take part in MWC Barcelona because of the coronavirus outbreak include South Korea's LG Electronics, Swedish telecommunications equipment maker Ericsson, software provider Amdocs, US chip firms Intel and Nvidia, Japan's Sony Corp and NTT Docomo, and Amazon Web Services, the cloud computing subsidiary of Amazon.com.
Vivo, the world's sixth biggest smartphone vendor last year, is the only one of China's major Android handset suppliers to withdraw from MWC Barcelona so far.
Huawei Technologies, Oppo, Xiaomi Corp and ZTE Corp are still taking part in the annual trade show, which will be held from February 24 to 27. The event, which is expected to have more than 109,000 attendees, will focus on the theme "limitless intelligent connectivity" delivered by 5G mobile systems.
Countries like Italy, for example, have suspended passenger flights to and from China after two virus cases were confirmed in the country in late January.
The GSM Association, which organises MWC Barcelona, said in a statement last week that cleaning and disinfecting of the exhibition areas will be stepped up. It also committed to educate staff as well as exhibitors on how to clean and disinfect stands and offices. Other measures include encouraging a "no handshake" policy among the event's attendees.