Xiaomi
Get more with myNEWS
A personalised news feed of stories that matter to you
Learn more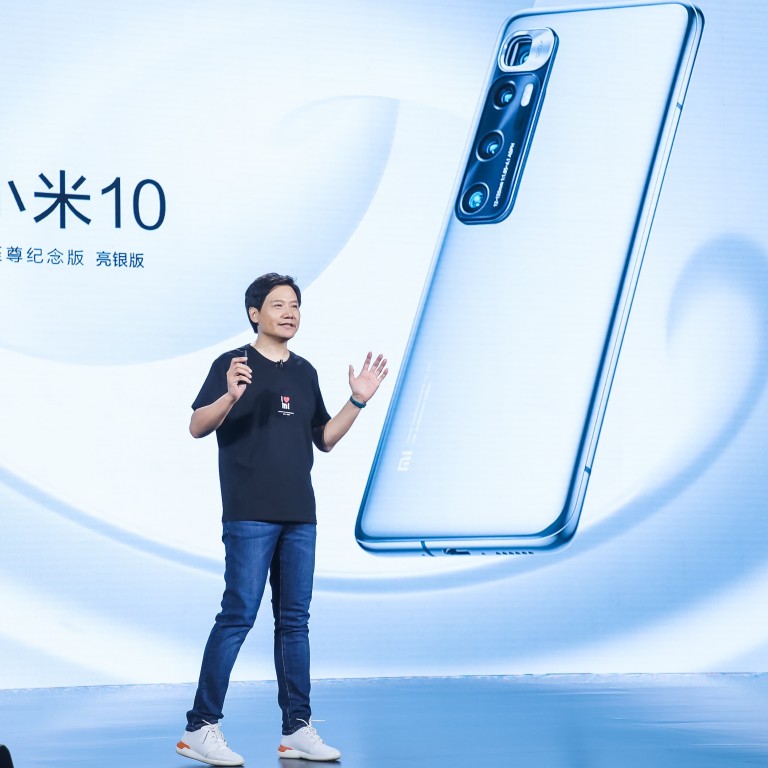 Xiaomi seeks further growth in overseas markets despite rising geopolitical tensions
The company's second-quarter revenue reached US$7.7 billion, up 3.1 per cent from a year ago, on the back of strong premium smartphone sales
The world's fourth largest smartphone vendor also saw its overseas business bounce back to pre-pandemic levels in the same period
Xiaomi Corp, the world's fourth largest smartphone vendor, said it remains confident about the company's prospects in overseas markets, after it beat market estimates to post strong earnings in the quarter ended June 30.
"We see huge growth opportunities in the coming years in the overseas markets," said Xiaomi president Wang Xiang in a conference call with analysts on Wednesday after the market closed. "We will keep a close eye on geopolitical developments, but will stay focused on implementing our strategies."
He indicated that Xiaomi's overseas businesses have bounced back to pre-pandemic levels and that smartphone sales in India have resumed to about 72 per cent of their level before the Covid-19 outbreak.
The Beijing-based company on Wednesday reported a 129.8 per cent jump in second-quarter net profit to 4.5 billion yuan (US$651 million), up from 1.9 billion yuan in the same period last year. The better-than-expected profit primarily came on the back of a gain made from the disposal of an investee company and a 21.8 per cent decrease in income tax expenses.
Revenue rose 3.1 per cent to 53.5 billion yuan from 51.9 billion yuan a year earlier. The company saw a higher proportion of sales generated by its mid- to high-end smartphones, increased demand for its Internet of Things and lifestyle products, solid growth from its internet services business, and improved overall turnover in its overseas markets.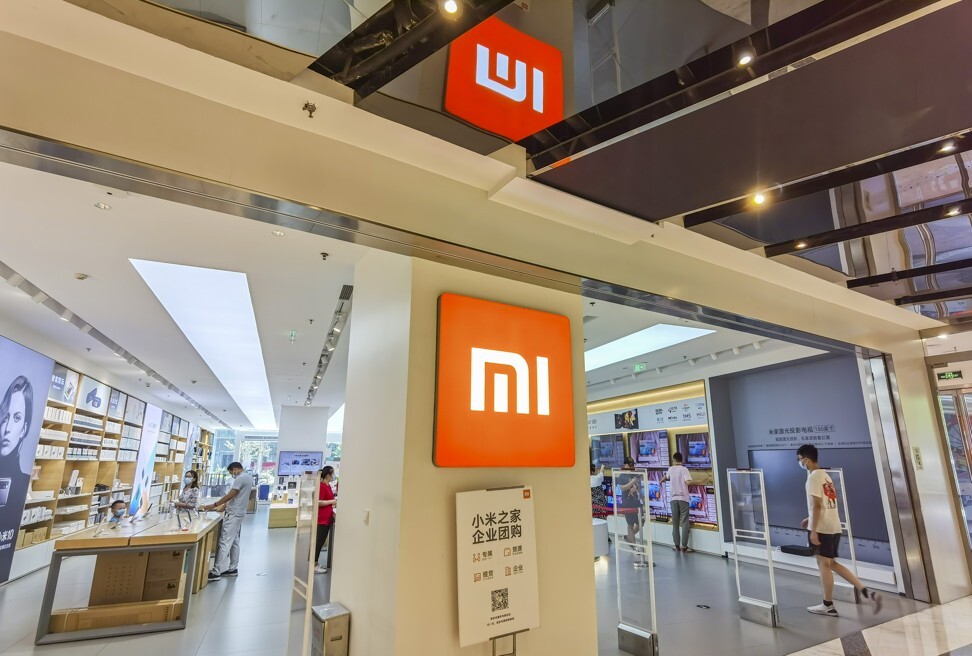 Hong Kong-listed Xiaomi's latest quarterly results showed the company's resilience, as it continued to expand amid disruptions caused by the Covid-19 pandemic, macroeconomic uncertainties and geopolitical tensions. The recent border conflict between India and China, for example, has resulted in calls for a boycott of Chinese goods in the world's second most-populous economy.
Research firms Counterpoint, International Data Corp and Canalys each ranked Xiaomi as the world's fourth-largest smartphone vendor in the second quarter, with a global market share of around 10 per cent. It ranked behind Huawei Technologies, Samsung Electronics and Apple.
Shares of Xiaomi were up 5.74 per cent to close at HK$19.16 on Wednesday ahead of its earnings announcement. The stock is up more than 70 per cent year to date.
Xiaomi, which marked its 10th anniversary on August 11, has rapidly developed over the past decade from a little-known smartphone start-up founded by tech entrepreneur Lei Jun into a diversified smart devices and internet services company, doing business in more than 90 countries and regions. It has also invested in more than 300 companies, with an aggregate book value of 36.8 billion yuan, as of June 30.
Lei, who serves as Xiaomi's chairman and chief executive, has said that smartphones will remain as the cornerstone of the company's business, while building up its so-called artificial intelligence of things (AIoT) platform. These devices, which include Wi-fi routers, are expected to drive its domestic sales amid the continued 5G network roll-outs of China Mobile, China Unicom and China Telecom.
The number of connected internet of things devices – excluding smartphones and laptop computers – on its platform already reached 271 million units, up 38 per cent from a year ago, as of June 30, according to Xiaomi's latest quarterly financial results.
Xiaomi has committed more than 10 billion yuan in its research and development this year, which will cover a wide range of consumer electronics products and efforts to design its own semiconductors.
Despite its solid quarterly earnings, Xiaomi reported a 40.4 per cent increase in selling and marketing expenses last quarter, primarily because of higher promotion and advertising spending for its 5G and other premium smartphone models.
Meanwhile, Xiaomi has named Alain Lam as its new chief financial officer, replacing Chew Shou Zi who now serves as president of international operations. Lam was previously head of the technology and media practice at Credit Suisse's Asia-Pacific investment banking and capital markets group.
This article appeared in the South China Morning Post print edition as: Xiaomi eyes further overseas growth despite tensions