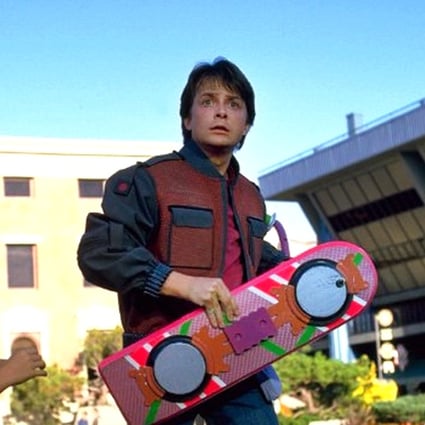 Skateboards haven't quite evolved like this yet, but hoverboards are available for commercial use. Photo: SCMP Pictures
Flying cars are coming soon and hoverboards are real, so how far did Back to the Future Part II get 2015 right?
As movie fans celebrate Back to the Future day on October 21, the Post takes a quick look at how much of the futuristic tech shown in the movie sequel in the late 80s has made it into the real world.
Follow your favourite topic and get notified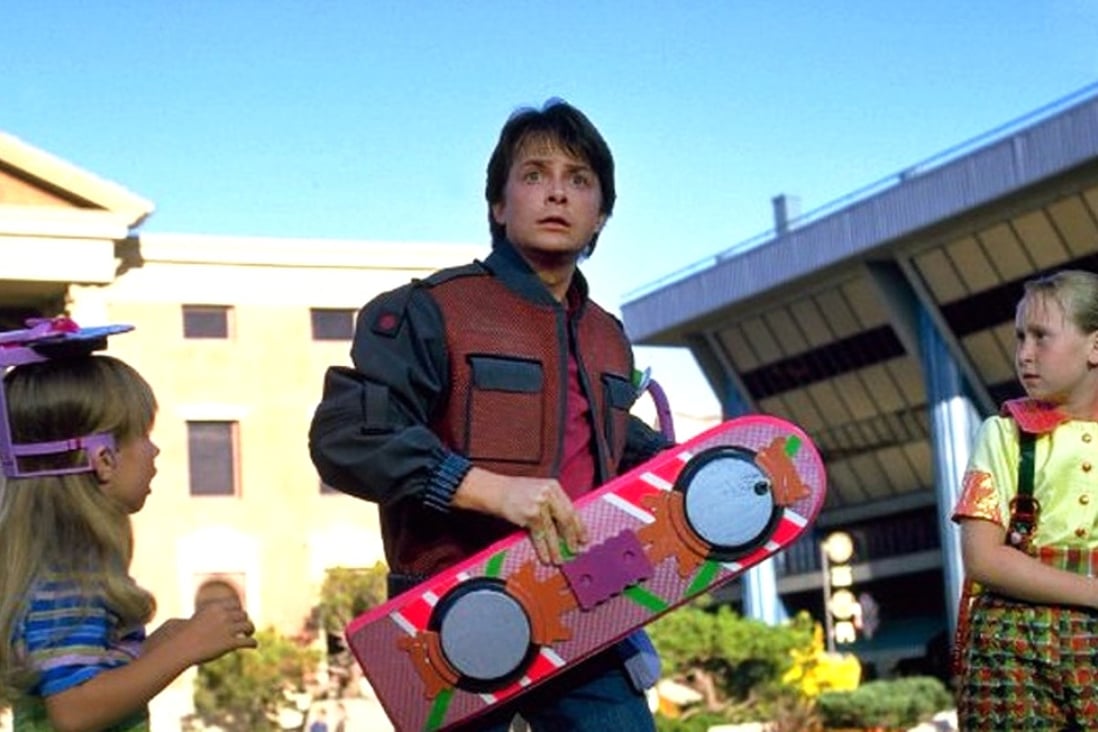 Skateboards haven't quite evolved like this yet, but hoverboards are available for commercial use. Photo: SCMP Pictures