CES
Get more with myNEWS
A personalised news feed of stories that matter to you
Learn more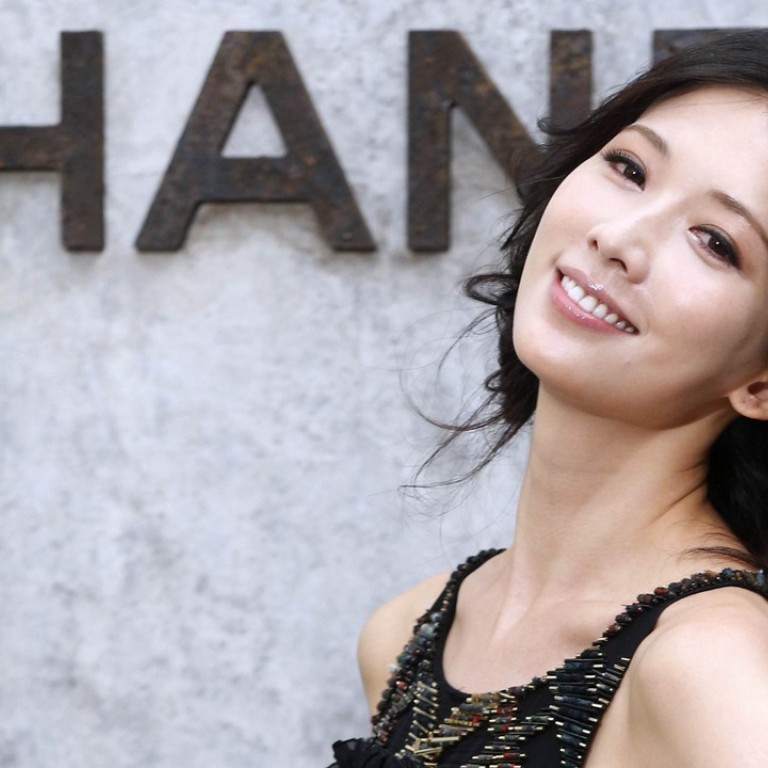 Update
Sichuan accent? Speak into a smartphone, and let iFlytek convert it into text in no time
China's iFlytek, the foremost provider of advanced speech recognition technology in the country, aims to conquer overseas markets after CES debut
Sending a message on your smartphone can be hard to do in the middle of Beijing's freezing winter, according to 32-year-old resident Phoenix Zhang.
"It's like torture replying to messages outdoors with your bare hands exposed in this weather, especially when you can't respond in just a few words," she said.
So whenever Zhang needs to send a message, she opens an app called iFlytek Input, taps an icon that looks like a microphone and starts talking.
The app can swiftly transform her voice message into clear text form, including the typical mix of English words in Chinese-language sentences that reflect the talking style of young urban professionals who work for multinational companies in China.
Zhang is among an estimated 500 million people across the country who depend on the free-to-use app, which was launched in 2010 by Chinese artificial intelligence (AI) company iFlytek, to send messages while driving and doing other chores, or communicate with people who speak a different language or dialect.
That wide adoption has burnished the hi-tech credentials of Shenzhen-listed iFlytek, which was named alongside Baidu, Alibaba Group Holding and
Tencent Holdings
as the Chinese government's first batch of national champions tasked to drive AI development in the country. Alibaba owns the
South China Morning Post
.
Founded in 1999 and headquartered in Hefei, capital of the eastern province of Anhui, iFlytek has established itself as the country's foremost provider of advanced speech recognition, speech evaluation and natural language processing technologies.
It is also focused on deep learning, a subset of a broader family of machine learning technologies, dealing with algorithms that teach computers to learn by example and perform tasks based on classifying various data, including images, sound and text.
Hu Yu, a co-founder and executive president of iFlytek, said the company was now prepared to expand its operations across the globe.
"For an innovation-driven business, iFlytek has be to a truly global company to be great," said Hu.
To build momentum for that strategy, iFlytek has debuted a range of products – including portable translation machines, voice-activated in-vehicle operators and smart speaker systems – at the CES trade show in Las Vegas this week.
The company also helps produce the voice of Taiwanese actress Lin Chi-ling for the voice guidance function in AutoNavi's navigation app.
Hu said overseas markets "only contributed about 100 million yuan (US$15.39 million))to our annual revenue, which is quite small".
In the third quarter of last year, iFlytek posted an 89.1 per cent year-on-year increase in revenue to 1.28 billion yuan. That beat the market consensus estimate of 1.08 billion yuan.
That growth was driven by its education business segment. The company's voice platform may be free, but iFlytek has generated revenue from the data collected by doing user profiling and targeted marketing, according to Bernstein Research.
The health care business segment of iFlytek has made rapid progress, thanks to its Xiaoyi Smart Doctor Assistant. This electronic assistant, which works similarly to IBM's Watson, recently became the first AI robot to pass the examination taken by medical students training to become licensed doctors in China.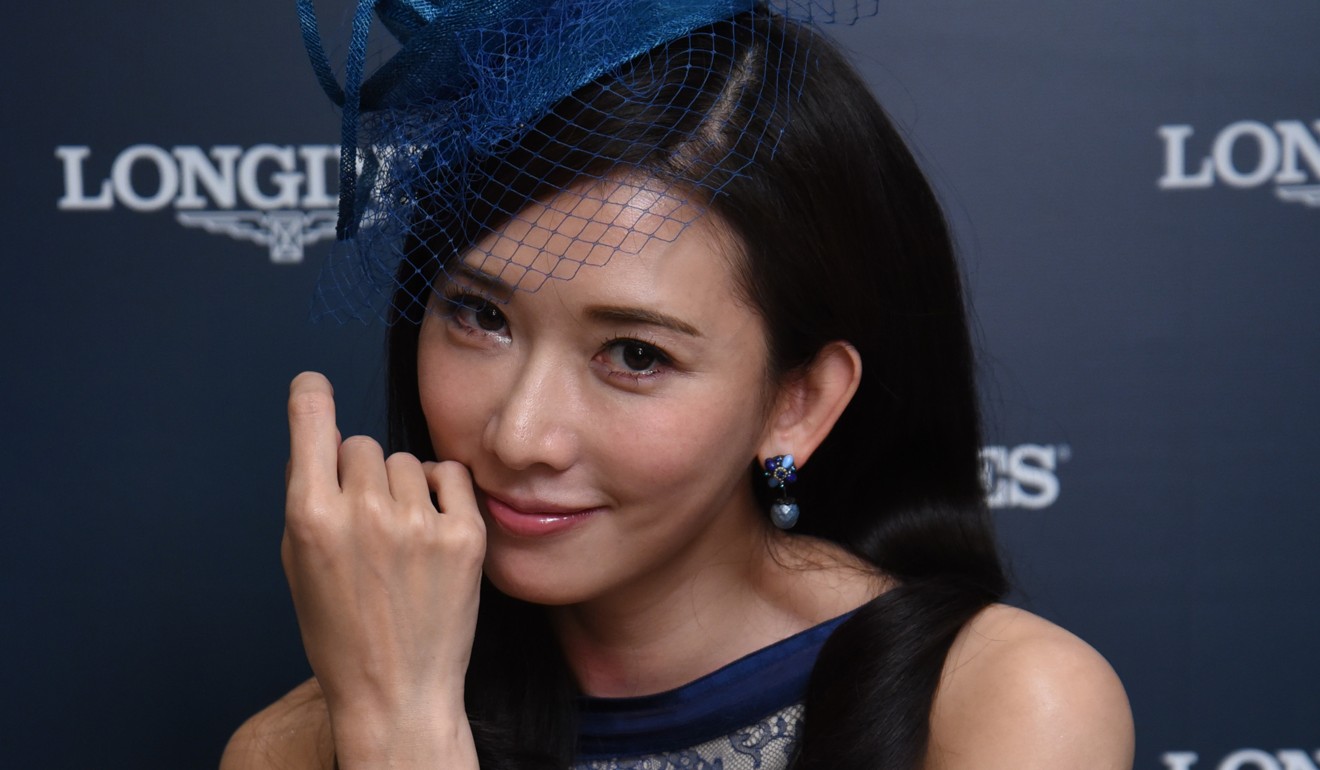 The company is forecast to report total revenue of 4.84 billion yuan for last year, up from 3.32 billion yuan in 2016, according to estimates from Nomura.
Hu attributed iFlytek's success in China to the country's more than 700 million tech-savvy internet population and an abundant pool of data generated from people keen to adopt new technologies. The company claims more than 70 per cent share of China's voice recognition market.
"Only a huge population can create a sizeable market and enough data to feed machines to train and optimise AI," said Hu.
The Chinese government has forecast the country's AI industry to be worth US$150 billion by 2030.
The success of iFlytek's AI solutions in China, the world's second-largest economy, has emboldened the company to further develop its international business.
"It remains to be seen whether we are strong enough to conquer the rest of the world," said Hu.
Some of iFlytek's products are currently used in primary schools in Singapore to help correct students' pronunciation in Mandarin. It has made available a portable translator for real-time translation between Chinese and English, Japanese, Korean and French.
Hu admitted, however, that iFlytek is still "testing the waters" of international expansion, while studying the competitive landscape outside China.
The company's machines have up to a 98 per cent accuracy rate in Chinese voice recognition, compared with 80 to 90 per cent in English.
In addition, Hu said gathering data from people's conversation without violating data security and information privacy in overseas markets pose as a challenge.
"Western markets usually have strict regulations on this but the good thing is that their rules makes it very clear on what you can and cannot do," said Hu.
"In China, we have iFlytek Input. But for overseas markets, I think our translation and education products can help us," he said. "After all, more people around the world want to know about China and learn Chinese language."