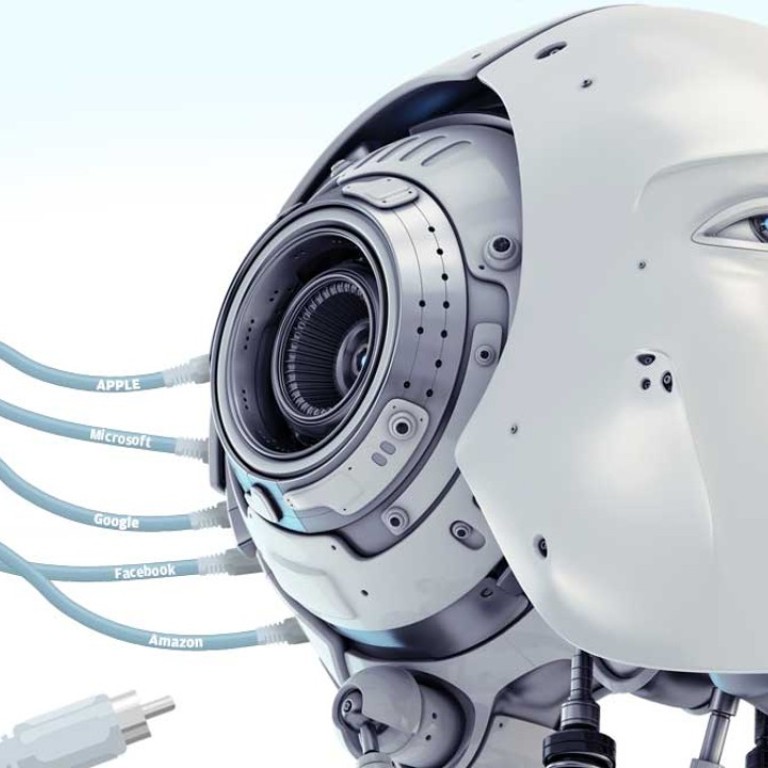 Tianjin city in China eyes US$16 billion fund for AI work, dwarfing EU's plan to spend US$1.78 billion
A major Chinese metropolis plans to set up a multibillion-dollar fund to spur development of the artificial intelligence (AI) industry, in what is the latest and probably largest effort by a single Chinese city amid the country's push to fulfil its ambition to become a world leader in AI by 2030.
Tianjin, a northeastern port city outside Beijing, said it will establish a 100 billion yuan((US$15.7 billion))fund to speed up development of new generation AI technologies, according to a document posted on the city government's official website on Wednesday.
The money will be raised from financial organisations in China and abroad as well as from private enterprises and other market players, it said. The AI industrial fund is part of Tianjin government's grand plan to "speed up the development of the smart technology industry", which includes a 10 billion yuan smart manufacturing fund financed by the municipal government and a string of talent incentives – up to 2 million yuan cash reward per person – to attract high-end tech talent.
The planned fund comes as competition heats up between China and the United States in dominance of AI technologies, which are vital to enable an array of emerging applications from talking robots to self-driving cars. Tianjin's fund amount also dwarfs funding announced last month by the European Union Commission, which said it would boost investment in AI by 70 per cent to €1.5 billion (US$1.78 billion) between 2018 and 2020. The investment is expected to boost total private and public European investment in AI to at least €20 billion by 2020.
China's goal is to develop itself into a key global AI innovation centre and build an AI industry valued at more than 1 trillion yuan by 2030, according to three-step development road map released by the State Council in 2017. The Trump administration vowed last week to maintain the US's leading position in AI technology through greater funding and other initiatives.
Local governments in China have been investing money and devising policies to spur AI development ever since the central government made AI a national priority.
In January China's capital Beijing announced a plan to build a 13.8 billion yuan AI development park, aiming to house up to 400 enterprises with an estimated annual output of 50 billion yuan.
At the end of last year Shanghai announced a plan to build a globally competitive AI industry with an output of 100 billion yuan by 2020.
This article appeared in the South China Morning Post print edition as: Tianjin plans 100b yuan fund to speed up AI push