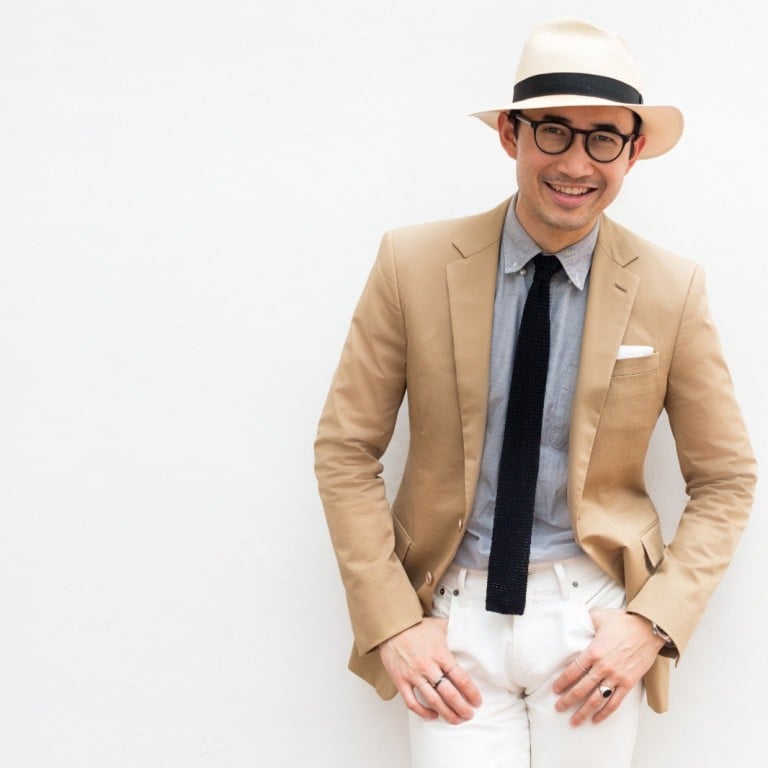 Artificial intelligence cannot replace me yet, says Esquire magazine editor
Esquire Singapore used artificial intelligence to write some articles and recommend story ideas for its April issue
Editor Norman Tan says replacing human editors "was not the intention"
Scribes of the world, rejoice! There is still some time before we are replaced by machines able to spit out reams of velvet prose in less than the time it takes to sharpen a 2B pencil. For smooth the (robot) prose was not.
That conclusion we drew from examining the work of an artificial intelligence writer developed by QLX for Esquire Singapore, which used the bot to write some articles and recommend story ideas for the April edition of the magazine.
Consider the following two paragraphs of the machine-written Editor's Letter:
Have you ever received a letter from Santa Claus? Santa Claus is supposed to live at the North Pole. He is loved throughout the world. And Santa Claus does not exist.
More than 150 experts in AI, robotics, trade, law and ethics from 14 countries have signed an open letter denouncing the European Parliament's proposal to grant identity to intelligent machines.
While the machine certainly did not produce Hemingwayesque work, it was not rubbish either, if one ignores the non sequitur. But why would Esquire Singapore editor Norman Tan participate in an exercise that could well accelerate the demise of his chosen profession? What next? AI Wintour?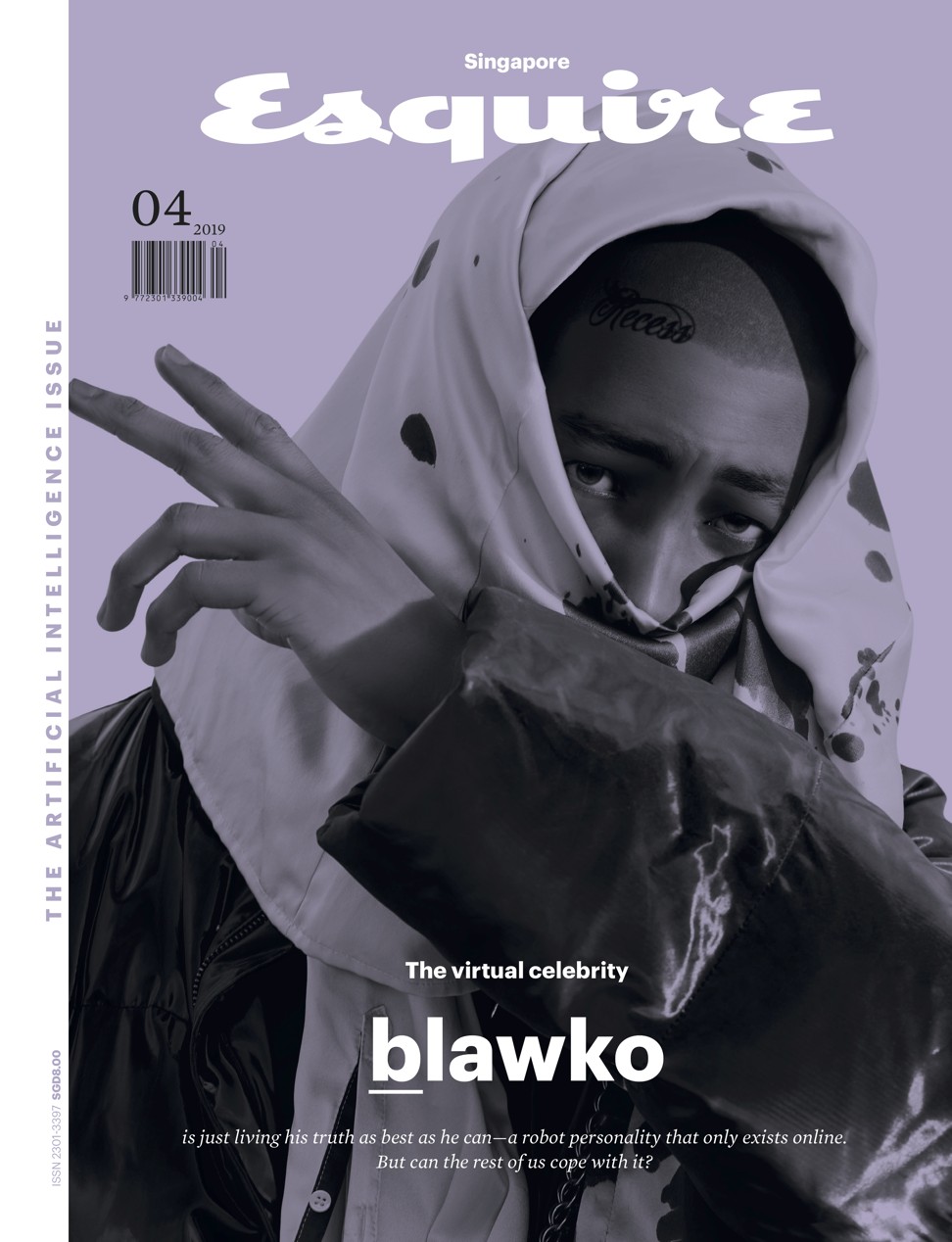 "I don't think we are replaceable now," Tan, 36, said in a phone interview Tuesday. "AI is still quite factual, but a good story comes with a strong opinion, regardless of whether readers agree or not … It can help with research, for sure."
And the machine was fast. Each AI-written story was completed in just a few minutes, according to Tan. Given that the bot had only three months and a few hundred stories for reference, "imagine one year from now."
AI is able to spot and learn patterns through the repetitive analysis of data. In the case of writing, that involves feeding the machine past Esquire stories for it to learn about sentence construction, story structure, genre and so forth.
Tan's colleagues in other newsrooms such as the Associated Press and Bloomberg have deployed AI for a few years now to automate formulaic stories, or "commodity news" in industry parlance, and free up time for enterprise journalism.
The technology lends itself well to areas where the data delivery is structured, such as economic statistics or company earnings results, sports scores and weather reports.
"Tech and AI is rapidly influencing our lives –- from helping us complete our sentences on email or facial recognition each time we unlock our iPhones –- machine learning is well and truly, albeit surreptitiously, omnipresent," Tan said. "Our April issue is a culmination of humans and bots working together to create thought provoking content that will hopefully, in return, encourage readers to discuss and debate an AI editor's storytelling process versus a human editor's process."
Squire, as the AI writer is called, also helped "curate" the content, meaning it recommended ideas to the magazine's (human) editorial team. Examples of the AI-curated articles include a round-up of lightweight jackets to wear on Singapore's humid streets, the best bars in the city state, and which hair-thickening products to choose for the follically challenged.
AI has been billed as a job killer by automating and rendering irrelevant many current jobs. It is nothing less than "an immortal dictator from which we would never escape", warned billionaire tech star Elon Musk. The late British physicist Stephen Hawking warned that the emergence of AI could be the "worst event in the history of our civilisation".
This month, the European Commission announced a pilot set of AI guidelines in the hope that they would help guide the responsible use of the technology in support for positive social change.
In China, where the government is pushing for the use of AI to help enhance its economic competitiveness, corporate bosses like Baidu's Robin Li Yanhong and Tencent's Pony Ma Huateng submitted separate proposals in March during the gathering of legislative and political advisory bodies for the study of ethical AI.
Back in Singapore, where it is not advisable to wear jackets on the streets no matter how lightweight (AI recommendation or not), Esquire plans to revisit the project a year from now.
"It will be very interesting and good to re-evaluate after a year, and see how it picks up by then," Tan said. "Replacing human editors was not the intention."
Famous last words?