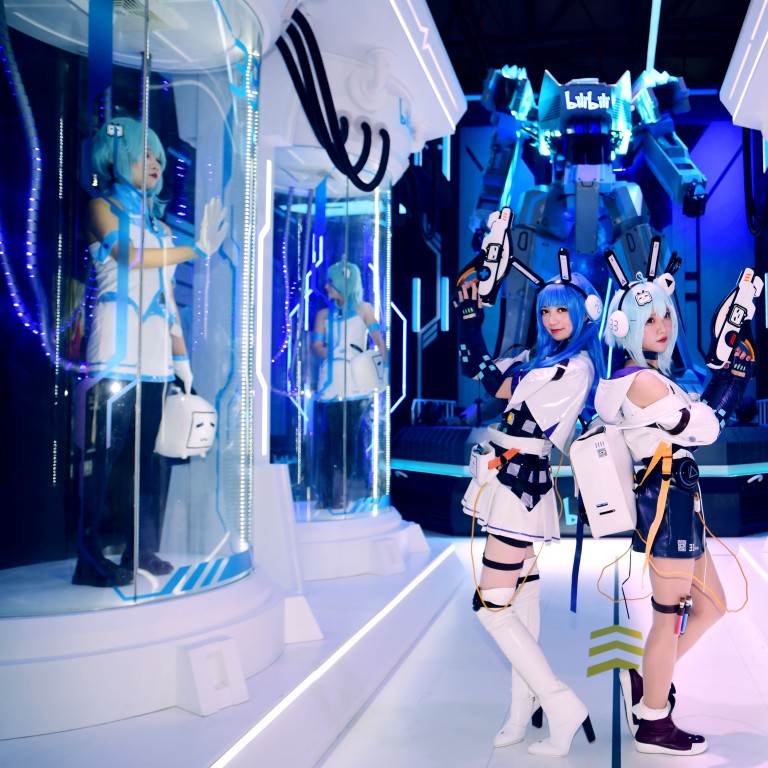 5G cloud gaming was the hot topic at ChinaJoy 2019. But is it just hype, or a real game changer?
With 5G cloud gaming, developers will no longer need to be involved in making games suitable for different operating systems
At China's biggest annual video gaming convention, attendees rushed to test out the latest first-person shooter and vast array of gadgets.
But one topic in particular had developers and analysts talking at the 2019 China Digital Entertainment Expo & Conference, known as ChinaJoy for short, and which ran from August 2-5 in Shanghai: 5G cloud gaming.
According to analysts at industry research firm IDC, the new technology has the potential to reshape the industry, bring in new players and boost revenue for game developers.
Mobile video games are currently created by developers and distributed for iOS and Android platforms. However, with 5G cloud gaming, developers will no longer need to be involved in making games suitable for different operating systems, said Turian Tan, gaming market analyst at IDC, in an interview this week.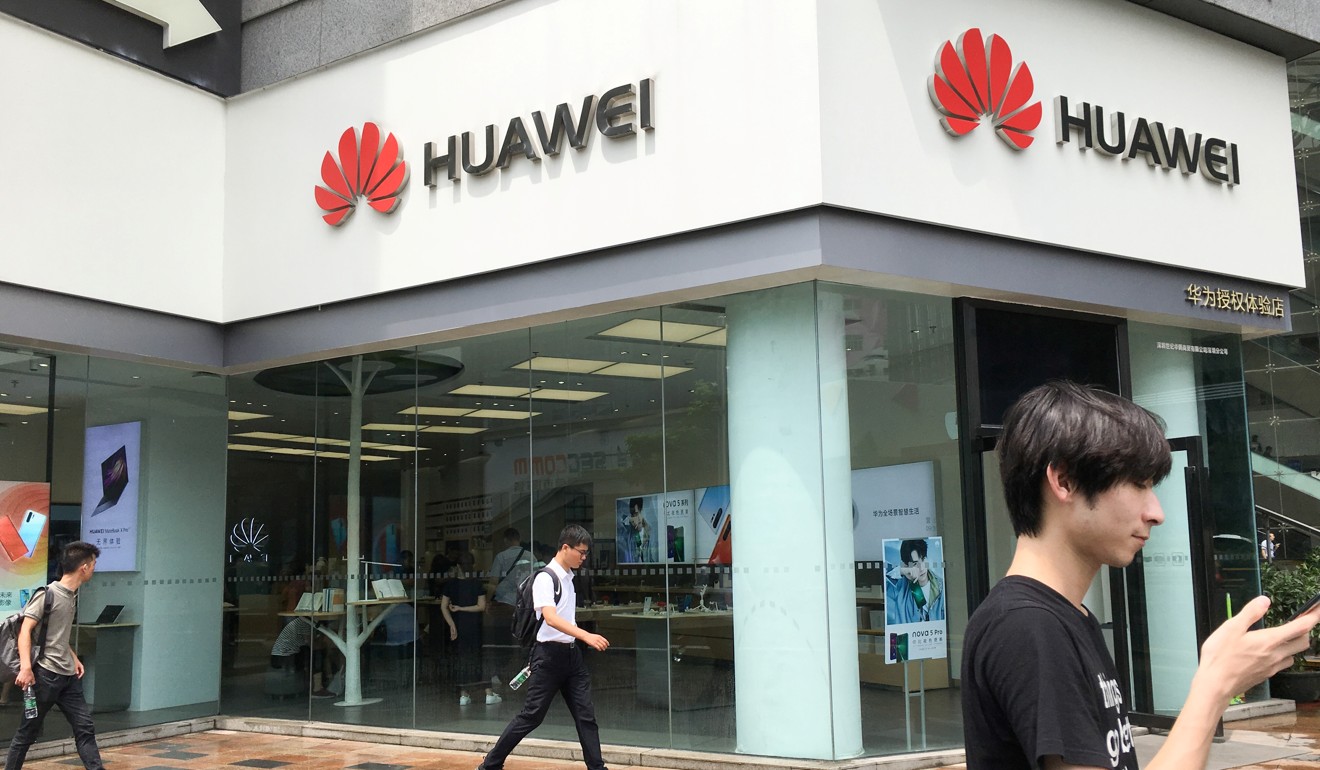 "Currently game developers have to share their revenue with distribution channels, game publishers, even phone carriers," Tan said. "5G cloud will enable payments to be made directly to developers because the cloud service will play all the roles."
In 5G cloud gaming, streaming a game is just like streaming a movie and users can play by paying a subscription fee. There is no need for a storage device and gone are bandwidth constraints, as 5G offers lower latency and faster speeds.
The new technology is already forging new partnerships. For example, Huawei Technologies teamed up with NetEase, China's second-biggest gaming company, in June, to offer a cloud gaming service.
The stakes are high as China is the world's largest mobile game market, with annual revenue expected to reach 200 billion yuan (US$30 billion) by the end of 2020, according to a report published by KrASIA.
Although China has been cracking down on content deemed unsuitable in video games, leading to licensing delays, it has also been pushing the development of new technologies such as 5G, and Huawei has taken a global lead in the next generation wireless network.
Tencent Holdings, which runs the world's biggest video games business, opened its cloud gaming platform START for public testing in March and also confirmed earlier this year that it was collaborating with Intel to launch a cloud gaming service called Tencent Instant Play, a similar offering to Microsoft's Project xCloud and Google's Stadia.
5G cloud technology is still in testing stages at Chinese companies such as Tencent and China Mobile, and there have been some obstacles to overcome, such as display lag, said Tan.
Google's Stadia, which will be launched in November, is expected to cost users at least US$9.99 per month.
Not everyone is convinced, though.
Xiaofei Wang, a professor at the School of Computer Science and Technology at Tianjin University, said that cloud gaming in China is just "marketing hype".
"Current 5G cloud games in China are not specifically designed for the technology," Wang said. "Instead, developers have converted regular games into cloud versions by simply adding optimised effects."
However, many China gamers use relatively low-end personal computers and smartphones compared to some developed markets, said James Mitchell, Tencent's chief strategy officer, at Tencent's fourth-quarter earnings conference in March.
Cloud gaming will enable users to play more sophisticated, graphically immersive games on low-end personal computers, TV screens or low-end smartphones, Mitchell said.
IDC's Tan said Tencent has substantial cloud resources and distributed server infrastructure across China, which is the most important advantage for cloud gaming.
Tencent also has the advantage of WeChat Pay, said Ligang Xiang, a telecom expert and chief executive of industry website Cctime, in an interview this week.
"This can open a treasure trove of user data and makes it more convenient for gamers to make purchases," Xiang said.