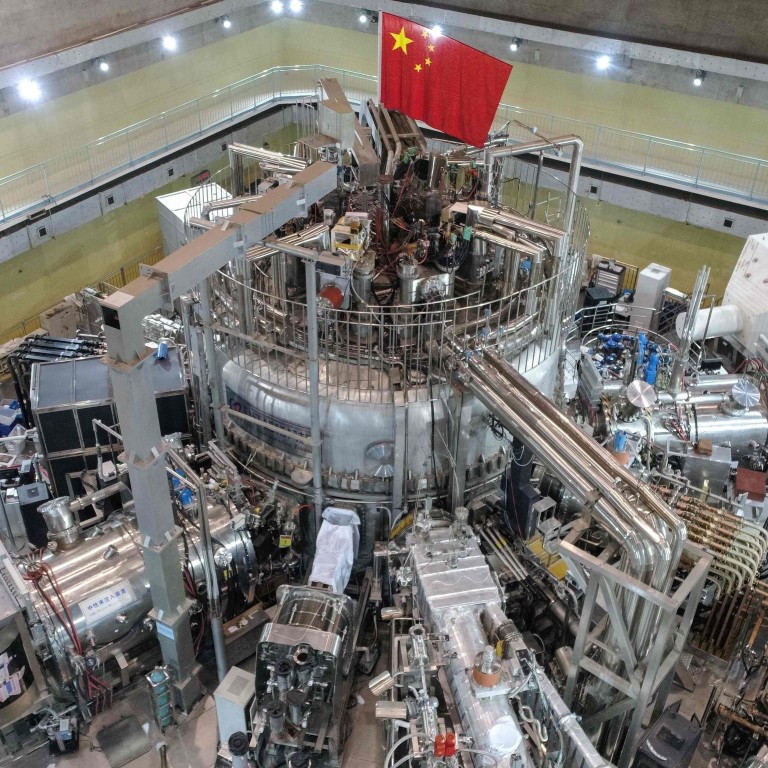 China accelerates plan to build 700 state-backed labs by end of this year amid push for self sufficiency in tech
There were 501 key state labs operating in China at the end of 2018, according to the latest available data
Two months ago a lab on transport engineering and another on ultrasonic medicine were given the green light
China is accelerating plans to enhance its basic scientific research capabilities amid the ongoing tech race with the United States.
Beijing is "speeding up" efforts to build 700 "key state laboratories" by the end of the year which will "serve as a significant force to lead fundamental research," according to state-run newspaper Economic Information Daily. 
Key state labs, which receive backing from governments, universities or corporations, "will focus on the world's [most] advanced technology and the long term development of the nation", according to a Ministry of Science and Technology document released in 2018 when the target was first set.
There were 501 key state labs operating in China at the end of 2018, according to the latest available data from a 2019 report by the same newspaper.
The science ministry did not immediately respond to faxed inquiries asking for an update on the number of labs in operation and new research areas planned for this year.
China is facing a trade war and technology rivalry with the United States, and an expected fragmentation of the global supply chain amid the coronavirus pandemic, which is giving Beijing extra impetus to seek self-sufficiency in future.
Chinese President Xi Jinping last year stressed the need for self-reliance and innovation, calling on the nation to prepare to fend off long-term challenges from the US.
"Technological innovation is the root of life for businesses," Xi said on May 18 during a visit to Jiangxi province, state-run news agency Xinhua reported. "Only if we own our own intellectual property and core technologies, then can we produce products with core competitiveness and [we] won't be beaten in intensifying competition."
Separately, the Trump administration last Friday sanctioned more Chinese companies and organisations, including the Harbin Institute of Technology (HIT), which runs seven key state labs including one for robotics. HIT was added to Washington's Entity List which means it cannot purchase US products or services without a licence.
Huawei Technologies, which was put on the Entity List in May last year, operates its own lab for research into wireless communications.
While Huawei has started designing its own components to replace American parts and relies on a stockpile of US components for the time being, it still depends on US core tech for the manufacture of advanced semiconductors. However, earlier this month it was also banned from using American technology in certain chip making processes, including those offered by non-US-based companies like Taiwan Semiconductor Manufacturing Corp.
Neither HIT or Huawei immediately responded to a request for comment on the impact of the US sanctions on their lab operations.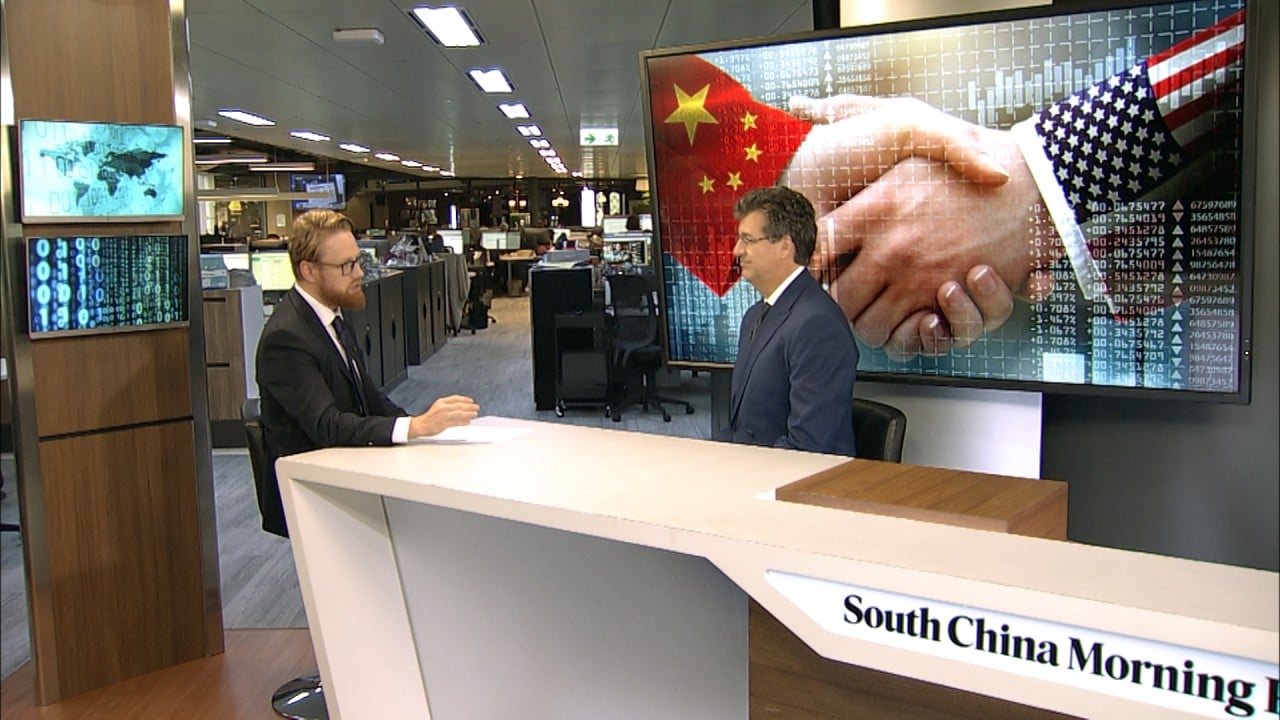 05:20
U.S.-China tech war overshadows 'phase one' trade deal
U.S.-China tech war overshadows 'phase one' trade deal
Last week, two new key state labs were approved – a facility in Tianjin city for
traditional Chinese medicine
and an institute in Hunan province that will study wood oils – while two months earlier a lab on transport engineering and another on ultrasonic medicine were given the green light.
The key state labs will focus on "original innovation and core technologies," according to the state media report. Last year, newly-created labs covered areas such as internet and information, energy, the ocean, materials science, aerospace and space studies, demographics and health.
Back in May 2018, China doubled down on a goal to make breakthroughs in core technologies, after President Xi called on the country's top scientists and engineers to help build China into a global hi-tech leader. The move came after Chinese telecommunications equipment maker ZTE Corp was slapped with fresh US sanctions that cut its access to important components that go into everything from smartphones to network equipment.
"The situation is pressing. The challenges are pressing. The mission upon us is pressing," Xi said in Beijing at the opening of the joint annual conference of the Chinese Academy of Sciences and Chinese Academy of Engineering in 2018.