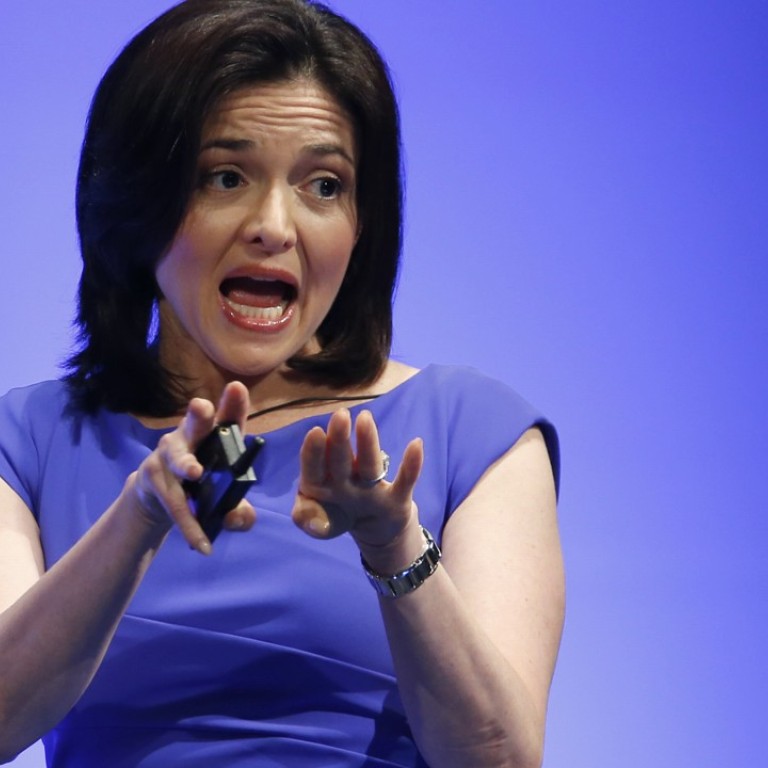 Facebook COO: 'No tolerance' for sexual harassment
Sheryl Sandberg spoke to the recent controversies encompassing Silicon Valley
By Giovanni Bruno
Facebook Inc. Chief Operating Officer Sheryl Sandberg spoke about the importance of fostering a safe and respected work environment where employees don't go to work fearing sexual harassment, while advocating for a zero-tolerance policy.
"It's abominable that it still exists in this day and age," Sandberg told Bloomberg Television.
"I think it's great when people lose their jobs when it happens, because I think that is what will get people to not do it in the future," she added. "And I think this is a leadership challenge. As a leader of a company, there needs to be no tolerance for it."
Sandberg spoke to the recent controversies encompassing Silicon Valley related to harassment scandals, some of which resulted in the firing of executives at companies including Uber.
But, Sandberg acknowledged that these scandals don't mean companies are past saving.
"People respond to what's tolerated and what's encouraged," she said. "And I think a great leader can change the culture of I think almost any company in almost any situation. You put in new policies, you have new procedures, your language is different; I'm always optimistic."