Facebook
Get more with myNEWS
A personalised news feed of stories that matter to you
Learn more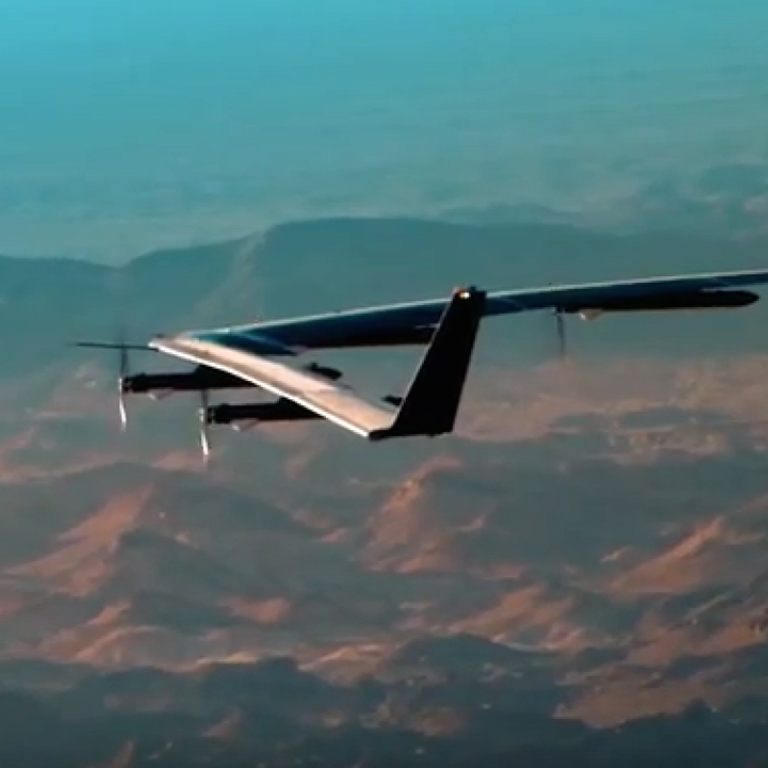 Facebook seeks 'extra-terrestrial product manager' as it plans to deliver internet from the sky
The position requires experience 'taking novel communication/aerospace systems from early development phases to productisation and industry infusion'
Facebook is looking to hire an "extra-terrestrial product manager" in Southern California as it plans for a future when the internet is delivered using systems based in the sky and in space.
The company is looking for a veteran engineer with experience "taking novel communication/aerospace systems from early development phases to productisation and industry infusion," according to a recent job posting.
The extra-terrestrial product manager will be based in Northridge, California, and work in the company's Facebook Connectivity research unit, which is looking into technologies that include "free-space optical communication, high frequency RF/mmWave RF, and electro-mechanical."
Like its larger rival Google and others, Facebook wants to position itself to deliver services within communication systems that use more than earth-based wireline or wireless technologies.
The startup OneWeb, based in Virginia and backed by US$1 billion from Japanese investing giant Softbank, plans to launch 10 satellites in March as part of plans to build a space-based internet system using hundreds of satellites.
Facebook gave more details into its own strategy in the job posting:
"We are developing complex communications technologies that bring together advanced radio frequency, electro-optical, opto-mechanical, electronics and software systems into an array of integrated packages, and we need someone to help us interact with industry to transfer our developments into landed connectivity impact," the post reads.
Facebook has used satellite data to map human populations in about two dozen countries as it searches for the best way to deliver connectivity worldwide.
Last year it also conducted a second test flight of a large-scale drone, called Aquila, designed to beam internet access from the sky.
An email to Facebook seeking comment wasn't immediately returned.