Facebook
Get more with myNEWS
A personalised news feed of stories that matter to you
Learn more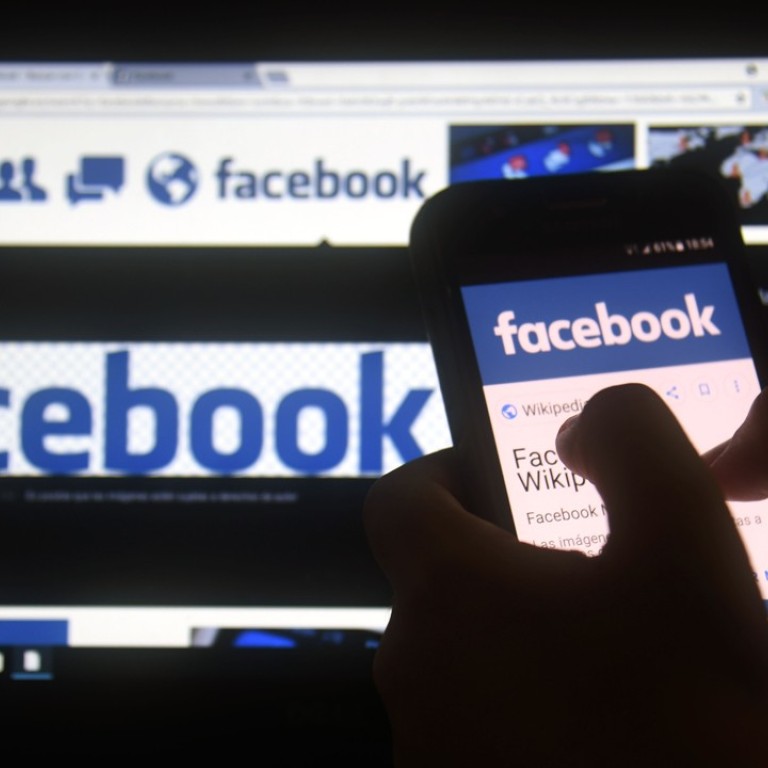 Facebook exec in 2016 internal memo defends 'ugly' growth tactics, even if people use it for evil
Facebook executive Andrew 'Boz' Bosworth defended the company's 'questionable' growth tactics in the name of connecting people, in an internal memo from 2016
By Jillian D'Onfro
Facebook executive Andrew "Boz" Bosworth defended the company's "questionable" growth tactics in a internal memo obtained by BuzzFeed that circulated among employees in 2016, writing that "all the work we do in growth is justified" in order to connect more people.
Called "The Ugly," the memo also stated that "anything that allows us to connect more people more often is de facto good," even if people use that platform for bad outcomes, like bullying or planning a terrorist attack.
Bosworth has since clarified that he didn't believe what he was writing at the time, suggesting that he was playing devil's advocate.
The post is particularly resonant now as Facebook continues to deal with blowback from revelations that the firm Cambridge Analytica scraped and misused more than 50 million people's personal data. Reports over the past few weeks have put the company's data collection techniques in the spotlight. Meanwhile, the company has also faced several high-profile misuses of its platform in the last year, including the spread of fake news, election meddling, and inciting violence.
Bosworth was in charge of Facebook's ad strategy when he wrote the memo, although he took over Facebook's hardware division late last year . He's known for his bluntness and has responded to several controversial news reports about Facebook over the last year.
Bosworth says that he didn't believe the content of the post even when he wrote it, but that he wanted to encourage debate on "hard topics."
Buzzfeed reports that the memo has resurfaced within Facebook in recent weeks as employees have continued to debate Facebook's role in the world and its privacy policies.
A former Facebook employee said on Twitter that the memo contributed to his decision to leave the company:
Zuckerberg added in a statement that he and many other people at Facebook "disagreed strongly" with the memo when Bozworth published it and that the company has "never believed the ends justify the means."
Here's his full statement:
Boz is a talented leader who says many provocative things. This was one that most people at Facebook including myself disagreed with strongly. We've never believed the ends justify the means. We recognise that connecting people isn't enough by itself. We also need to work to bring people closer together. We changed our whole mission and company focus to reflect this last year.