Focus
Get more with myNEWS
A personalised news feed of stories that matter to you
Learn more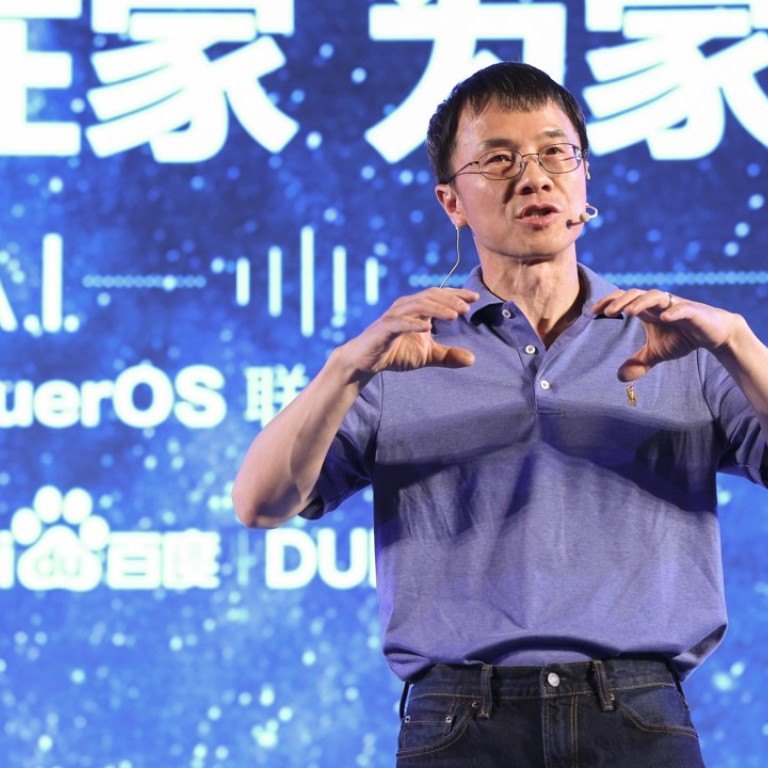 Home is now seen as the land of opportunity for Chinese tech graduates in US
Zhuang Yong, a fourth year PhD student at Carnegie Mellon University, has already made up his mind to return home after completing his doctorate. The reason? He believes the US has only a slight lead over China in his field of research – network science and machine learning – and that is not worth the sacrifice of living so far away from family.
"The US pays researchers better but in China I expect to find an abundance of opportunities in my field," he said. Zhuang is among a new wave of students and researchers in the technology field who want to be educated in the US but always see themselves returning to China to work.
"Working in China has its own problems and I'm bracing for a more stressful work environment and lower quality of life, but what I will gain from the opportunities and being with my family is a lot more than what I'll lose," he said.
More than 2.5 million Chinese students educated overseas have returned home, with the number doing so totalling 432,500 in 2016 alone, up 58 per cent from 2012, according to Frost and Sullivan.
"The main drivers behind that trend include faster growing salaries, more opportunities and a sense of belonging in China, as well as the invisible promotion barrier for Asians in the US and [President Donald] Trump's tighter immigration policy," said Neil Wang, Greater China president of Frost and Sullivan.
Whereas in the past most Chinese tech graduates would choose to remain in the US to work for a start-up or established firm in Silicon Valley, China's state-backed efforts to push the country to global leadership in sectors such as artificial intelligence and smart manufacturing have made it more attractive than ever before for them to return.
The central government's Thousand Talents programme, launched in 2008, has brought more than 7,000 top level overseas Chinese scientists and engineers back to China, according to a November 2017 report from the official Xinhua News agency. Successful applicants receive a 2 million yuan (US$317,150) research grant, a 500,000 yuan "personal reward" as well as medical and housing benefits.
At the National People's Congress meetings last month Chinese Premier Li Keqiang laid out the central government's priorities for 2018, including fast tracking of overseas tech talent wanting to return home and more tax incentives for venture capital investment.
Zhang Honglei, founder of Times Scholar, a Shanghai-based headhunting firm that connects overseas Chinese scholars with mainland China universities, said an increasing number of locals who still want an overseas education see returning home as their ultimate goal.
"We see more scholars and researchers wanting to make sure [their US education] will meet the criteria of local recruiters so they come back as a qualified candidates who can benefit from these favourable policies," he said.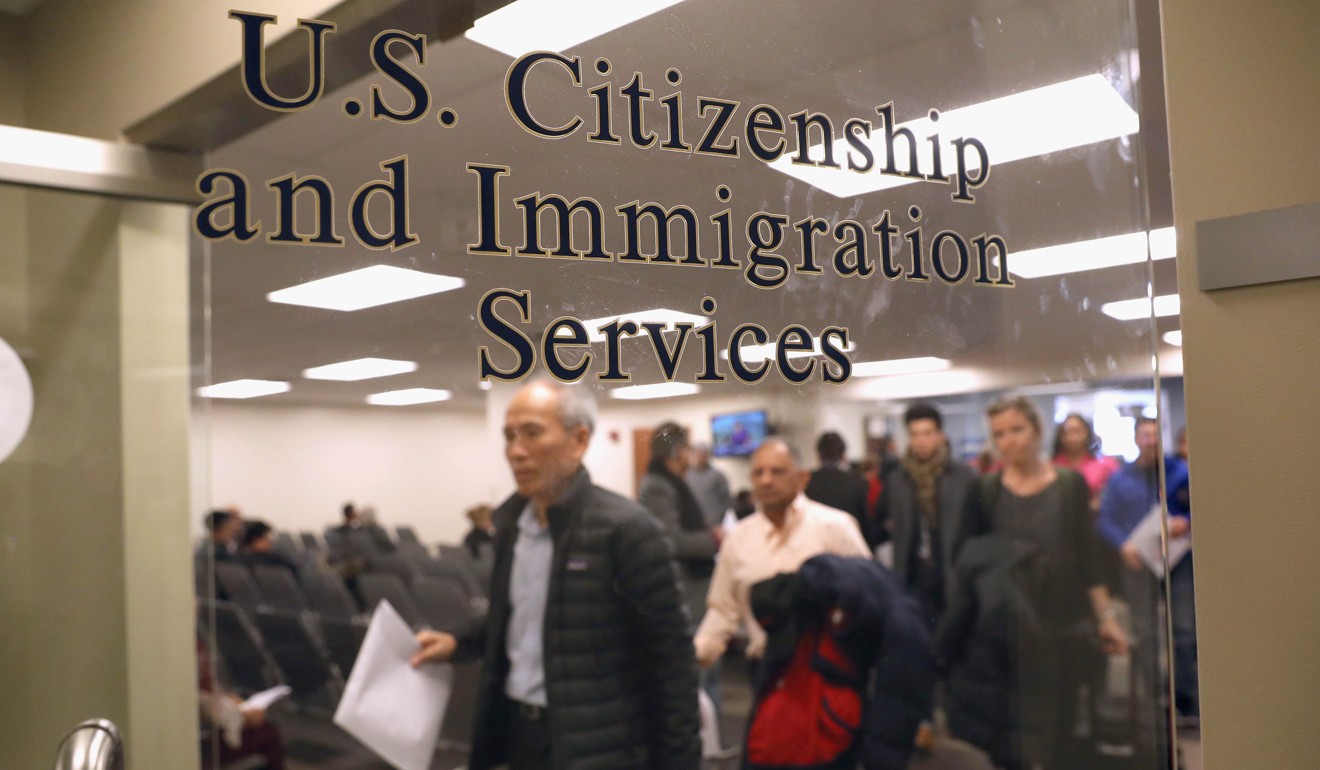 Yet even with the increasing inflows to China, the US is still seen as the land of opportunity for Chinese tech talent, being the world's biggest economy and home to some of the most innovative companies. The number of Chinese applying for H1B visas, the programme that US tech companies rely on to recruit foreign employees, has climbed steadily over the past five years to 36,362 in 2017, the second largest number after India, according to the US Citizenship and Immigration Service.
Frost and Sullivan's Wang said China still faces a series of "bottleneck" problems in its efforts to attract more returnees and retain them, including restricted access to foreign capital markets and training to help them blend into a workplace they have long been disconnected from.
Regardless, China's tech giants are taking advantage of the inflow to grab high-level talent with overseas experience. One of the most notable moves was by Lu Qi, former head of search for Microsoft who joined Baidu, China's biggest search engine operator and artificial intelligence company, as its chief operating officer and group president in January 2017.
China has set a goal of being a global AI leader by 2030 but is suffering from an acute shortage of experienced AI talent, forcing companies in the sector to outbid each other for new hires both at home and abroad. While the average doctoral graduate can earn a starting salary of 121,000 yuan a year, candidates within the AI industry can ask for between 300,000 yuan and 500,000 yuan.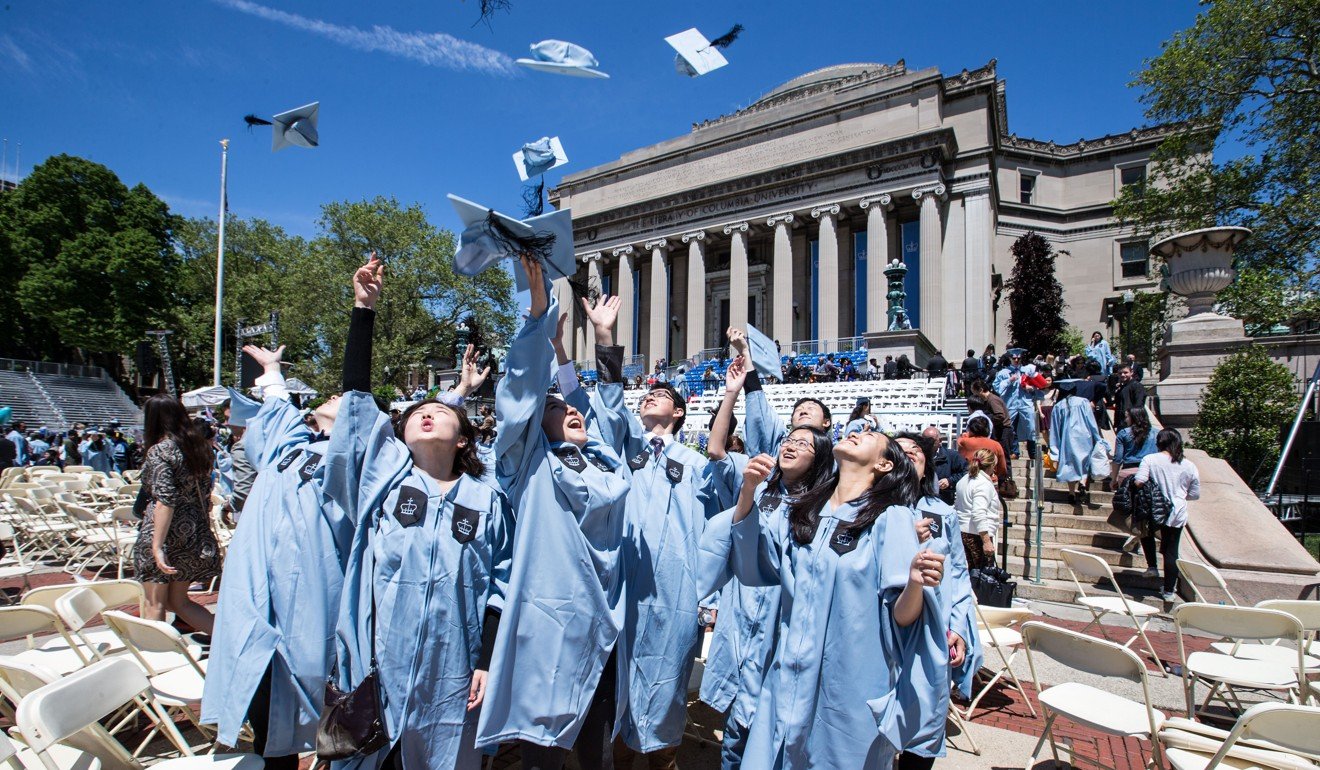 For former Intel scientist Yang Lei, the slower pace of technology adoption in the US was a key reason for his decision in October to relocate to eastern China's Hangzhou city to join Ant Financial, operator of online payments service Alipay, as a senior staff engineer in charge of mobile sensing algorithms and system innovations.
"My friends back home [in China] were all making their ideas into reality in faster and more active ways," said Yang, 35, who moved to California in 2006 to pursue his PhD at the University of California, Santa Barbara.
"In my specialised area of mobile sensing, China is a bigger market with a shorter cycle for the iteration and trial-and-error of new technologies, and it is a notably hotter scene for entrepreneurship than in other countries," he said.
Ant Financial, the financial arm of South China Morning Post owner Alibaba Group, said around 8 per cent of its employees have education or working experience abroad.
For those still sitting on the fence, incentives offered by Chinese state and local governments – especially favourable housing policies – make the decision to return much easier. Shenzhen, the country's biggest tech hub and just across the border from Hong Kong, spent 500 million yuan in subsidies and funding in 2017 under the city's so-called Peacock Plan, a recruitment effort set up in 2010 to attract overseas hi-tech industry experts and academics, according to the Shenzhen Human Resources and Social Security Bureau. More than 96 per cent of the Peacock talent holds a doctorate, and 94 per cent are Chinese returnees.
Some Chinese, like 28 year old Fan Yiling, prefer to pursue their entrepreneurial dream instead of working for an existing tech company. Returning to China's Guangdong province in August last year, Fan established an industrial cloud platform that leveraged his expertise in data analytics gained by working at a software developer in Detroit in the US.
"It's been a long term plan for me to start my own business. The reason I came back to China to make it happen is that I believe I'll have a better chance of succeeding here with my advantage as an overseas returnee," Fan said.
There are more than 320 entrepreneurial parks operating in China, accommodating over 67,000 founders who started their own companies in these parks, according to China's Ministry of Human Resources and Social Sciences.
For some, China's potential was evident long before the current tech boom. Chadwick Xu Jiabin worked for a Chinese state-owned company in Los Angeles for five years before moving back 14 years ago to set up his own company in Shenzhen.
"That would have been impossible if I stayed in US," said Xu, the chief executive officer of Shenzhen Valley Ventures, a hardware focused capital venture firm. "Definitely, I made a right decision."
Additional reporting by Celia Chen