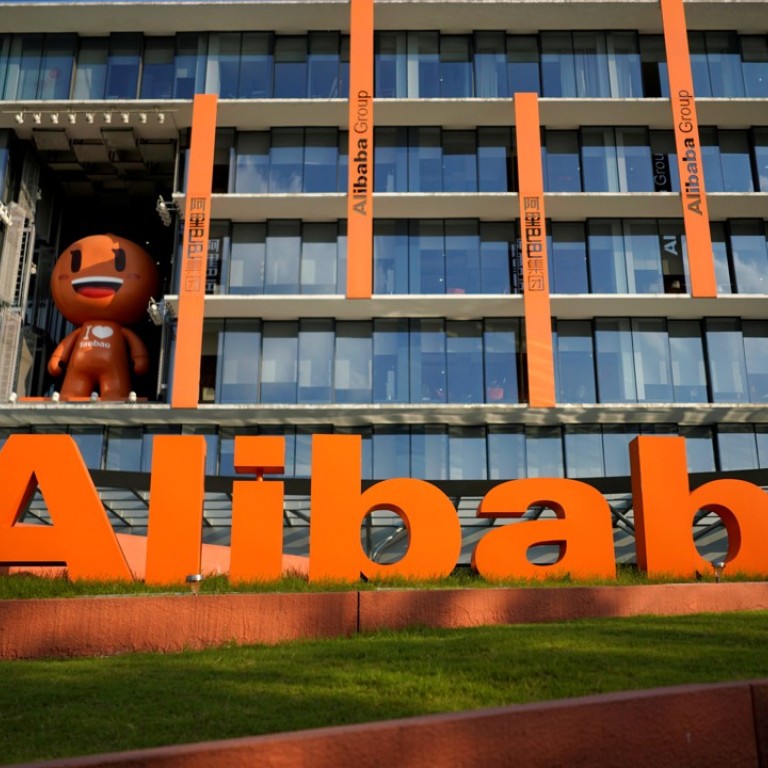 Zhejiang province pledges billions to drive tech in latest example of Beijing's top down approach to innovation
Zhejiang will spend US$17.5 billion over the next five years to drive technology and innovation
China's Zhejiang province, home to e-commerce giant Alibaba Group, has pledged tens of billions of dollars to drive tech and innovation in the next five years, state media Xinhua news agency reported.
The investment plan is part of a new technology policy rolled out by the provincial government on Monday, with the goal of building itself into a global "high ground" of technology innovation in internet and medical research by 2020.
Zhejiang's provincial, municipal and county-level governments will spend 120 billion yuan (US$17.5 billion) over the next five years to drive technology and innovation, according to Xinhua.
"We will also guide social capital and financial institutions to invest around 290 billion yuan," Gao Yingzhong, head of the provincial Science and Technology Department, was quoted as saying by Xinhua. He added that the total investment in research and development (R&D) in Zhejiang province over the five year period is expected to reach 900 billion yuan, the equivalent of US$26 billion per year.
For years, China relied on government subsidies to encourage development of key industries. But starting in 2014, subsidies gave way to so-called "guidance funds", or state-backed funds or funds that act as venture capital investors and private equity firms.
As of October, various levels of governments in China had set up 2,041 government guidance funds, raising a total of 3.7 trillion yuan, according to a report by Tsinghua University last month.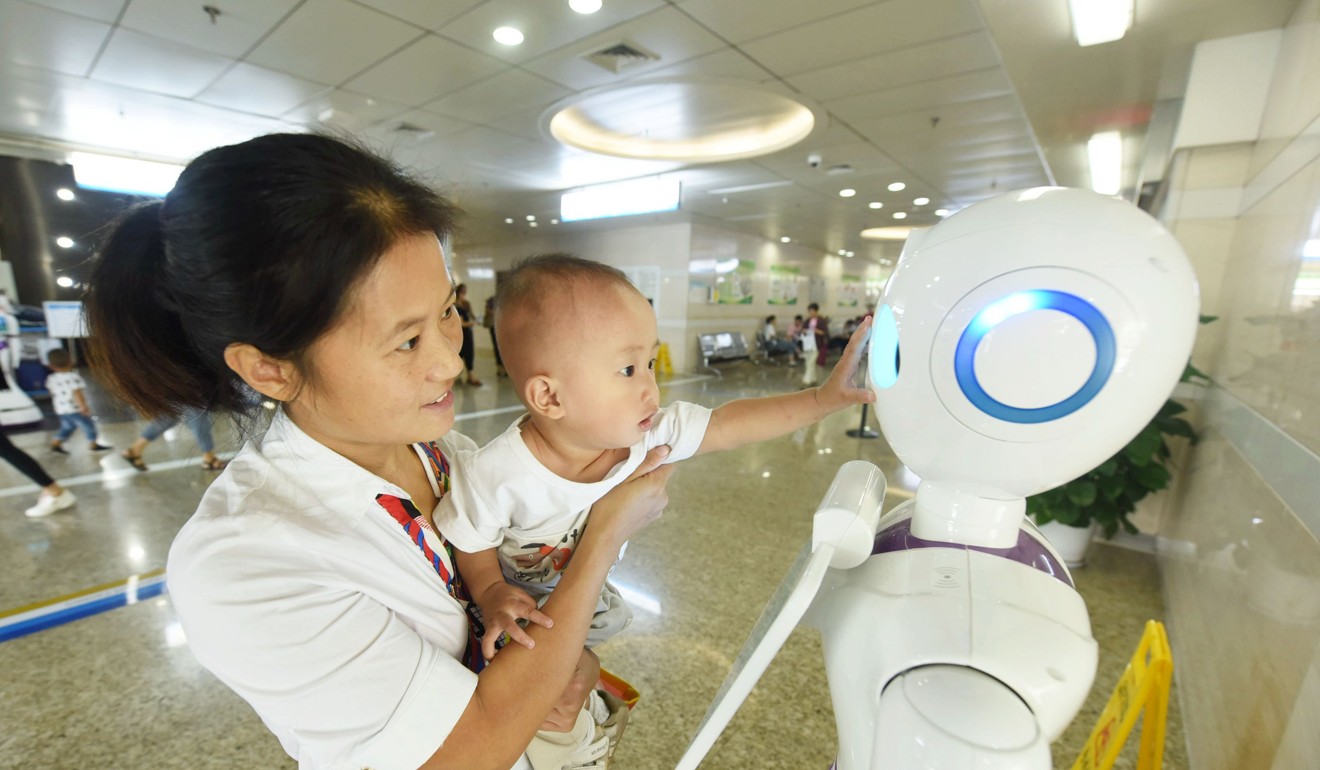 While the investment by the Zhejiang government is not a government guidance fund, it is part of a broader top-down innovation approach by the Chinese government as it steps up efforts to boost the private sector and increase the competitiveness of its home-grown tech sector, which still relies heavily on foreign suppliers for core technologies such as semiconductors.
Zhejiang is home to many of China's most successful private businesses, which made up nearly two-thirds of the provincial economy in 2017, according to local statistics.
Alibaba, which owns the South China Morning Post, said in October that it expects to invest US$15 billion in R&D over the next three years. Last year the company spent US$3.6 billion on R&D, according to a PwC survey.

Apart from the investment, Zhejiang province is aiming to increase the ratio of R&D expenditures to the equivalent of 3 per cent of provincial GDP by 2022. China's total investment in R&D was equal to about 2.2 per cent of GDP last year. The province also set goals to create advanced innovation platforms and cultivate 100 leading innovative enterprises.
The central government in Beijing has said it wants provincial governments to pursue "high-quality" developments rather than just focus on getting the biggest growth in GDP.
Chinese President Xi Jinping has on multiple occasions called for the construction of an "innovation-driven economy" and has been forthright about his ambition to make the country a global leader in innovation by 2035.