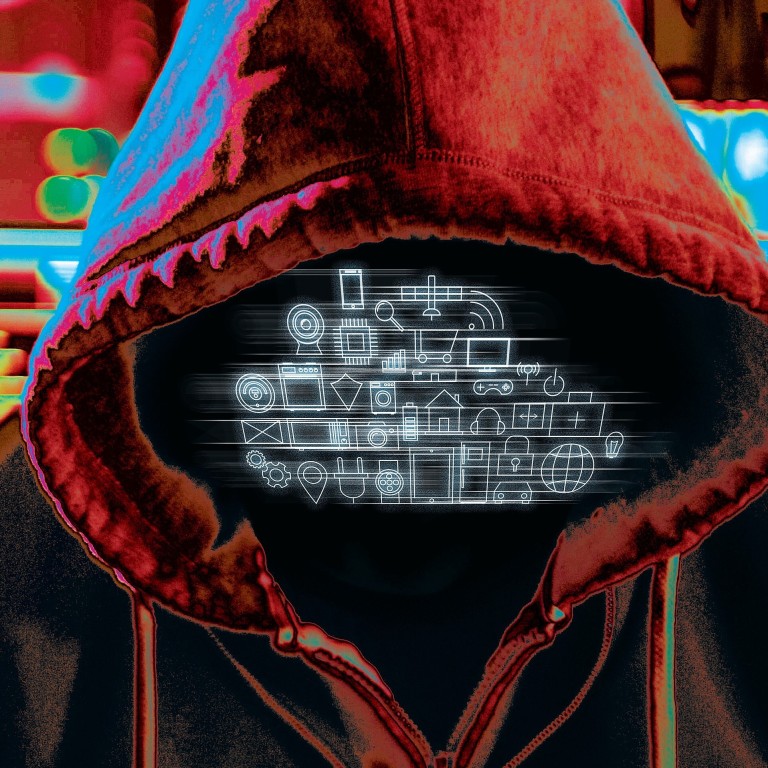 Inside China Tech: China, US trade barbs over cybersecurity
China's foreign ministry calls the US an "empire of hacking", after a US cybersecurity advisory warning of vulnerabilities exploited by Chinese hackers
Renowned analyst Kuo Ming-chi predicts China will account for 35 to 45 per cent of the global demand for the iPhone 12 Pro
Good morning, this is Melissa Zhu from SCMP's tech desk in Hong Kong rounding up our leading stories about China tech. This week, we have China calling the US an "empire of hacking", legendary Apple guru Kuo Ming-chi's assessment of the iPhone 12's prospects, and how Huawei's woes have put a dent in its founder's personal wealth.
The empire strikes back?
China's foreign ministry has called the US an "empire of hacking", saying a US National Security Agency (NSA) cybersecurity advisory warning of certain vulnerabilities exploited by Chinese state-backed hackers is ironic in the aftermath of the Prism surveillance programme.
The NSA advisory, published on Tuesday, details 25 cyber vulnerabilities that have been "recently leveraged, or scanned-for, by Chinese state-sponsored cyber actors". The list includes vulnerabilities that are already publicly known, such as bugs in software like Microsoft's Windows or Citrix Systems, and they are directly accessible from the internet.
The report recommends that US government officials protect their systems against these common vulnerabilities that state-backed hackers could use to steal intellectual property and economic, political, and military information.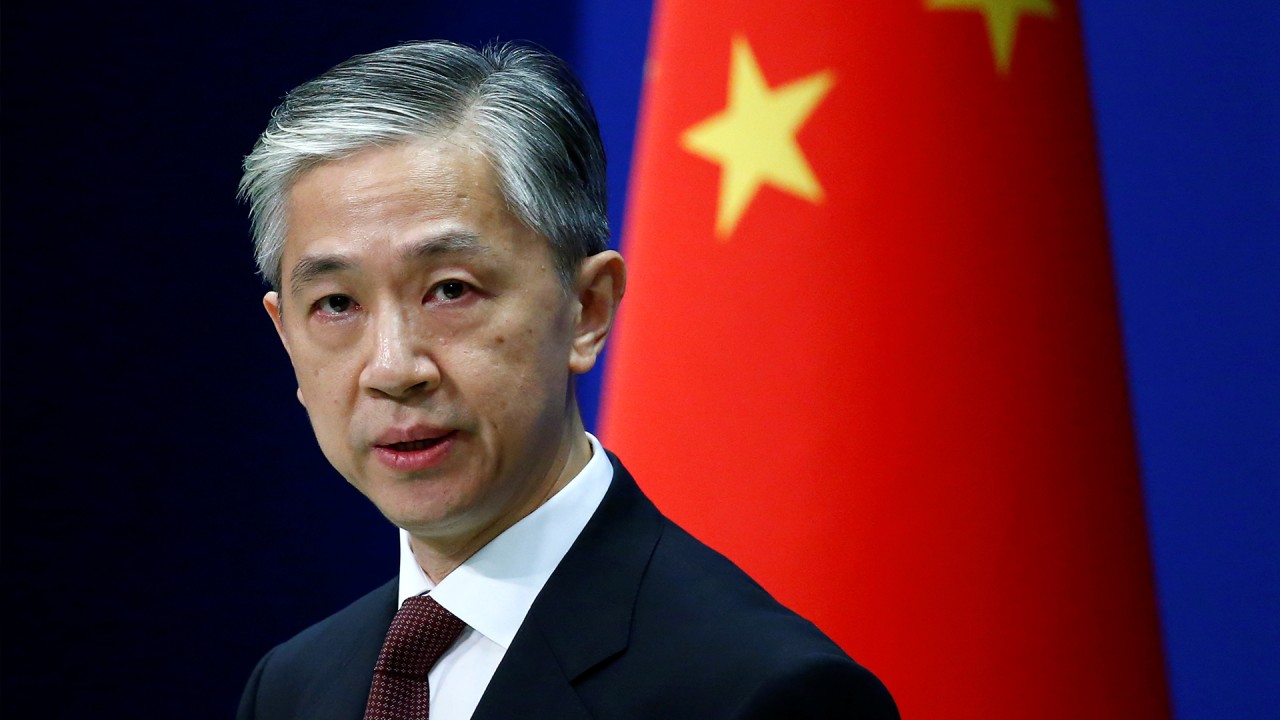 00:36
China demands 'sufficient evidence' over Vatican hacking accusations
China demands 'sufficient evidence' over Vatican hacking accusations
"It is indeed ironic news that the US National Security Agency, as the main implementer of the Prism programme and the world's largest cyber espionage agency, publicly accuses other countries of cyber espionage," Chinese foreign ministry spokesman Zhao Lijian said during a press conference on Wednesday.
Prism was one of the surveillance programmes revealed in leaks by former NSA contractor Edward Snowden in 2013, exposing how the NSA collected internet communications from technology companies like Google, Facebook and Microsoft.
Accusations of cybercrimes have been heating up between the US and China as ongoing tensions take a toll on major Chinese tech firms like Huawei and ByteDance, the owner of TikTok.
Read what each side had to say in Masha Borak's full story:
China still hungry for Apple
Renowned analyst Kuo Ming-chi is known for his accurate predictions regarding Apple's product development plans.
And in his view, the Chinese market will factor strongly in the success of the American tech giant's latest iPhone 12 line.
China is estimated to account for 35 to 45 per cent of the global demand for the iPhone 12 Pro, Kuo wrote in a report released on Monday, attributing the strong appetite for the latest phones to the growing 5G infrastructure in the country as well as demand transferred from Chinese smartphone giant Huawei Technologies, which is facing chip supply shortages due to US sanctions.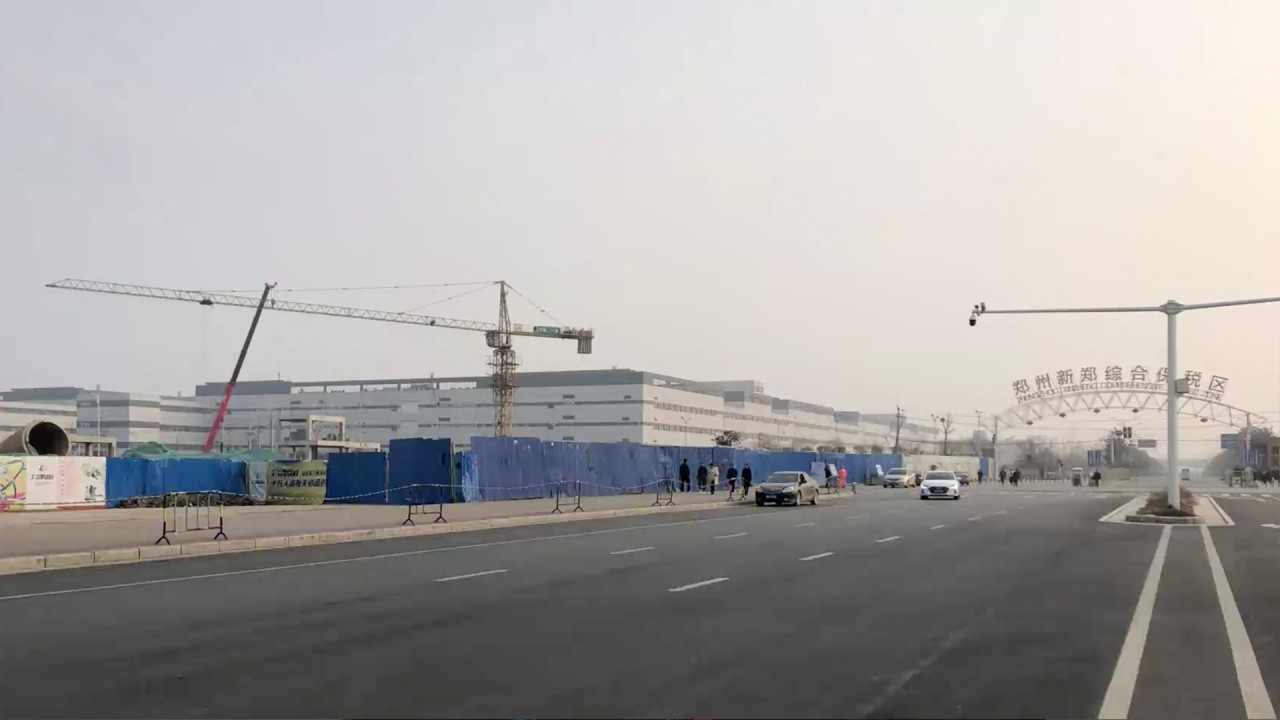 01:05
The world's biggest iPhone factory has fallen on hard times
The world's biggest iPhone factory has fallen on hard times
The iPhone 12's launch
drew derision
on Chinese social media initially due to Apple's decision to exclude earphones and charger in the package, as well as its relatively late adoption of 5G support compared to domestic brands such as Huawei and China, but that did not stop millions from signing up to buy it.
Pre-orders for the standard iPhone 12 and the more premium iPhone 12 Pro in China began last Friday night on Apple's website and the country's major e-commerce sites, and mostly sold out on e-commerce site JD.com.
On Tmall, owned by the Post's parent company Alibaba Group Holding, customers were limited to two handsets each and were told to expect to wait 24 days before their purchases are shipped out. The phones
officially went on sale worldwide
this Friday.
Iris Deng has the full report:
A personal cost
The multiple US sanctions against Huawei have not only
cost it market share
in regions such as Europe and left it scrambling to find alternatives to its
dwindling supply
of high-end Kirin smartphone chips, they also appear to have eaten into the wealth of Huawei founder Ren Zhengfei, according to the latest Hurun China Rich List.
The 76-year-old founder saw his wealth shrink 10 per cent in the past year to 19 billion yuan (US$2.8 billion), Hurun said in a report published on Tuesday morning.
This is particularly striking because it has been a good year overall for the Chinese smartphone business, buoyed by opportunities in 5G.
Xiaomi founder Lei Jun's wealth more than doubled from 75 billion yuan to 170 billion yuan in the past year, while the founders of Vivo and Oppo, Shen Wei and Chen Mingyong, are now worth 18 million yuan and 17.5 million yuan respectively, according to the Hurun list.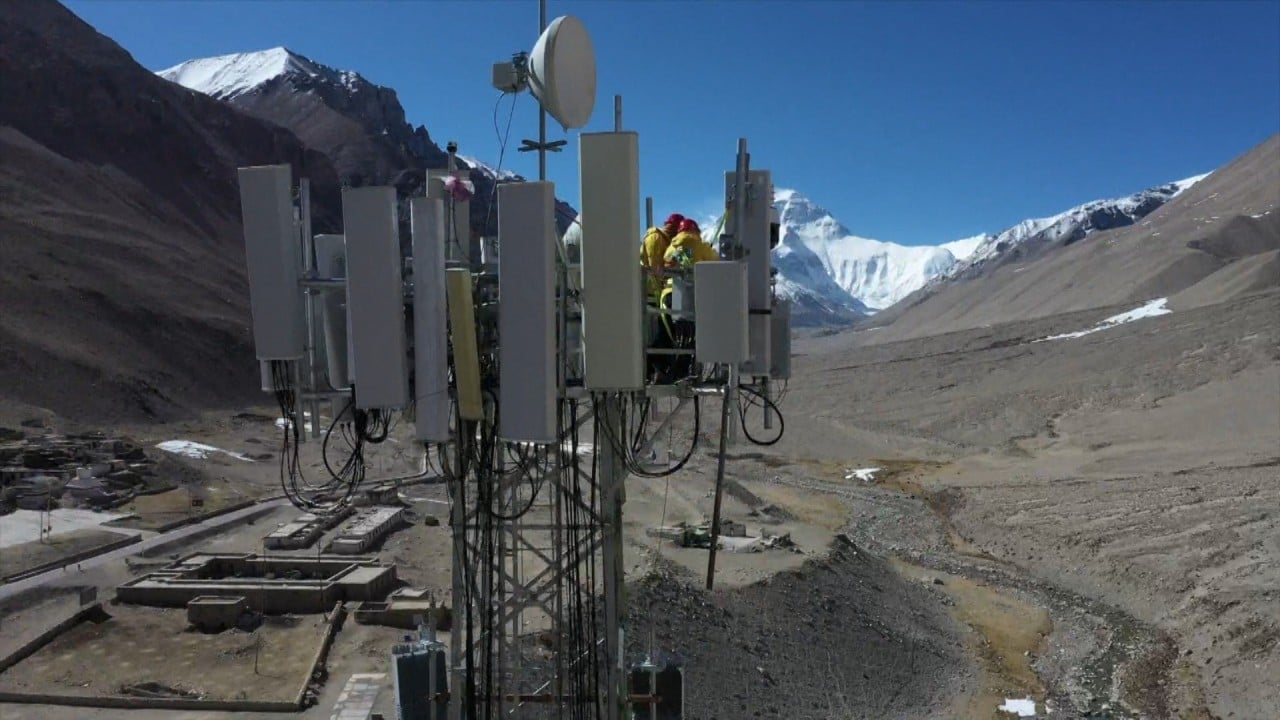 01:36
Chinese engineers from Huawei, China Mobile build world's highest 5G base station on Mount Everest
Chinese engineers from Huawei, China Mobile build world's highest 5G base station on Mount Everest
With the 2,000-odd billionaires on the annual list now owning a combined fortune of US$4 trillion – more than the gross domestic product of Germany, the world's fourth-biggest economy – Ren's position fell more than a hundred places from 162nd last year to 277th this year.
It is worth mentioning, however, that Hurun, which ranks the richest individuals in China with wealth of at least 2 billion yuan, uses estimates of individuals' wealth based on public databases as well as interviews with industry experts, government officials and other sources.
For non-listed companies like Huawei, this could be more complicated, and Hurun said it bases its estimates for such companies on a comparison with listed equivalents using prevailing industry price/earnings ratios.
Celia Chen's full report has more details:
That's all for this week!