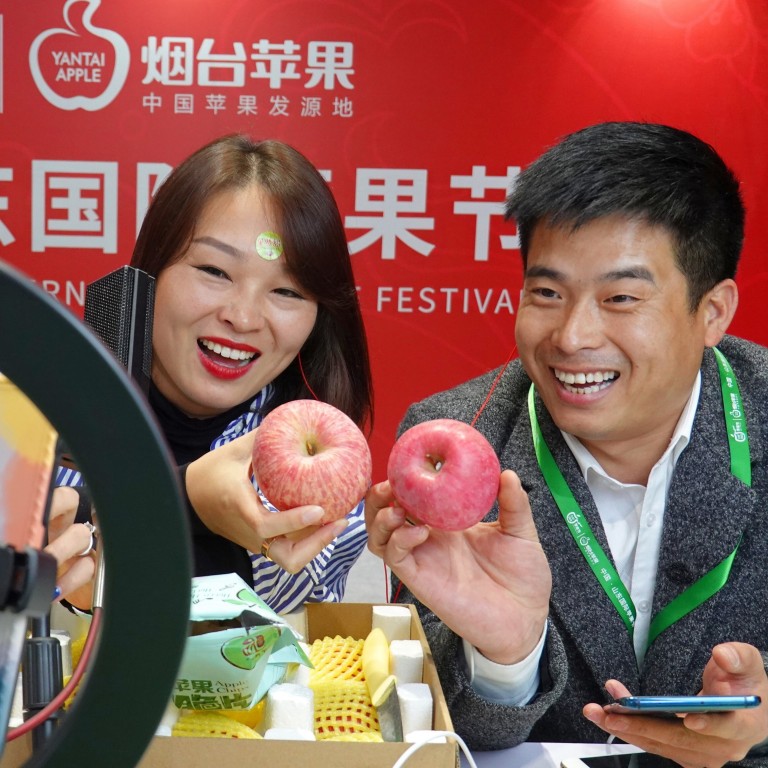 China orders live streamers and gift-giving fans to register with real names
Real-name registration for live-streaming viewers prevents underage users from giving generous tips
Celebrities, foreigners and influencers buying fake views are all under increased scrutiny with the new rules
Live streamers in China and their gift-giving fans are now required to register with their real names following new rules unveiled by the country's media regulators on Monday. The rules also prevent minors from spending money in live streams.
Under the new directive from the National Radio and Television Administration, internet platforms are now responsible for setting a cap on the tips that each user can give. People under 18 years old are banned from giving gifts to live streamers altogether. Users' identities need to be verified through facial recognition and manual review.
Previous directives from
China's cyberspace watchdog in 2016
already required live-streaming hosts to register with authorities using an identity card or business license. Now with an added focus on viewers, the new rules are part of increased scrutiny on a sector that has seen explosive growth this year resulting in part from the coronavirus pandemic.
Unlike the first wave of Chinese live streamers who rose to fame mostly by entertaining audiences with dancing or music, the Covid-19 lockdown has given rise to a different kind of internet star – one who thrives on the power to move merchandise.
But as live-streaming e-commerce took off,
complaints from buyers also escalated
. Accusations of damaged or fake goods are common, as are complaints about missing deliveries and shoddy after-sales services.
Traditional live streams also continue to draw criticism. One type of complaint that has repeatedly surfaced in news reports concerns children giving large tips to hosts without telling their parents. The new rules are designed to prevent this from happening.
Live streamers who encourage users to tip excessively or coax minors to buy virtual gifts could land on a blacklist. Those who stream themselves flaunting their wealth or engaging in other forms of perceived vulgarities are also frowned upon. Internet platforms are required to score videos by their quality and rank them accordingly.
Online store owners and sellers who live-stream are also required to register with their real names. Shopping campaigns that support national economic goals like fighting poverty are encouraged, although all campaigns have to be reported to regulators at least two weeks ahead of time.
The rules also pay special attention to celebrities and foreigners. Platforms need to alert the authorities whenever these users hold live broadcasts. Also under particular scrutiny are popular influencers suspected of inflating viewer numbers, such as by paying for fake traffic.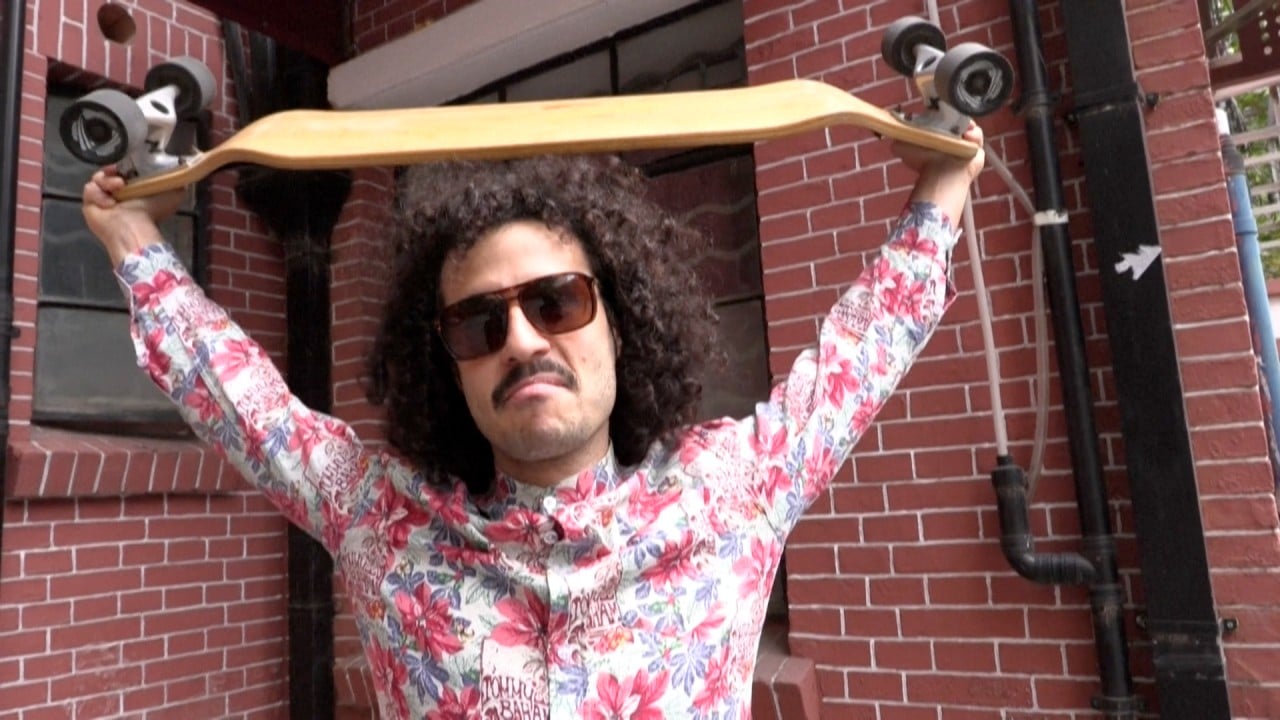 02:24
Foreigners in China join army of online live-streamers to sell Chinese products around the world
Foreigners in China join army of online live-streamers to sell Chinese products around the world
The rules require at least one human moderator for every 50 live streams. Platforms are encouraged to strengthen training for these employees and get them registered with the government.
"Live-streaming platforms should adhere to the direction of prioritising social benefits; actively spread positive energy; demonstrate truth, goodness and beauty," read the notice posted on the watchdog's website.
Government authorities have tightened their grip on the live-streaming industry in recent years.
In 2016
, China's Cyberspace Administration started requiring video platforms to censor live content before it airs. Since then, similar directives have been rehashed
by various ministries and government departments
.
Sometimes new scrutiny can arise with new national priorities.
Earlier this year, websites started
removing live streams of eating shows
, known sometimes by their Korean name mukbang, following calls by Chinese President Xi Jinping to curb food waste.
This article appeared in the South China Morning Post print edition as: Watchdog tightens grip on streamers and fans