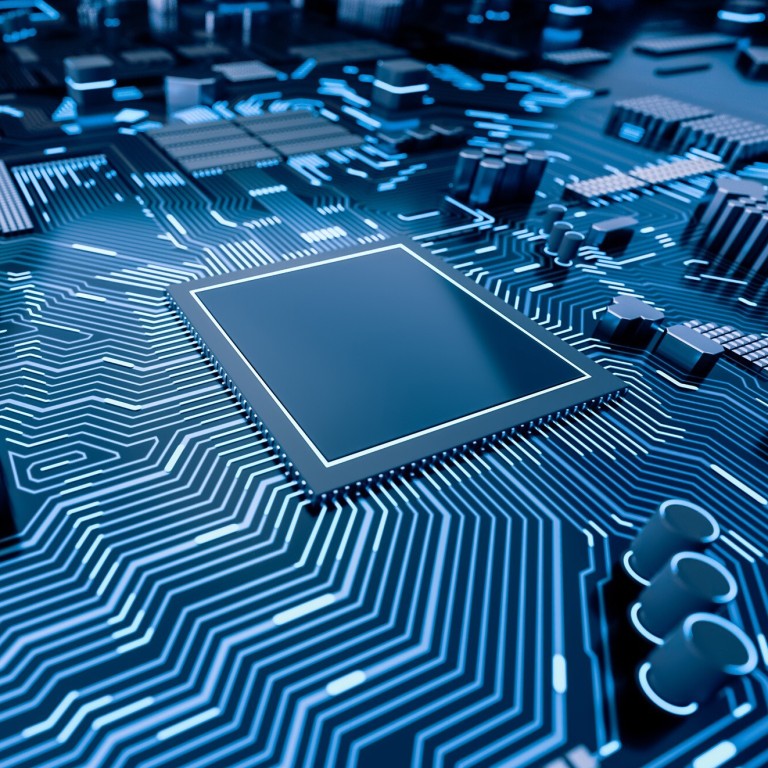 US blacklists about 60 more Chinese firms including top chip maker SMIC and drone manufacturer DJI
Commerce Department announces about 60 Chinese companies are added to the so-called entity list
Chinese drone giant DJI is also being added to the blacklist, says a senior Commerce official
The
United States
added China's top chip maker Semiconductor Manufacturing International Corp among dozens of other Chinese companies to a trade blacklist on Friday, restricting American firms from selling products to these companies on national security grounds.
The Commerce Department announced that about 60 Chinese companies were added to the so-called entity list that will require American firms to request a license to do business with these companies.
"We will not allow advanced US technology to help build the military of an increasingly belligerent adversary," said Commerce Secretary Wilbur Ross in a Friday statement.
"Between SMIC's relationships of concern with the military industrial complex, China's aggressive application of military civil fusion mandates and state-directed subsidies, SMIC perfectly illustrates the risks of China's leverage of US technology to support its military modernisation," said Ross.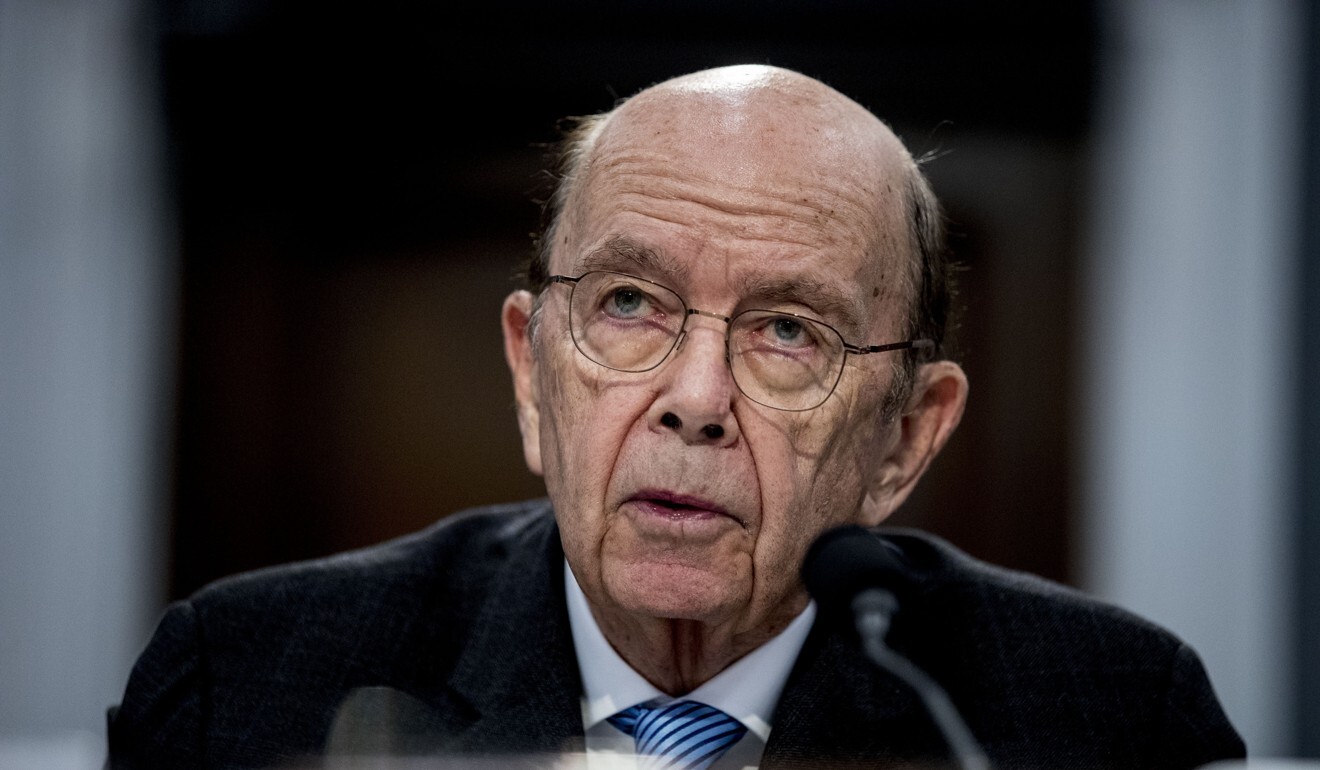 Secretary of State Mike Pompeo said on Friday that "today's actions mark yet another sign of our resolve" to use "all countermeasures available" to prevent Chinese companies and institutions "from exploiting US goods and technologies for malign purposes".
SMIC has repeatedly denied any relationship with the Chinese military.
These newly added companies joined hundreds of Chinese companies including telecom equipment giants
Huawei Technologies Co.
and
ZTE,
which were added to the list earlier over national security concerns and alleged violations of US sanctions. Surveillance camera maker Hikvision was added earlier over concerns that its products play a role in the suppression of China's Uygur minority.
Huawei and SMIC, a supplier to
Qualcomm
and Broadcom, lie at the heart of Beijing's ambition to build world-class telecommunications and semiconductor industries and become less reliant on American technology.
While the US remains dominant in the chip industry, its market lead has shrunk as companies in Taiwan and South Korea have rapidly ramped up production.
SMIC trails Taiwan Semiconductor Manufacturing Co, the industry's market leader, in its development of most advanced chips. It has sought to build out foundries for the manufacture of computer chips that can compete with those of TSMC.
Adding SMIC, the Shanghai-based state-owned chip maker, to the list limits the company's ability to buy key components from US suppliers that are crucial to build advanced chipsets.
01:22
US blacklists 28 Chinese entities over Xinjiang
US blacklists 28 Chinese entities over Xinjiang
Ross said the government would presumptively deny licenses to prevent SMIC from accessing technology to produce semiconductors at advanced technology levels – 10 nanometres or below.
Meanwhile, the US has courted TSMC for years to move its fabrication facility to the US. The Taiwanese chip maker in May said it has committed US$12 billion, some of which will come from US government subsidies, to build a factory in Arizona. Construction of the plant, however, is not expected to begin until 2021, with the first chips produced in 2024.
The announcement was the latest effort by the outgoing Trump administration effort to cement his legacy of being tough on China. Adding dozens more Chinese companies to the list just weeks before Democratic President-elect
Joe Biden
takes office also makes it more difficult for the new administration to unwind these restrictions.
The implementation of such policies has already been thrown into question. On Thursday, Senator Marco Rubio, a Republican of Florida, sent a letter to the Commerce Department, asking the agency to explain why a number of US companies were granted licenses to continue to sell semiconductor products to Huawei after the Chinese company was put on the blacklist.
"This is pretending to be tough on China when there's no cost to do so," said Derek Scissors, a researcher focusing on US economic relations with Asia at the American Enterprise Institute.
"The entity list doesn't matter. It didn't matter earlier in the Trump administration when export licenses were then granted anyway. It certainly doesn't matter now, when the Biden administration will determine whether licenses will be granted."
SMIC was also among the Chinese companies on a separate
list
announced by the Defence Department earlier this month that will bar American investors from investing in these firms because of their alleged ties with the Chinese army. Under that policy, US investors will have to sell their investments in SMIC late next year, essentially cutting the Chinese firm off from US capital.
Representatives at SMIC and the Commerce Department did not immediately respond to requests seeking comment.
On Friday, the US added a total of 77 companies and affiliates to the entity list, including about 60 Chinese companies that were deemed "contrary to the national security or foreign policy interests of the United States," said Ross.
Chinese drone giant
DJI
was also added to the blacklist, a senior Commerce official told reporters on a conference call Friday. The restrictions for American companies to sell to these listed firms take effect immediately, the official said.
Chinese foreign minister Wang Yi said on Friday that the United States should choose dialogue and consultation with China instead of pursuing "unacceptable" unilateral sanctions against Chinese companies.
Wang urged the United States to stop "overstretching the notion of national security" and "arbitrary suppression of Chinese companies".
"We need to replace sanctions with dialogue and consultation," he said at an Asia Society event on Friday.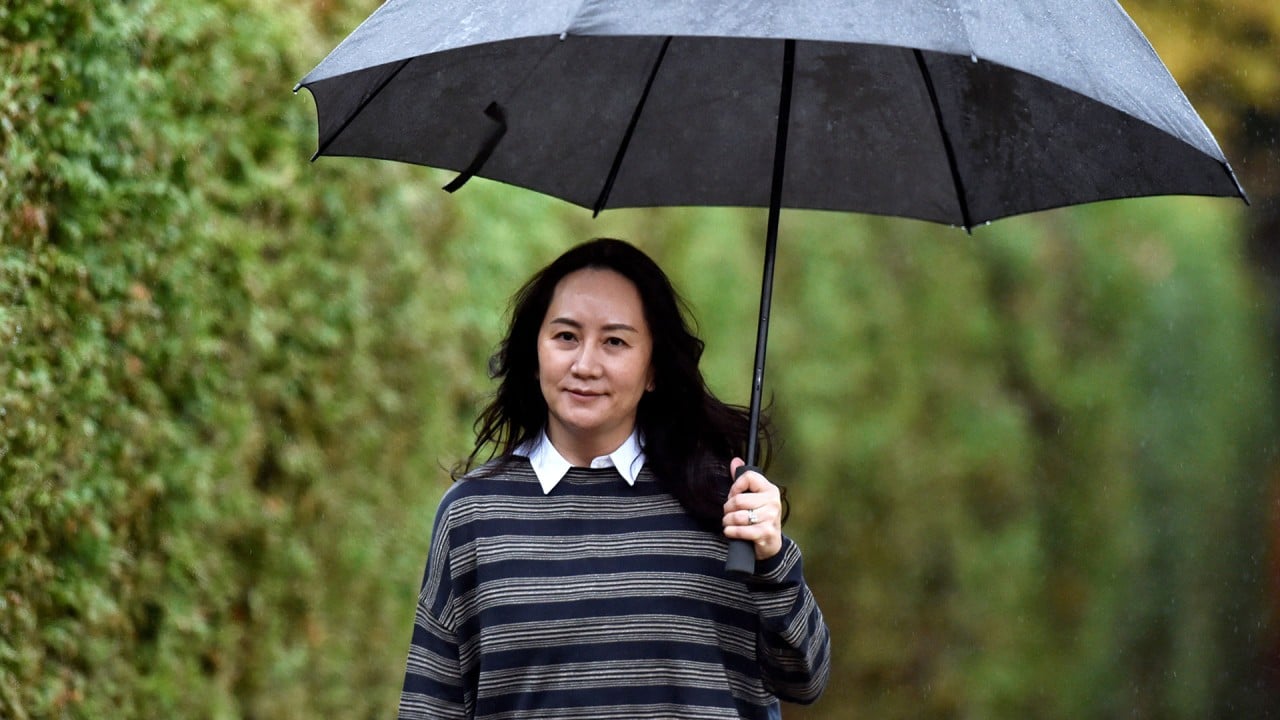 04:43
How the arrest of Huawei CFO Meng Wanzhou soured China's relations with the US and Canada
How the arrest of Huawei CFO Meng Wanzhou soured China's relations with the US and Canada
US Commerce Department said the designations also aimed to crack down on Chinese entities that enable human rights abuses and help construct and militarise artificial islands in the
South China Sea
.
The list also included entities the department said acquired US products in support of the
People's Liberation Army's
programmes, and entities and people that engaged in stealing US trade secrets.
For SMIC, the moves by the US government came at a tumultuous time as its co-Chief Executive Officer Liang Mong Song suddenly quit earlier this week.
Liang, a TSMC alum, had been pivotal to help grow the state-backed semiconductor company leading its engineering team in a push for developing the cutting-edge 7nm process technology, which was slated to go into production in April.
Shares in SMIC fell 5.2 per cent in Hong Kong on Friday and dropped 1.8 per cent in Shanghai.