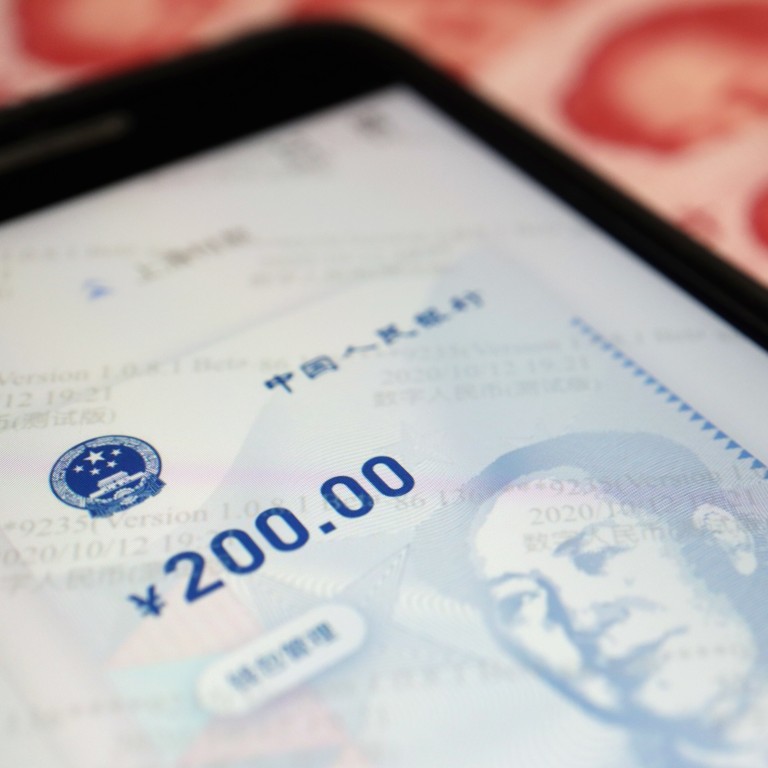 China's digital currency: Beijing, Shanghai and Guangdong commit to new digital yuan trials in 2021
Political leaders in Beijing, Shanghai and Guangdong province are pledging new pilot tests for the country's digital currency this year
Many central banks are exploring their own digital currencies, but China is the closest to making its own a reality as authorities push financial development
Beijing, Shanghai and Guangdong, China's wealthiest province, all made new commitments over the weekend to testing the digital yuan, as the country moves closer to becoming the first in the world to launch a central bank digital currency (CBDC).
Beijing Mayor Chen Jining and Shanghai Mayor Gong Zheng both pledged in work reports that their cities would offer new pilot programmes this year for the
Digital Currency Electronic Payment
(DCEP), as the digital yuan is officially known.
Neither of the cities' People's Congress work reports offered any details on planned trials, but they both linked digital yuan pilots to wider plans for financial development and "opening up".
Guangdong Governor Ma Xingrui also said in a work report that the province would promote digital yuan pilots and support a digital currency innovation zone in Shenzhen, China's tech hub sometimes dubbed the country's Silicon Valley.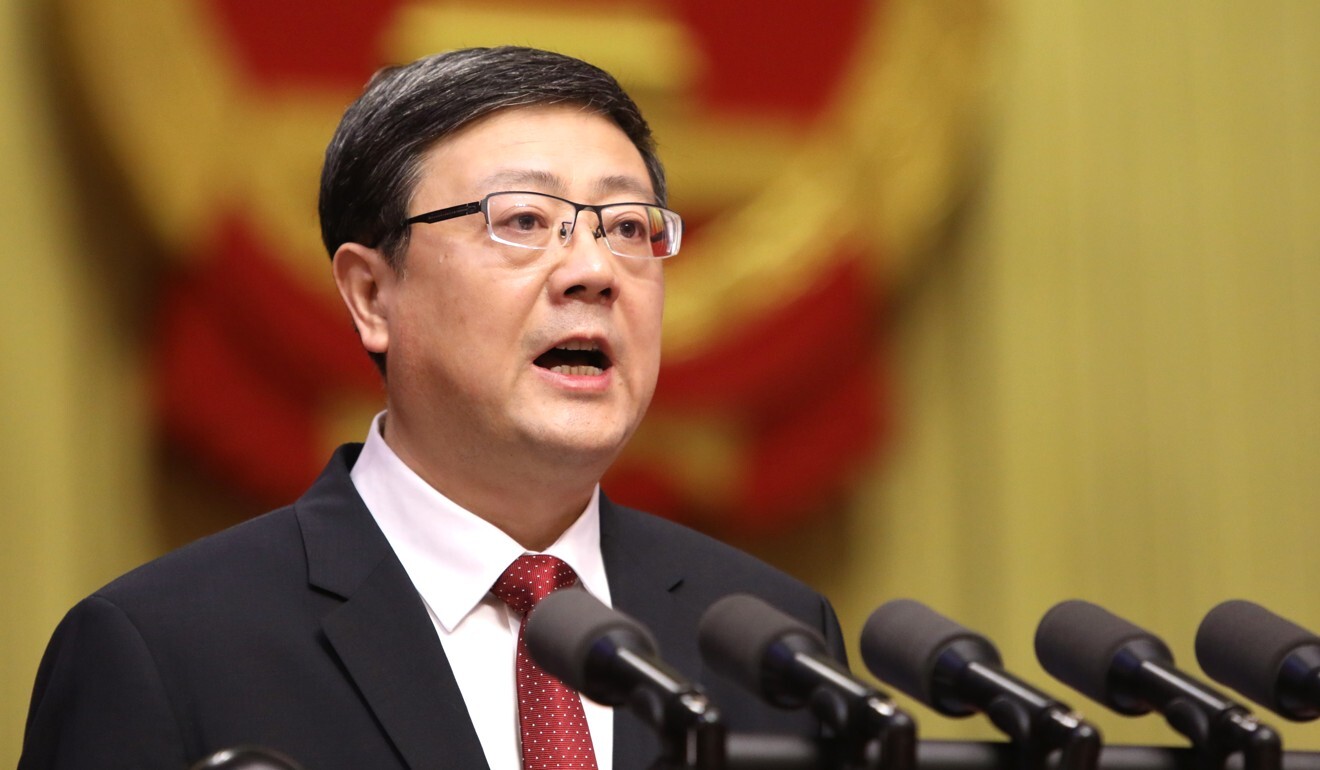 "The pace [of developing and testing the DCEP] is relatively fast," said Wang Pengbo, a Beijing-based analyst who follows China's finance industry. "It's quite possible for China to become the world's first nation with a digital sovereign currency."
Guo Weimin, chief scientist at the state-owned Bank of China, also made comments last week calling for the country to
speed up adoption of a digital currency
because of the economic challenges caused by the coronavirus pandemic. A digital currency would make it easier to trace cash flows and enforce financial regulations, he said.
While China has not offered a timetable for an official launch of the DCEP, the People's Bank of China (PBOC), the country's central bank, is aiming for a wider test of the digital yuan before the start of the 2022 Winter Olympics, scheduled to take place in Beijing next February.
Zhou Ziheng, chairman of Zhejiang Modern Digital Finance Research Institute, previously said that the DCEP would eventually
shift its focus from consumer use
to business and government applications because it would involve digitisation of financial assets, differentiating the digital currency from more common digital payments.
For now, though, local digital yuan pilot tests have remained focused on consumers in large cities.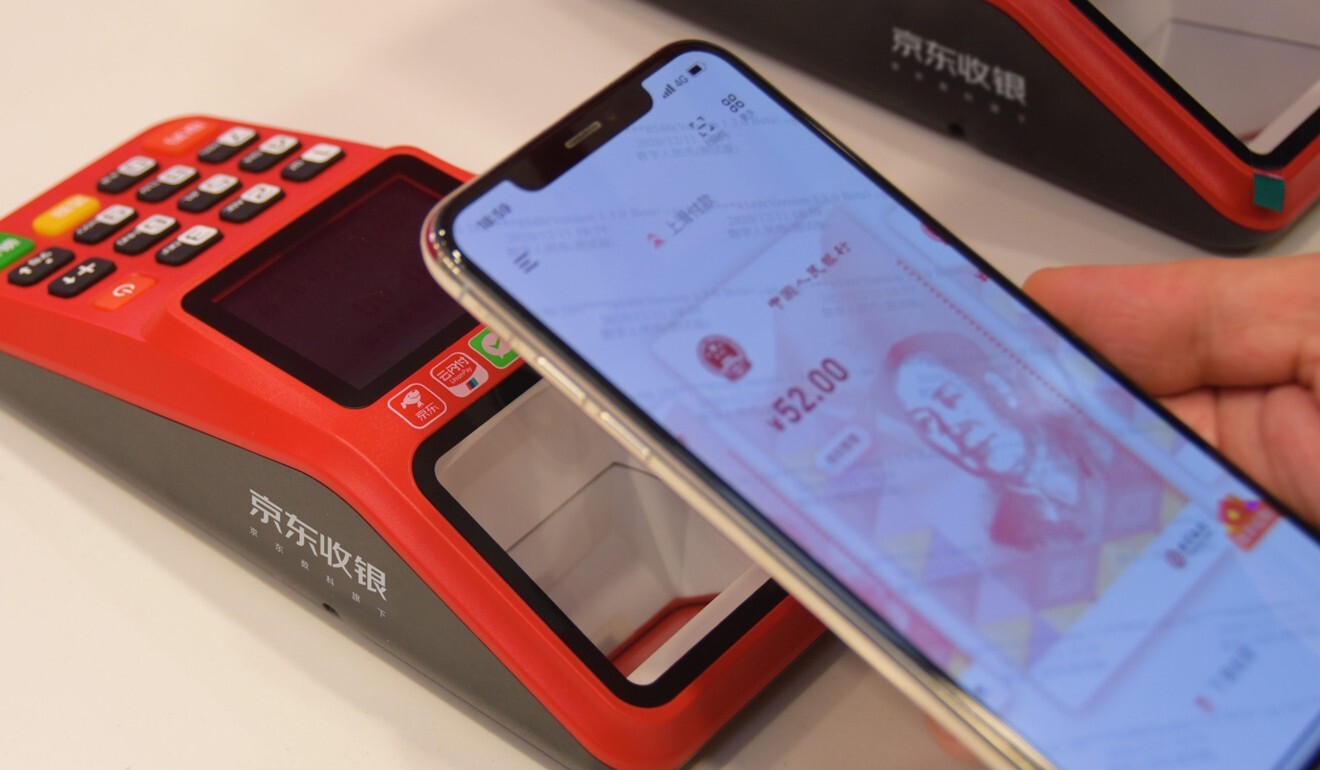 "The tests start in big cities where commercial infrastructure, especially the payment system, is more complete, and the residents are more open to new things," said Wang, the analyst in Beijing. "When there's more data and the system becomes more mature, it'll be taken to smaller cities."
As of last week, Shenzhen had finished three digital yuan trials. The
first two
made a total of 30 million digital yuan available to residents of two districts, who were selected by lottery. The latest pilot distributed 20 million digital yuan to qualifying local businesses.
The DCEP was distributed using
digital red envelopes
inspired by gifts traditionally given out during holidays and special occasions. The tradition's digital upgrade was popularised by mobile payment platforms Tencent Holdings' WeChat Pay and Ant Group's Alipay.
Ant is an affiliate of Alibaba Group Holding, the parent company of the South China Morning Post.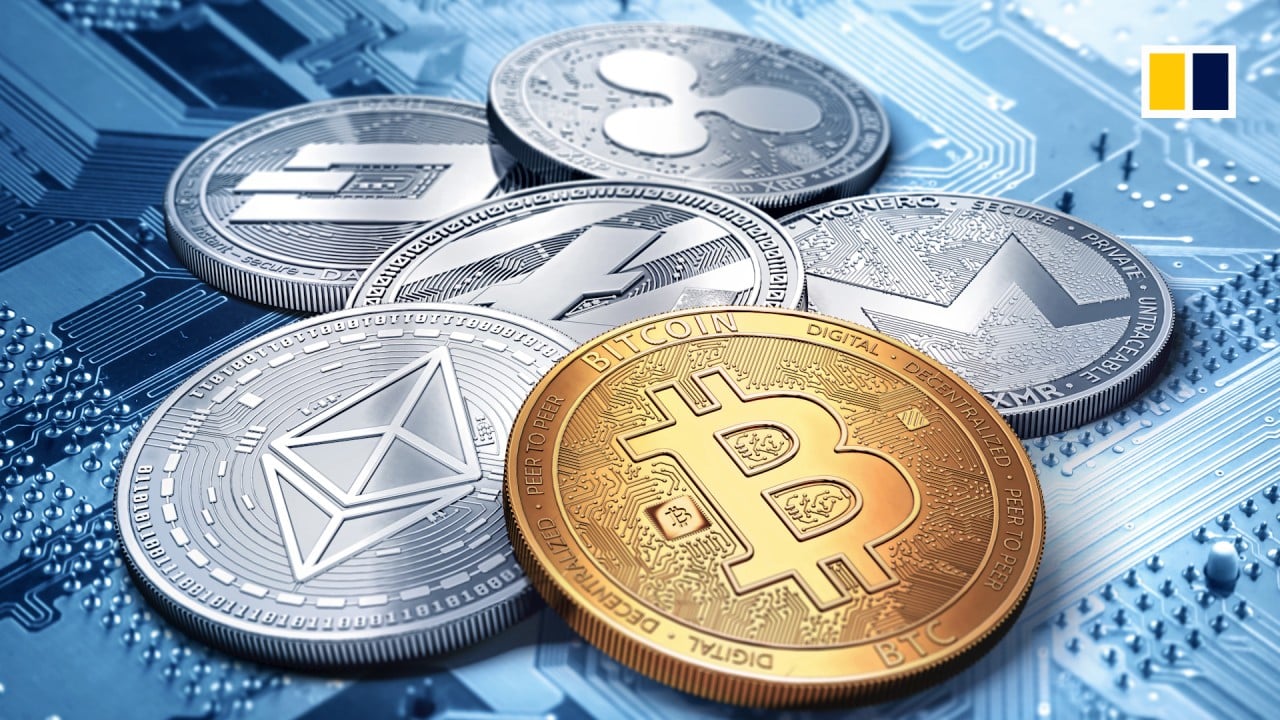 02:12
What are cryptocurrencies?
What are cryptocurrencies?
Many central banks around the world are now either exploring, developing or testing their own digital currencies, including most of those in the Group of 20 (G20). China is the closest to making its digital currency a reality.
There are few details about how the currency works and its relation to
blockchain
, widely known as the technology that underpins decentralised cryptocurrencies like bitcoin and Ether. As a CBDC, though, the DCEP is part of the yuan money supply, not a separate currency.
Other cities in China conducting their own DCEP pilots include Xiongan and Chengdu. Shanghai also started a separate trial earlier this month at Tong Ren Hospital, where some staff members have been using it to pay for meals in the cafeteria.
Other cities with plans to launch DCEP trials this year include Changsha, Hainan, Qingdao, Dalian, and Xi'an, according to a November report from Chinese financial news publication Caixin.