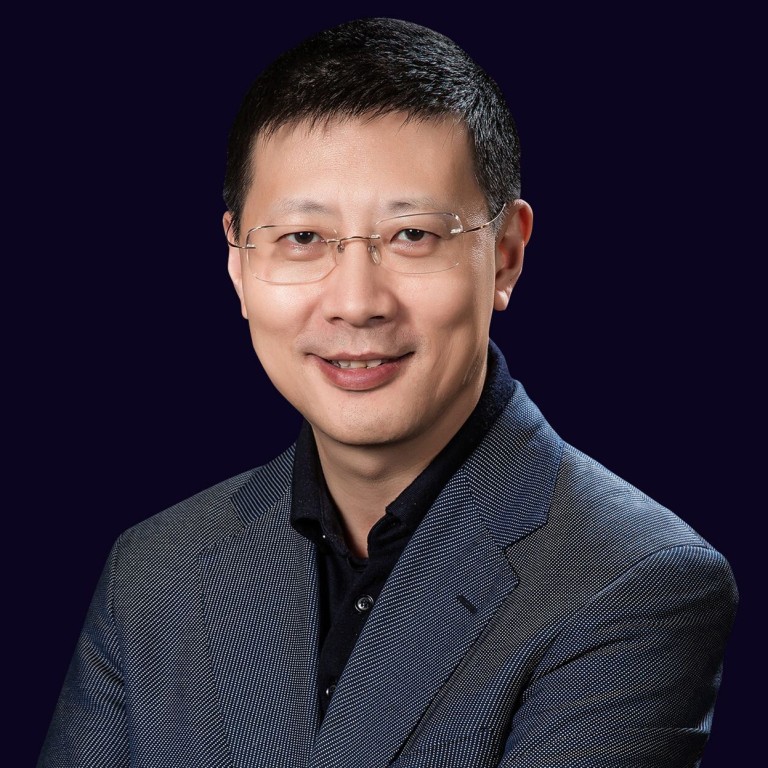 China's 'two sessions': billionaire tech investor Neil Shen sees drive to 'Buy China' at home and abroad
Shen tells state TV Chinese investment and policies make it easier for young people to start businesses
But work still had to be done on intellectual property and market access, he said
Shen's firm also backed Meituan Dianping, Shenzhen-based drone maker DJI and ride-hailing platform Didi Chuxing.
Shen's comments were made at a time when the marriage of US capital and Chinese tech remain strong despite growing strategic hostilities between Beijing and Washington.
"Local [Chinese] governments are launching incubating and guiding funds, along with supportive policies to encourage hi-tech start-ups, and all these have made it easier for young people to start businesses," said Shen, whose personal net worth is estimated at US$3.6 billion.
"We will keep our long commitment to this promising land to support innovation and entrepreneurship."
He applauded the launch of the
Star Market
in Shanghai, a bourse started in 2019 with ambitions to become China's Nasdaq.
"We believe that more start-ups will grow from young plants into big trees in the new development stage of China, and we will grow with them as the entrepreneur behind entrepreneurs," Shen said.