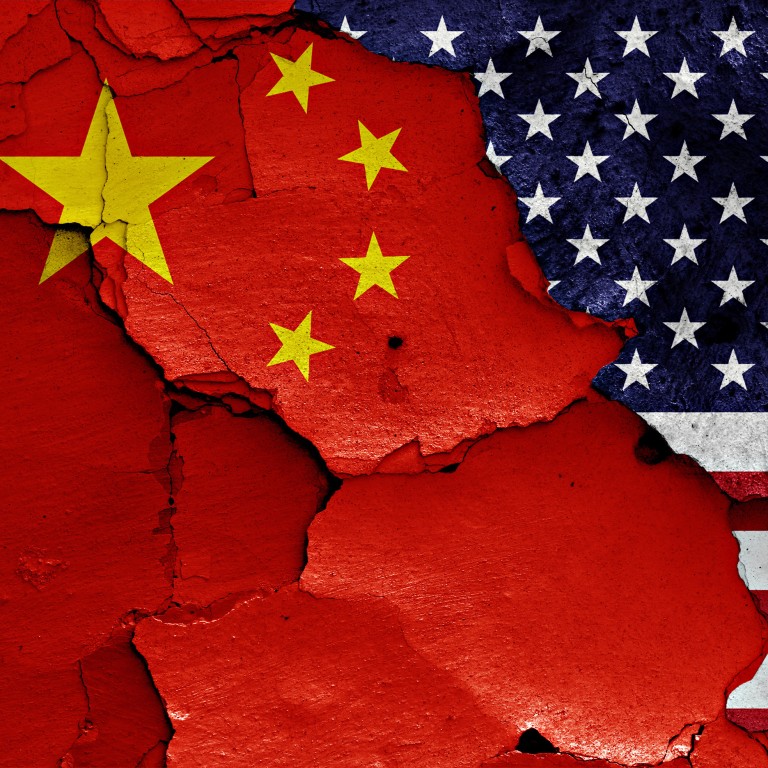 China's anti-sanction law won't free tech companies from stranglehold from US restrictions, experts say
The new law will not lead the US to reverse course on sanctions, but it could force foreign firms to think twice about enforcing them or face lawsuits in China
New legislation passed in China and the US could further entrench moves towards long-term technological decoupling, experts say
China's latest response aimed at blunting the effects of US sanctions will do little to relieve the pressure on companies currently denied access to key technologies from Western countries, but it could further the ongoing decoupling process, according to experts.
The new anti-sanction law, passed by China's top legislative body on June 10, provides legal backing for sweeping retaliation against any individuals, their families and organisations responsible for enforcing foreign sanctions. It came two days after the US Senate passed the landmark Innovation and Competition Act, which identifies China as a key rival to US technological dominance.
Experts said that the latest move will not pressure the US to reverse sanctions already in place against Chinese tech giants, but it could force foreign firms to rethink their China market strategy.
Companies will think twice before complying with sanctions, said Henry Gao, a trade law professor at Singapore Management University, because it will expose them to lawsuits by Chinese firms if they suffer losses as a result.
"Due to the hegemonic power of the US, most firms will probably choose to comply with US sanctions first if they can. So the effect might be limited," he said. "Many firms will be facing hard choices and might want to segment their China operations from the rest of the world."
Under the new law, people found to be helping enforce sanctions against China could 
face legal repercussions
, including having their assets seized, visa applications denied or deportation. Chinese companies are also barred from helping other countries implement sanctions against China, and instead must help Beijing execute retaliatory measures.
It is the latest escalation in an intensifying tech war between the world's two largest economies. The US has also stepped up efforts to curb China's increasing influence in hi-tech industries and related supply chains.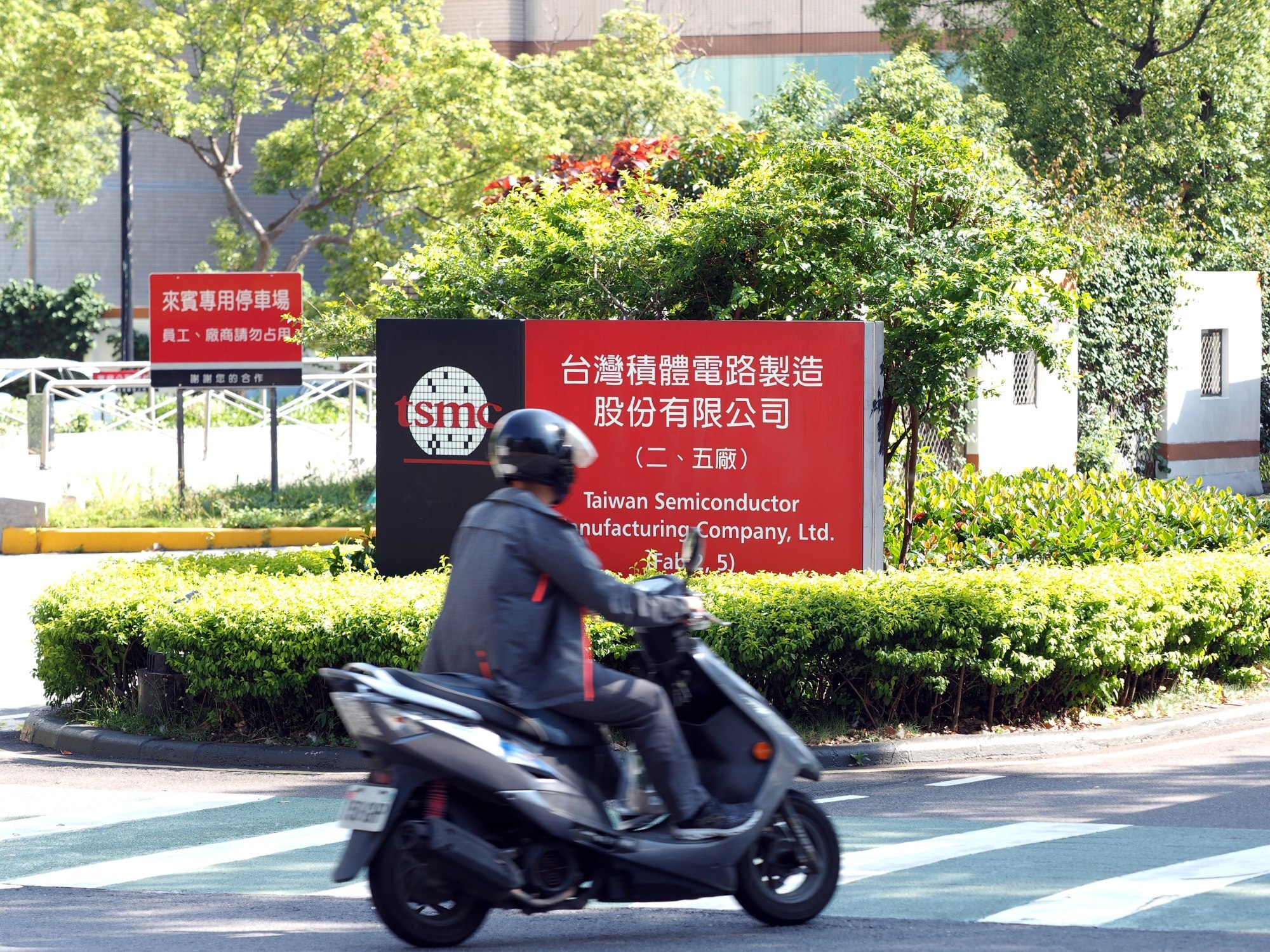 The US Senate showed rare bipartisan support for the Innovation and Competition Act, which includes about US$250 billion in spending for a slew of measures meant to counter China. About US$2 billion of that spending is earmarked to incentivise domestic chip production as the US seeks to reduce its reliance on semiconductor foundries located in Asia.
If passed by the House of Representatives and signed into law by President
Joe Biden
, the law would add another component to US strategy of confronting the rise of Chinese tech companies. So far, the US has largely relied on the sanctions put in place by former president Donald Trump, which have had a strong impact on some of China's tech champions.
Most notably, telecoms equipment makers 
Huawei Technologies Co
 and 
ZTE
 have been caught in the crossfire. Sanctions have kept Huawei from being able to produce smartphones in bulk after being cut off from critical hardware, software and services of US origin. Until this year, Huawei was China's top smartphone brand, but it now expects output to shrink by 60 per cent year on year.
China's semiconductor sector also remains burdened by a slew of US sanctions as it tries to catch up to international peers. Mainland China's largest foundry Semiconductor Manufacturing International Corp (SMIC) lags far behind industry leader Taiwan Semiconductor Manufacturing Co (TSMC) in fabrication of advanced chips, while Chinese companies have also been blocked from acquiring advanced lithography tools from Dutch firm ASML.
While China's new law helps domestic tech companies take concerted action in countering the sanctions, it is unlikely to help them procure core components, according to Zhao Yun, head of the department of law at the University of Hong Kong
"It may be detrimental to the attraction of foreign investment and add to the difficulty in importing high-end parts of components from abroad, which are urgently needed by Chinese hi-tech firms," he said.
There also appears to be little chance of reprieve on the horizon. Zhu Yun, an associate professor of economics and finance at St John's University, said that both the US and China have begun to use legislative tools to escalate the confrontation.
The Innovation and Competition Act is an example of how the strategic competition has "escalated from administration-based executive orders to formal and long-term policies," Zhu said.
"It is very likely that further legislation will be enacted on both sides to legalise and weaponise the deepening confrontation," he added.