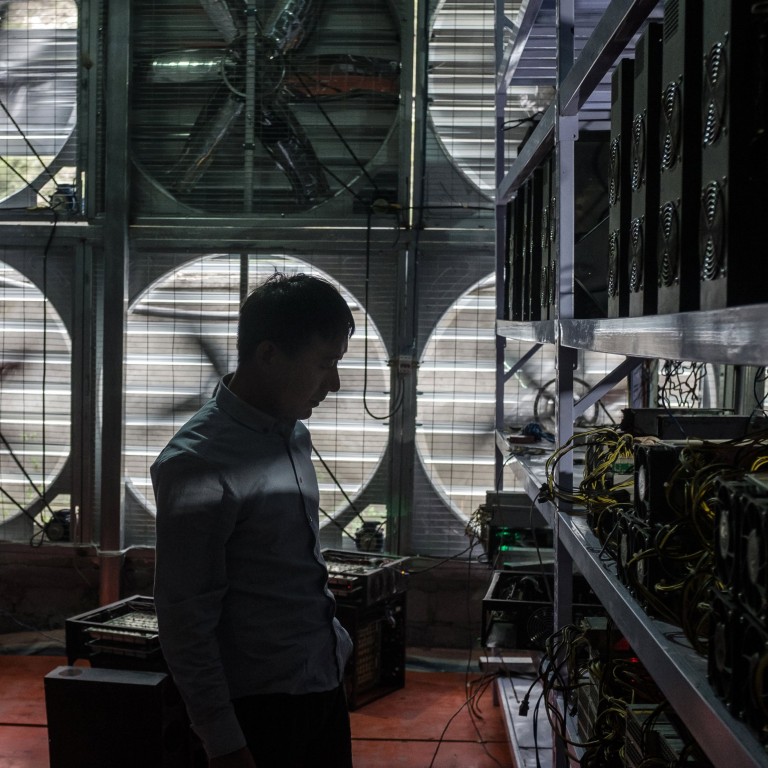 China's cryptocurrency crackdown intensifies as Sichuan province orders a stop to mining operations
Southwestern Sichuan province reverses its previous lenient stance on cryptocurrency mining activities
Authorities on Friday issued an order to 'clean up and terminate' cryptocurrency mining operations in the province
The provincial branch of the
National Development and Reform Commission
(NDRC) and the Sichuan Energy Bureau jointly issued on Friday an order to "clean up and terminate" these mining operations, according to a notice obtained and verified by the
South China Morning Post
.
The notice said 26 companies that have been inspected and reported as potential cryptocurrency mining enterprises must be closed down this Sunday by the Sichuan branch of the
State Grid Corp of China
, the world's largest electric utility. The Sichuan branch of NDRC, the macroeconomic management agency under the
State Council
, will supervise the shutdown, while tracking electricity usage and providing daily reports.
Electricity providers are required to investigate their clients and immediately cut off their power supply should they be found to be involved in cryptocurrency mining, according to the order. These providers must report the results of their inspection to the NDRC before June 25.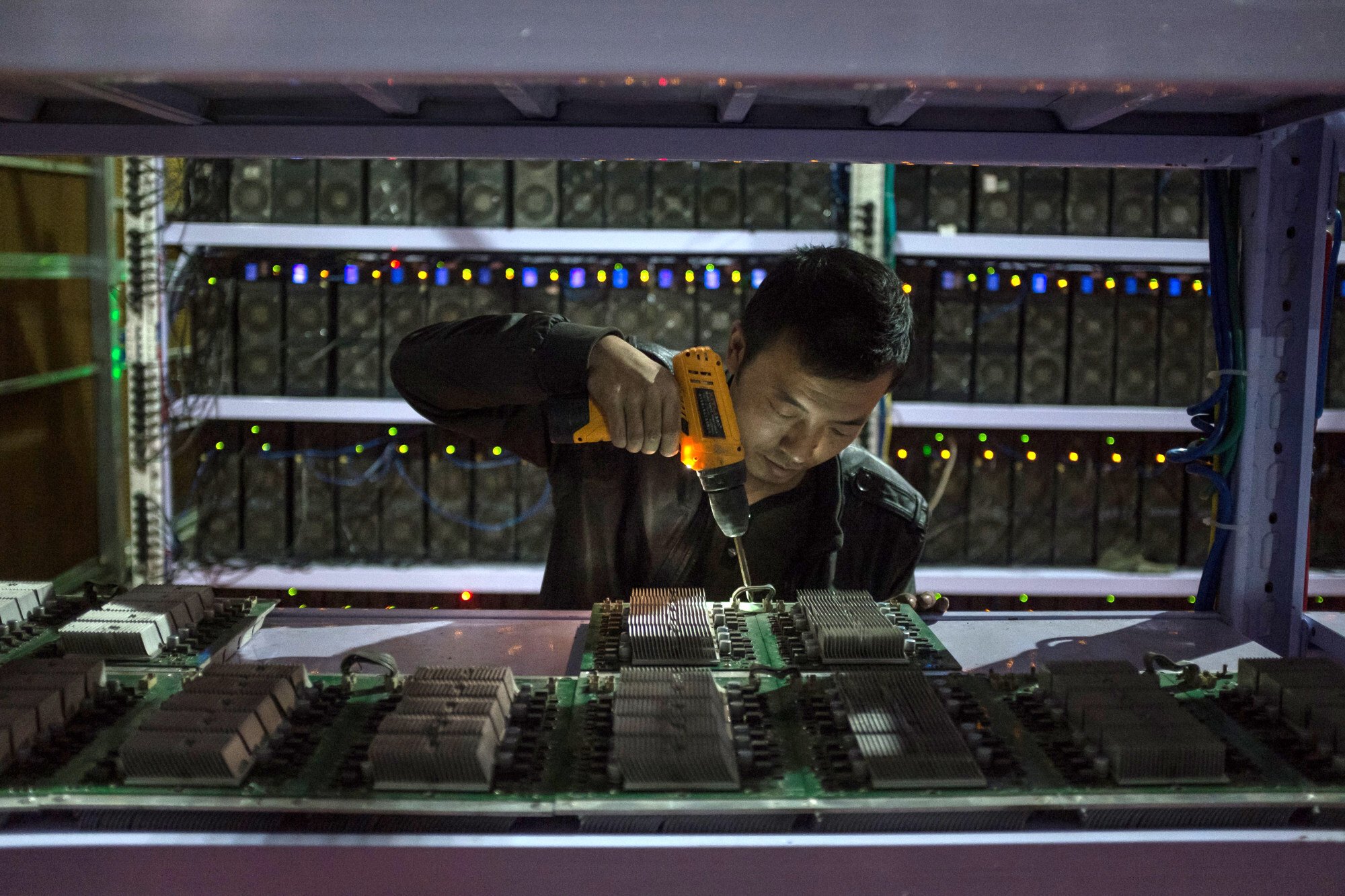 Sichuan's initiative makes it the latest cryptocurrency mining hotspot in China to clamp down on the activity.