Bitcoin
Get more with myNEWS
A personalised news feed of stories that matter to you
Learn more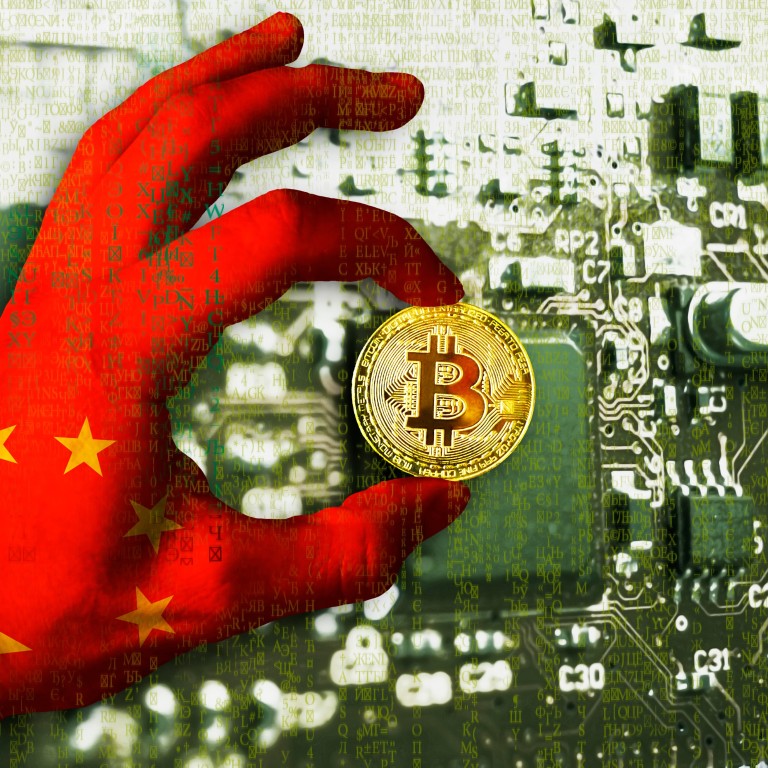 Bitcoin dreams dry up in China as country's last mining refuge falls in line with Beijing amid national crackdown
Bitcoin mining companies in Sichuan, once held up as model consumers of abundant hydropower, are now being pushed out of the province
Energy-intensive mining operations conflict with Beijing's environmental goals, but Sichuan's surplus of clean energy has not spared it from the crackdown
China's crackdown on bitcoin has turned dozens of companies from model energy consumers into pariahs in the span of a year, sowing confusion and frustration in an industry that has an outsize share of the world's cryptocurrency mines.
Nine out of 26 bitcoin mines named in a
shutdown order last week
in southwestern Sichuan province were once feted as model enterprises, helping the landlocked region at the foothills of the Tibetan Plateau soak up its surplus electricity produced by abundant hydropower. Most of the mines call themselves technology or big data companies, including the words in their names.
Bitcoin farms, where arrays of energy-sapping computers solve tough mathematical problems to generate new digital "coins", have sprouted up all over Sichuan, Inner Mongolia and
Xinjiang
in recent years, driven by dreams of instant wealth as the price of the largest cryptocurrency surged sevenfold over the last year, surpassing US$63,000 per bitcoin in May before losing nearly half that value over the following month.
Local authorities eager for investment had largely welcomed the mining operations taking advantage of the cheap electricity in those regions.
An investor of one of the 26 named entities, who spoke on condition of anonymity because of the sensitivity of the issue, said he is now trying to move his bitcoin mining farm to Russia.
He estimated the cost of moving the entire operation at US$80,000, which includes the value of bitcoin he expects to miss out on while the computers are shut down for more than a month.
Some owners of mining companies are suffering from mental stress, he added.
Kangding Zhitong Hulian Technology, one of the named companies in Kangding prefecture, halted mining in mid-June, before the
province issued a shutdown order
last week, but it is unsure about its next steps, according to a person familiar with the company's operations.
Heishui Kedi Big Data Technology in Heishui county, when reached by phone, said simply the company was not mining cryptocurrency before hanging up. Other companies on the government's list declined to comment when reached by South China Morning Post. Calls to 15 of the companies were not answered.
Before the bitcoin mining boom, remote and barren river valleys on Sichuan's western rim were devoid of heavy industry. In recent years, authorities in Ya'an city, Ganzi prefecture and other sparsely populated areas courted the cryptocurrency industry to make use of surplus hydroelectric power.
In 2020, Sichuan consumed 286,520 gigawatt-hours (GWh) of electricity, but an additional 136,356 GWh produced in the province was sent elsewhere, according to the Sichuan Electric Power Company. The province had 20.2 billion kilowatt-hours of wasted hydropower last year, according to the National Energy Administration.
In 2019, Cryptocurrency miners thought provincial authorities had given the industry their blessing when Sichuan allowed regional governments to set up "hydropower consumption industrial parks", offering lower electricity prices to investors.
A model industrial park established in Liangshan Yi Autonomous Prefecture that year even managed to lure five bitcoin mines that called themselves big data companies, said Colin Wu, a blogger who writes about blockchain and cryptocurrency.
China's national government, which has banned financial institutions from dealing in cryptocurrencies since 2017, started tightening the screws on the mining industry in May, citing risks to the country's financial system, with the crackdown intensifying this month.
The energy-sapping industry could also make it harder for the country to achieve its goal of carbon neutrality by 2060, especially in regions relying more on coal power plants. Inner Mongolia, which was under pressure to meet its emission reduction obligations, was the first to ban bitcoin mining, followed by Qinghai and
Xinjiang
.
Any hopes of leniency by Sichuan's miners
were dashed
on May 21, when Vice-Premier Liu He, the Chinese president's trusted lieutenant in economic and financial matters, was picked to lead the crackdown on cryptocurrencies.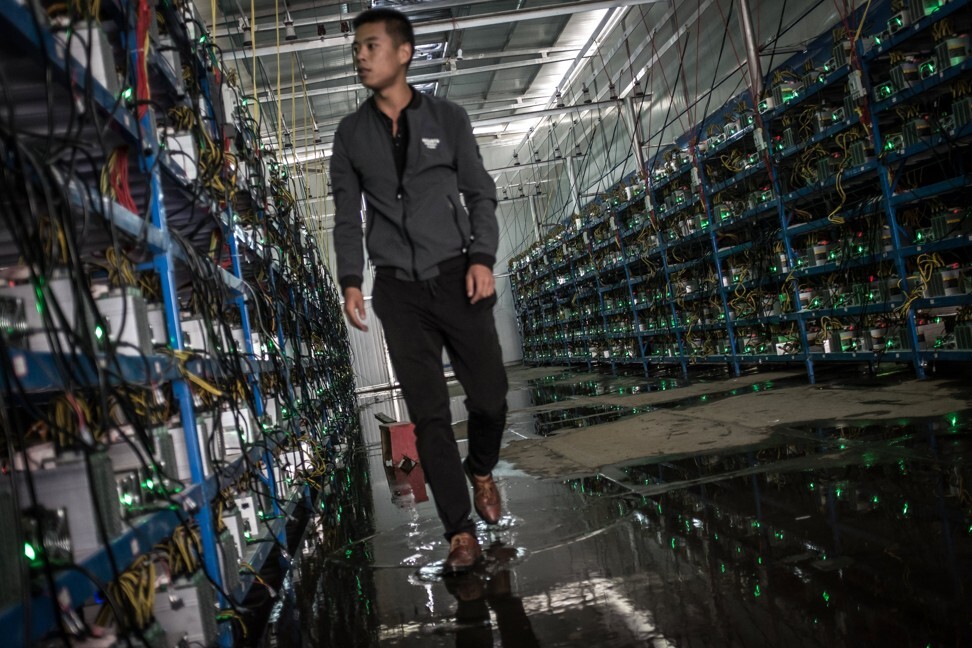 Still, Sichuan authorities were slow to react. The provincial energy authority conducted a symposium on June 2 with power companies to look into the electricity consumed by the mining industry.
Two weeks later, everything changed. Local authorities gave their shutdown instructions and ordered power companies across the province to look into their clients and root out mining operations.
The provincial branch of the National Development and Reform Commission and the Sichuan Energy Bureau jointly published the list of 26 companies, mostly incorporated in 2020 and 2021 in response to Sichuan's push to lure large energy consumers, giving them 48 hours to close down.
In other parts of China, bitcoin miners are also busy packing up their equipment to be sent to new destinations such as
Central Asia
and
the United States
.
About 10 per cent of the world's bitcoin mining was done in Sichuan as of April 2020, according to the Cambridge Bitcoin Electricity Consumption Index. The western region of
Xinjiang
was the largest area for bitcoin mining in China, accounting for more than a third of the global hash rate.