Bitcoin
Get more with myNEWS
A personalised news feed of stories that matter to you
Learn more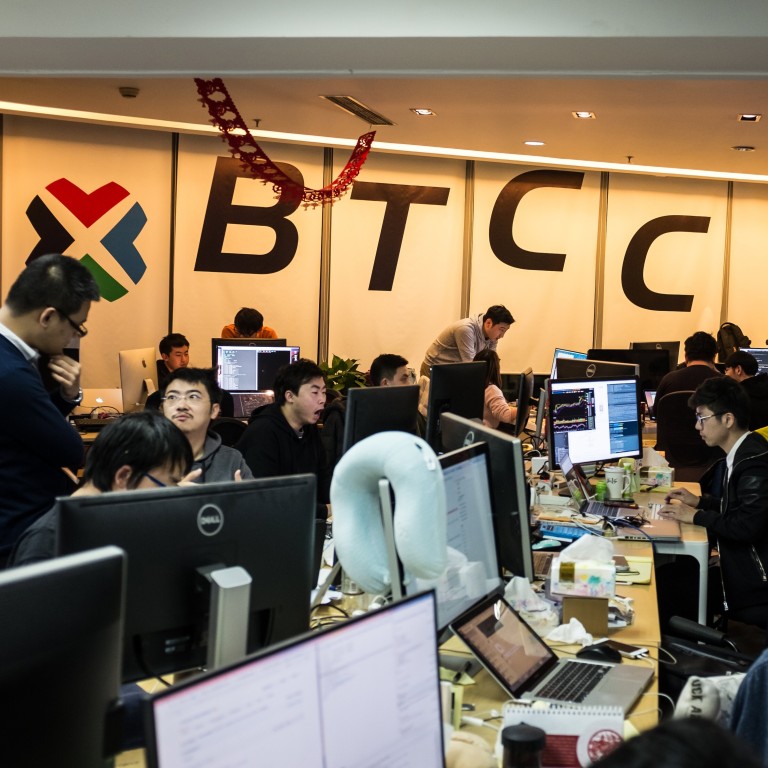 BTCChina, the country's first bitcoin exchange, gives up on the cryptocurrency amid Beijing's tightening crackdown
BTCChina, which once ran the country's largest cryptocurrency exchange, said it has 'completely exited from bitcoin-related businesses'
Beijing's latest bitcoin crackdown has forced mining operations across the country to close and other businesses to distance themselves from cryptocurrencies
BTCChina, which ran the first bitcoin exchange in China, said the company has exited the bitcoin business amid Beijing's
extensive crackdown on bitcoin mining
that has firms across the country trying to distance themselves from the industry.
The company said on Thursday that it has "completely exited from bitcoin-related businesses" and that it sold its stake in the Singapore-registered bitcoin exchange ZG.com to an unidentified foundation in Dubai in May 2020.
BTCChina was founded in 2011 by Huang Xiaoyu and Yang Linke, who helped push the idea of bitcoin to Chinese investors when it was still a foreign concept to most people in the country, including the government. The company once claimed that it accounted for 80 per cent of the world's cryptocurrency trading, but it was later caught up in the China's various cryptocurrency crackdowns. In 2017, the company said it would stop trading cryptocurrencies following the government's ban at the time.
In its latest announcement, BTCChina said it was exiting the bitcoin business "in response to the [Chinese] government's policy", which set off a new crackdown that has already forced the closure of many of the country's mining operations.
Beijing regards cryptocurrencies as a threat to financial stability, as it allows people to circumvent the government's strict capital controls. There are also concerns about price volatility. The latest crackdown came after the price of bitcoin increased sevenfold over the course of a year and then plummeted by more than 40 per cent in one month.
Local governments in regions across China – including the main mining hubs of
Xinjiang
,
Inner Mongolia
and
Sichuan
– have since ordered miners to shut down operations, with some packing up and leaving the country.
During earlier bouts of bitcoin exuberance, Yang became one of the most influential industry figures in China.
Yang, who ran sauna and massage lounges before he started BTCChina, was so happy about his wealth from cryptocurrency that he donated funds to build a stone bridge in the small rural village where he was born on the outskirts of Wenzhou, Zhejiang province. The railings of the bridge were engraved with introductions to different cryptocurrencies, according to a biographical video published in 2019 by The Paper, a state-affiliated Chinese news website.
Beijing's
previous ban on trading
led many exchanges to move abroad, or at least out of the mainland to Hong Kong. Huobi, Binance and Okcoin, some of the biggest names in the domestic crypto industry, all had Chinese founders but were pushed offshore.
BTCChina eventually decided to sell its exchange operation, which was acquired by an unnamed Hong Kong-based blockchain investment fund in January 2018, and continued to operate as normal for crypto investors under the name BTCC – except for anyone with a Chinese IP address.
BTCC's continued operation fanned speculation that Yang, 36, still controlled the exchange, which the company denied. BTCChina issued a statement in July 2020 saying it had no relationship with BTCC.
Yang was not an employee, investor or beneficiary of BTCC in Hong Kong, the statement said. The company also said Yang was not an employee, executive, director or shareholder of ZG.com.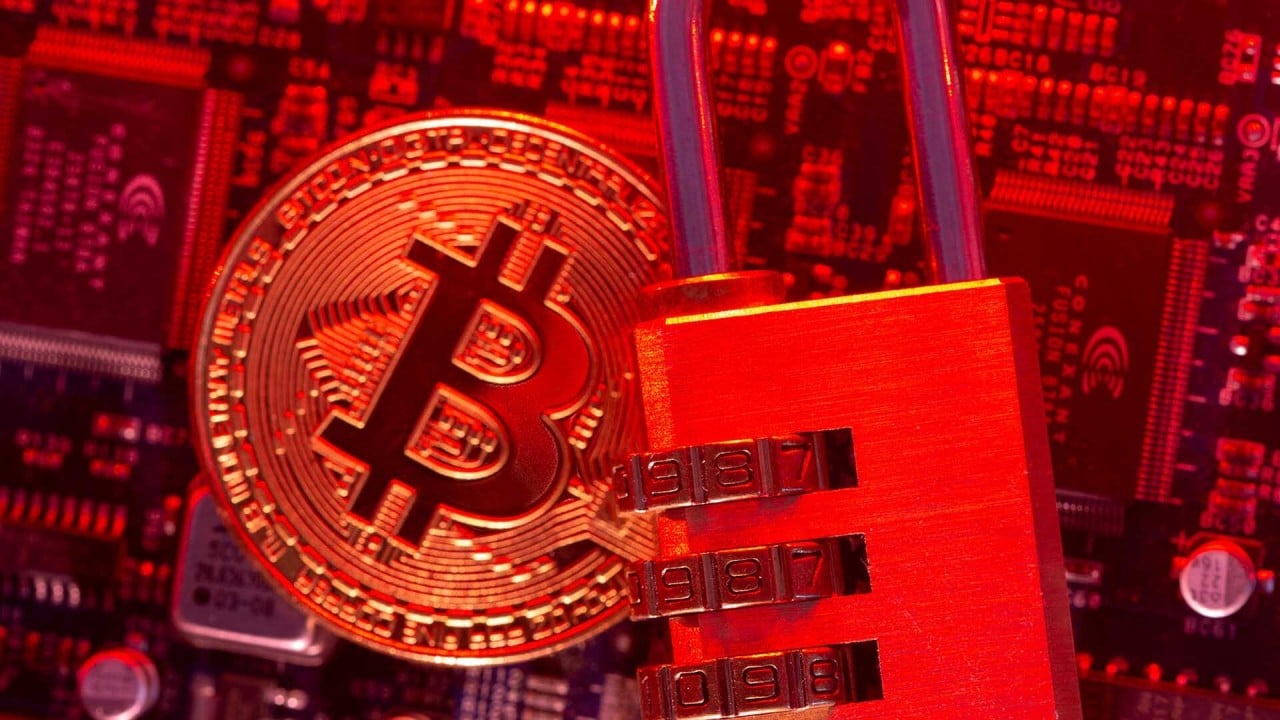 02:27
Cryptocurrency volatility highlighted by China's recent crackdown and Elon Musk comments
Cryptocurrency volatility highlighted by China's recent crackdown and Elon Musk comments
Neither BTCChina nor ZG.com responded to requests for comment.
On Tuesday, BTCC posted a statement trying to reassure investors that the exchange was not affected by the crackdown in mainland China. BTCC is immune from Beijing's latest ban on processing bitcoin-related transactions, the company said, adding that money going "in and out" of the platform remained normal.
"BTCC is not impacted for now because BTCC doesn't provide trading of cryptocurrencies, but derivatives of cryptocurrencies," the company said in the statement.
BTCChina is now shifting its focus to other uses of blockchain, the technology that underpins cryptocurrencies. The government is supporting other applications of the technology in the pursuit of building an "
advanced blockchain industrial system
".
This article appeared in the South China Morning Post print edition as: China's first exchange gets out of the business