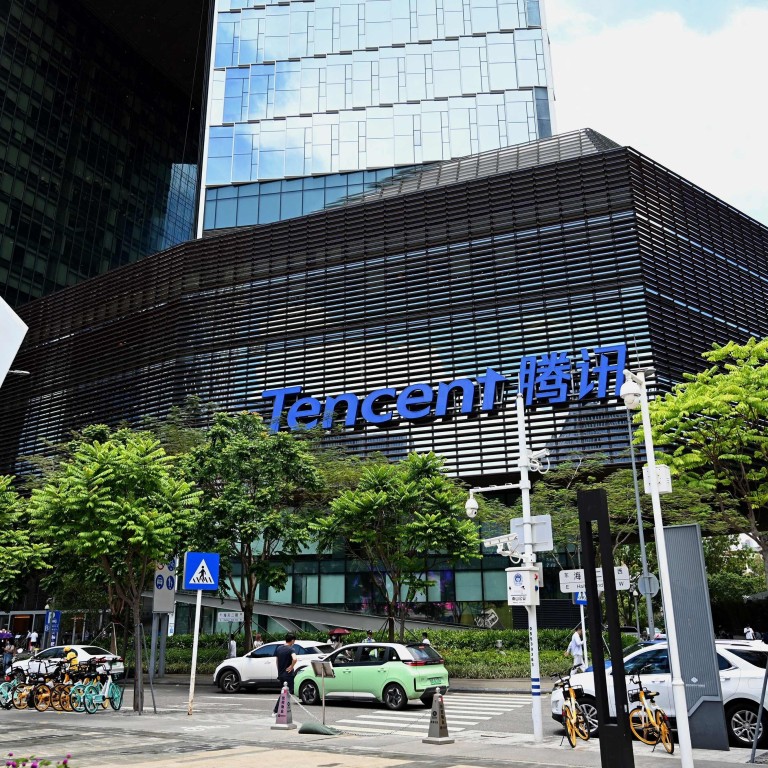 China's Silicon Valley issues new policies to cultivate its own e-commerce giant, boost local online retail industry
While Shenzhen is home to tech giants Tencent and Huawei, the city lacks its own e-commerce champion to compete with Alibaba, JD.com and Pinduoduo
There are currently more than 553,000 e-commerce-related companies registered in Shenzhen, the most of any city in the country
Shenzhen, southern China's tech hub, wants to give a boost to the e-commerce industry through a new set of rules, as it seeks to cultivate its own online shopping giant.
The city will provide funding and support to e-commerce companies and related businesses to "accelerate the development of large-scale e-commerce platforms" and "vigorously promote the application of e-commerce", according to rules published by the Commerce Bureau of Shenzhen Municipality.
Firms that meet eligibility requirements will be able to apply for a range of financial incentives, including cash rewards for obtaining financing from venture capital or public listing, subsidies for office rentals, discounted loans, support for tech and hardware expenses, and cash handouts of up to 10 million yuan (US$1.5 million) based on the e-commerce platforms' contribution to the city's retail sales.
To be eligible, companies need to have received investments totalling more than 200 million yuan from two or more venture capital funds in the last three years, or must have achieved annual retail sales of over 1 billion yuan with an average growth rate of more than 30 per cent over the past three years.
If companies do not qualify based on these financial criteria, they can still be eligible if they are named in the "outstanding e-commerce enterprise" lists published by the Ministry of Industry and Information Technology (MIIT) or by the Ministry of Science and Technology (MIST).
While Shenzhen has a thriving e-commerce industry and is home to some of the country's biggest tech companies – including internet giant Tencent Holdings and
5G
leader Huawei Technologies Co – the tech hub lacks its own e-commerce champion to compete in a growing market dominated by Hangzhou-based Alibaba Group Holding, Beijing-based JD.com, or Shanghai-based Pinduoduo.
Alibaba is the parent company of the South China Morning Post.
There are currently more than 553,000 e-commerce-related companies registered in Shenzhen, the most of any city in the country, according to Qichacha, a website that compiles corporate registration information.
"Shenzhen's e-commerce sector still has a lot of potential, especially with cross-border e-commerce being a strong advantage," said Cao Lei, director of the Hangzhou-based China E-commerce Research Centre. "However, many of the local companies are small and medium-size and the city wants more e-commerce unicorns and public companies based there."
Since the role of e-commerce in economic development was emphasised in the country's 12th five-year plan in 2011, cities like Hangzhou and Shanghai have introduced supporting policies to help develop their local e-commerce sectors.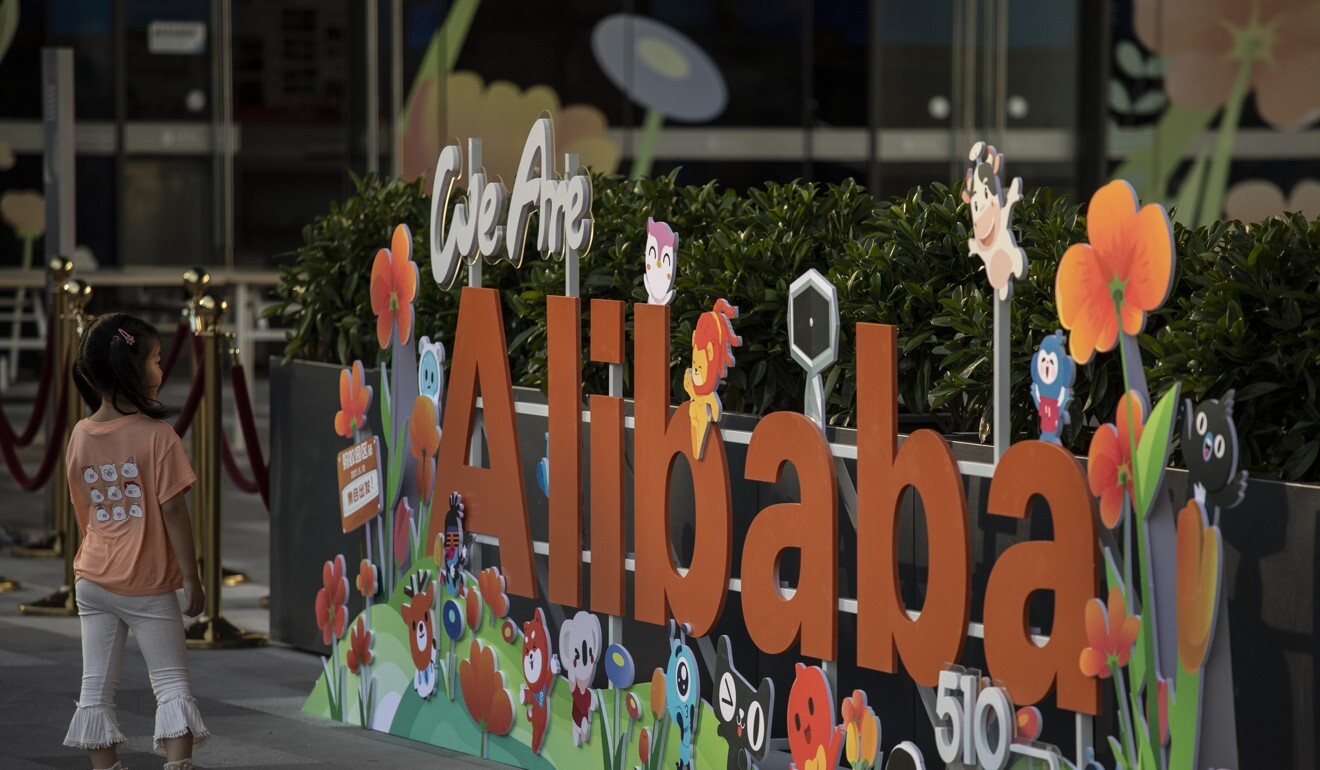 "Not only Shenzhen, but many large cities across the country have their own e-commerce support policies, and they all expect the local e-commerce industry to be a breakthrough in the development of their economies" said Chen Tao, an analyst at Beijing-based internet research and consultancy Analysys.
For its part, Tencent made its first foray into online shopping last summer when it rolled out WeChat Mini Shop on its super app WeChat, enabling firms and entrepreneurs to set up mini stores on the app. It has also invested in other e-commerce platforms including JD.com, Pinduoduo, and Vipshop.
The 618 shopping festival that wrapped up last week was proof of the strong purchasing power of Chinese consumers. Sales turnover generated via live-streaming on Alibaba's Tmall in the first hour after the promotion started was equal to the average daily turnover last year, according to Alibaba.
JD.com said 4,800 brands on its platform saw at least a 500 per cent jump in transaction volume on the first day of the promotion compared to the same time last year.
With increasing mobile adoption and investment in infrastructure including logistics, the domestic online shopping market is expected to continue its growth. By the end of December 2020, there were 782 million online shoppers in China, accounting for 79.1 per cent of the overall population of China's internet users, according to the latest figures from the China Internet Network Information Center.
However, it remains to be seen how Shenzhen's new policy will affect the domestic e-commerce landscape, according to Chen from Analysys.
"Policy support is only one factor affecting the development of the e-commerce industry," Chen said.