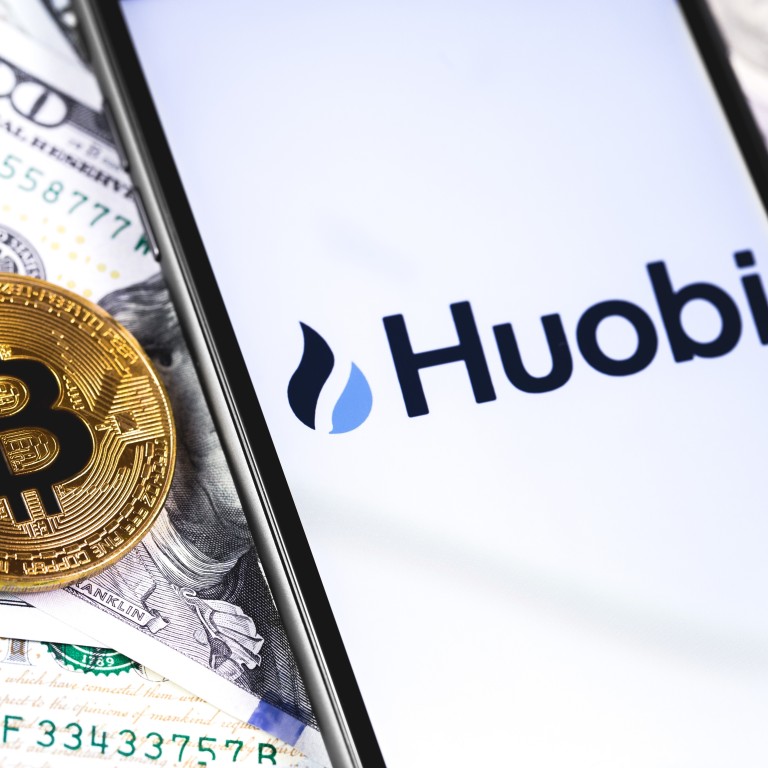 Cryptocurrency exchange Huobi halts derivatives trading in China as Beijing turns up heat
Huobi has added China and the United Kingdom to its list of prohibited jurisdictions to trade derivatives
This followed Huobi's decision in May to suspend bitcoin mining services and sales of cryptocurrency mining equipment in China
Huobi, operator of one of the world's biggest
cryptocurrency
exchanges, has added China to its list of prohibited jurisdictions to trade derivatives, as Beijing continues its crackdown on businesses related to
bitcoin
and other digital tokens.
Users in mainland China will be barred from Huobi's derivatives trading services from this week, but existing clients can still use the exchange for spot trading. The news comes days after Huobi cut the amount of leverage available to users in the country to 5 times, down from 125 times previously.
These moves by Huobi, which was founded in China in 2013, signal that "it won't provide products of high risk and leverage to Chinese users, complying with Beijing's crackdown on cryptocurrencies to avoid financial volatility", said Winston Ma, an adjunct professor at New York University (NYU) School of Law and author of the book The Digital War: How China's Tech Power Shapes the Future of AI, Blockchain and Cyberspace.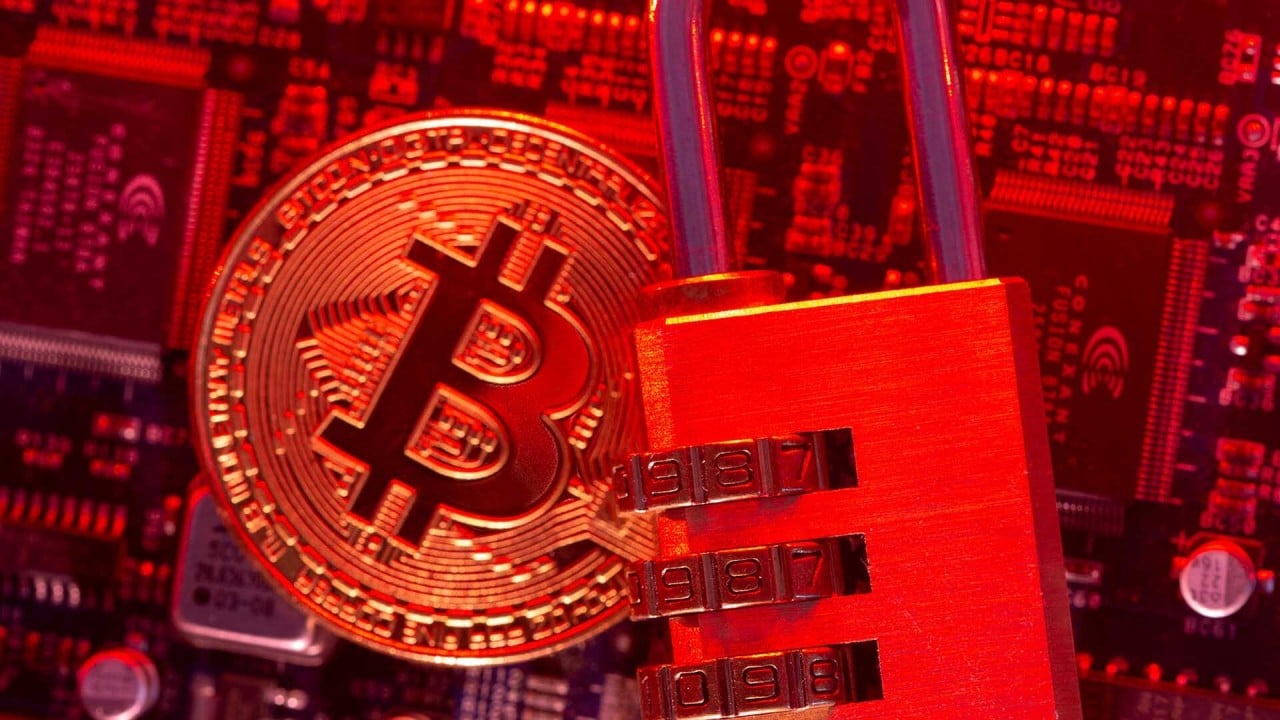 02:27
Cryptocurrency volatility highlighted by China's recent crackdown and Elon Musk comments
Cryptocurrency volatility highlighted by China's recent crackdown and Elon Musk comments
Huobi's latest action has come on the heels of the decision by BTCChina, which ran the first cryptocurrency exchange in China, to
leave the bitcoin business amid Beijing's cryptocurrency crackdown
. Last week, BTCChina said that it has "completely exited from bitcoin-related businesses" and that the firm sold its stake in the Singapore-registered bitcoin exchange ZG.com to an unidentified foundation in Dubai in May 2020.
Yang Linke, co-founder of BTCChina, said the company will invest in other blockchain-related businesses.
Beijing's recent initiative against cryptocurrency started in May when three Chinese state-backed financial associations
jointly issued a warning about the risks
stemming from bitcoin and other volatile digital tokens.
Later that month, the government said it will
clamp down on all cryptocurrency mining activities
, according to a statement by the State Council's Financial Stability and Development Committee chaired by Vice-Premier Liu He, the Chinese president's top representative on economic and financial matters.
Analysts indicated that cryptocurrency exchanges are now distancing themselves from clients in mainland China to avoid being targeted by regulatory authorities.
"For the past few weeks, Beijing's regulators focused on [cryptocurrency] mining," said Ma of NYU's School of Law. "The crackdown on trading and exchanges may just be starting."
Apart from mainland China, Huobi has added the
United Kingdom
to its list of prohibited jurisdictions to trade derivatives.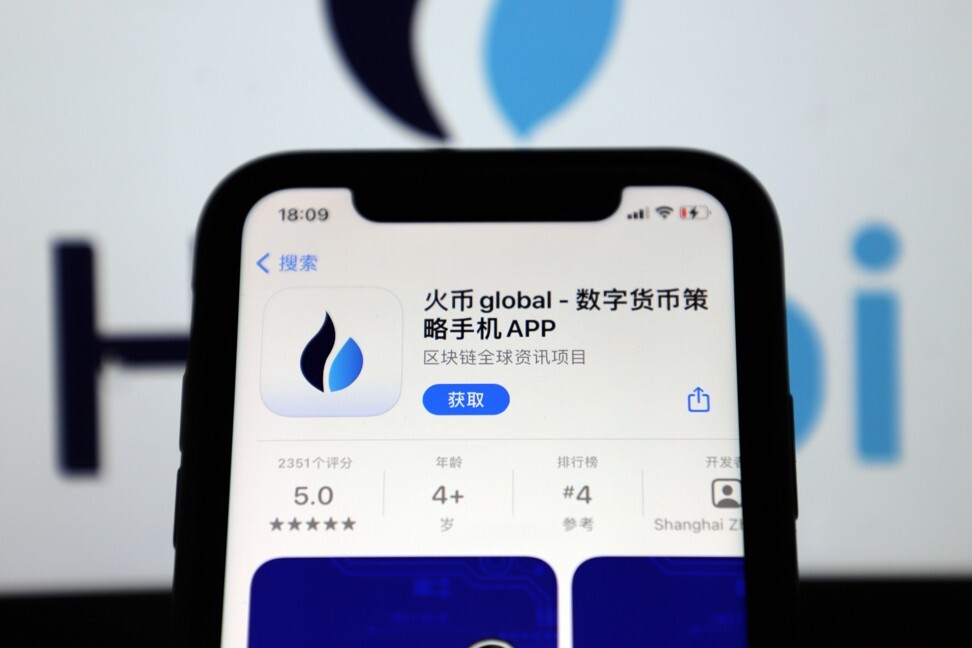 Beijing's recent actions represent the biggest cryptocurrency crackdown since 2017, when the
central government banned initial coin offerings
– a fundraising method using cryptocurrency – and ordered exchanges to shut down. That prompted companies like Huobi and
Binance
to move their headquarters overseas to comply with the country's regulations.
Prices of cryptocurrencies have seen sharp fluctuations amid this regulatory crackdown in major economies. Bitcoin, the world's biggest cryptocurrency in terms of trading volume, was priced at US$34,000 by Tuesday noon, down from its peak of about US$60,000 in mid April.