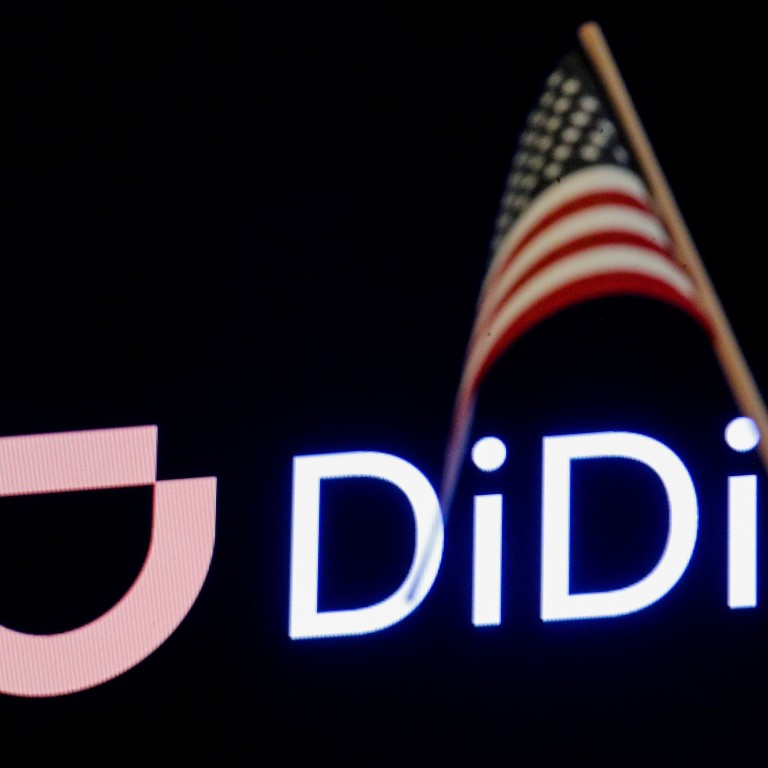 Exclusive

|
China's regulators suspect Didi's US listing was 'deliberate act of deceit', a portrayal that shows severity of mistrust, sources say
Some officials have privately described Didi's move as 'yang feng yin wei' – to comply publicly, but defy privately
Didi's US IPO also casts the Cyberspace Administration of China in a bad light, raising questions about its competence, a source said
China's government regulators suspect the initial public offering by
Didi Chuxing
in New York on June 30 was a deliberate act of deceit, a characterisation that underscores the severity of the fundraising exercise and the potential storm to come, according to four sources familiar with the matter.
The Beijing-based ride-hailing service raised
US$4.4 billion in a stock sale
in the United States even as its core business is in China – where it dominates 90 per cent of the market.
Some officials have privately described Didi's move as yang feng yin wei – to comply publicly, but defy privately – according to a source who was briefed, speaking on condition of anonymity for describing confidential discussions.
The characterisation is particularly striking, given the Communist Party's priority to focus on getting rid of "two-faced men … who comply in public but resist secretly" from the party, according to the
communique of a January 13, 2018 meeting
of the Central Commission for Discipline Inspection (CCDI), the corruption-busting agency.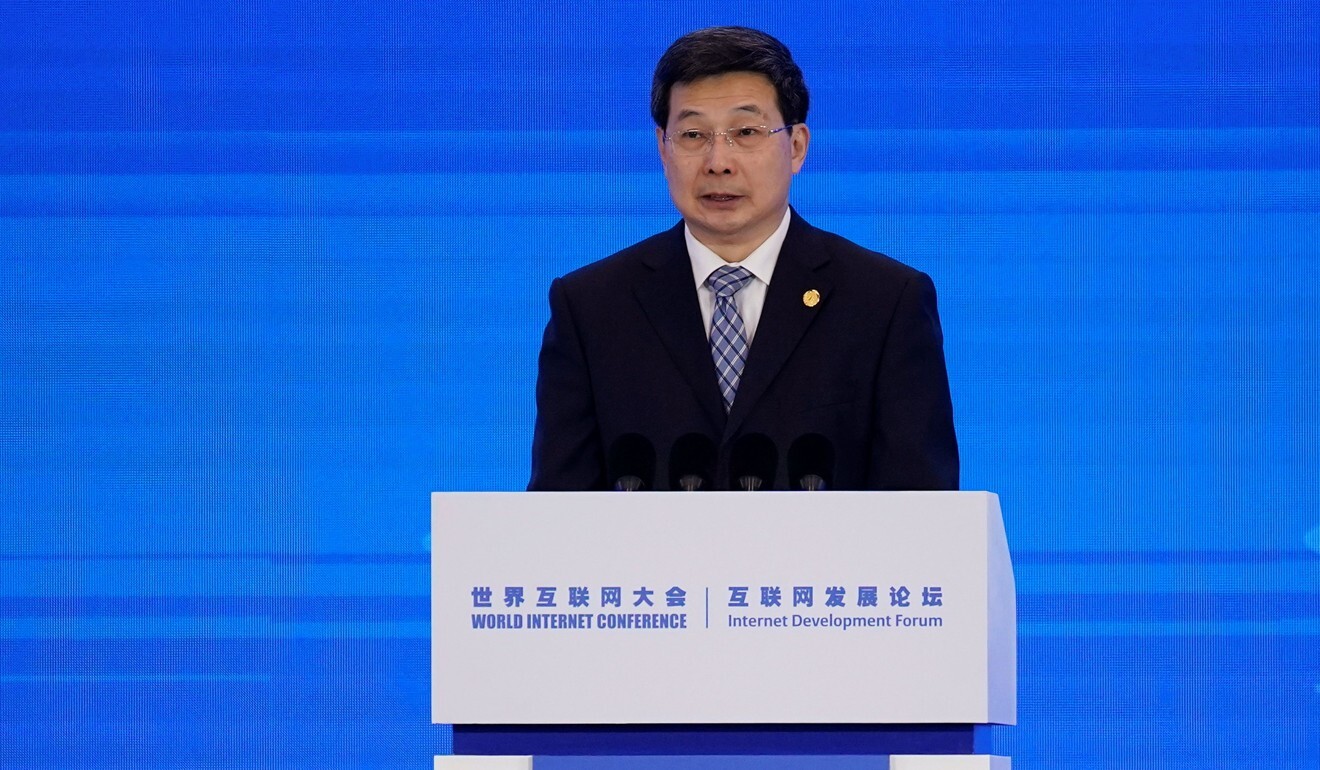 The New York listing, the biggest offshore fundraising this year by a China-domiciled company, also casts the
Cyberspace Administration of China
(CAC) in bad light, raising questions about its competence in ensuring cybersecurity and reining in big internet service providers like Didi, according to a second source.
The listing of Didi was an unwanted surprise for many, one source said. Didi has clearly angered some people, he said.
But the lack of goodwill does not necessarily mean Didi should expect the worst, sources said.
Reactions from Chinese regulators following Didi's June 30 listing were swift and unprecedented. The CAC first ordered Didi to
stop registering new users on July 2
, after announcing it was commencing an official investigation, citing the National Security Law, the Cybersecurity Law and Measures for Cybersecurity Review.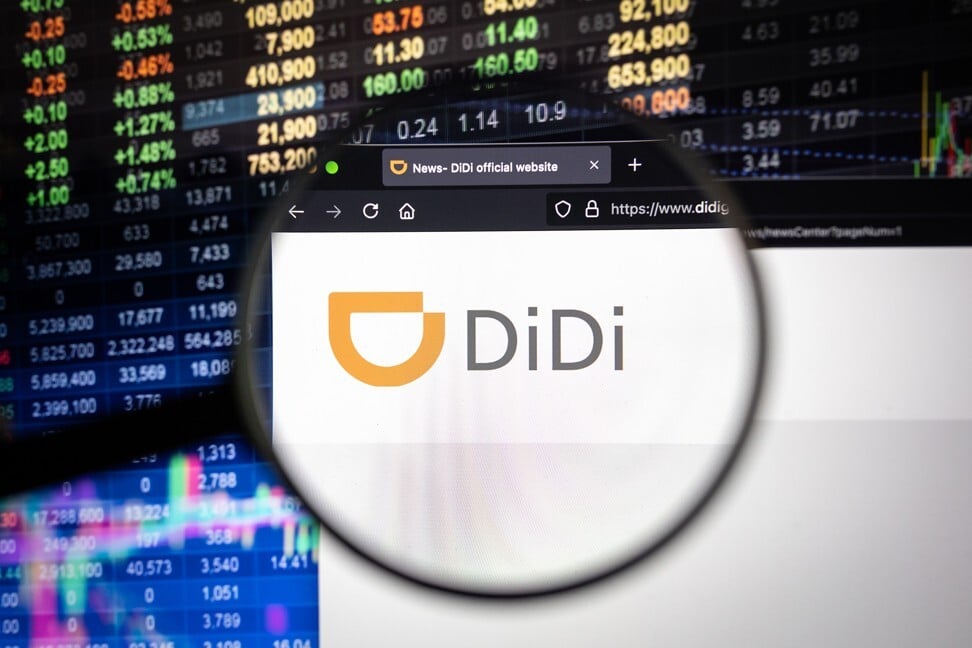 Two days later on a Sunday, the CAC ordered Didi's smartphone applications – the interface through which customers hail rides, and drivers pick up a fare –
to be removed from app stores
. This week, Didi's mini programme was taken off the super apps of Alipay and WeChat – both operated by Didi's shareholders – the two most-used platforms among China's
900 million mobile internet users
.
The crux of the controversy, which wiped about US$23 billion off Didi's capitalisation from its July 1 high, was a misinterpretation over the clarity and forcefulness of the CAC's instruction for Didi to postpone its New York listing. Neither Didi nor the CAC had ever publicly acknowledged the existence of such a conversation.
Didi's executives met CAC officials sometime during the second quarter in Beijing, according to a third source, where verbal discussions produced no written records. For the CAC, such sit-down discussions with the foreign media or other internet content providers constituted channels to formally deliver the regulator's instructions, with no room for defiance.
While Didi's US listing complied with all of China's applicable legislations, the means by which the company
forced its way
to New York betrayed trust and generated anger, a source said.
Technology companies "have to find a way to meet the regulatory requirements in the US and in China, but there's no solution for now and it might be the case in the foreseeable future," said Edward Tse, the founder of Gao Feng Advisory Company, adding that a new layer of compliance adds to the complexity.
The crackdown on Didi comes at a time when China's government is tightening its grip on data security. Didi, which serves nearly
25 million passengers every month in China
, sits on a trove of data including maps and geographic locations, road conditions and traffic choke points that could be potentially sensitive for national security, a source said.
The US listing plans by many Chinese technology firms are grinding to a halt following the Didi debacle, said an investment industry source who declined to be named, describing the situation with the adage "a fire at the city gate is a calamity for the fish in the pond."
China's ultimate intention is not to prevent companies from listing abroad but they do want to have procedures in place to control the mechanisms by which that happens, said Kendra Schaefer, the head of tech policy research at Trivium China, a consultancy.
WeChat's operator Tencent Holding and this newspaper's owner Alibaba Group Holding are both financial backers of Didi. Tencent's president Martin Lau and Alibaba's executive chairman Daniel Zhang both sit on Didi's board as directors.
For now, investigations are ongoing at Didi. The nine-year-old company could be ordered to suspend operations and lose its dominant market position in the worst case, or be instructed to rectify its operations to continue its business in the best case, said Henry Gao, an associate professor of law at the Singapore Management University.
Additional reporting by Che Pan
This article appeared in the South China Morning Post print edition as: Regulators suspect Didi of deceit in US listing, sources say