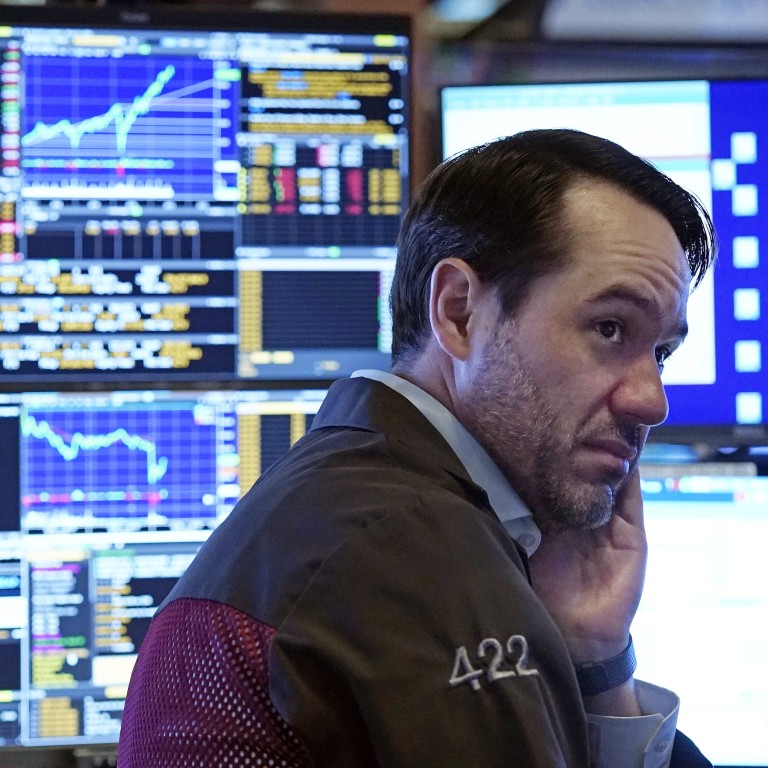 Will China's cybersecurity review of IPOs close the door on tech firms raising funds in New York?
Some Chinese tech firms have postponed or dropped plans for a New York IPO following Beijing's probe into ride-hailing giant Didi Chuxing
In the first half of 2021, there were 37 Chinese IPOs in the US, raising a combined US$13.8 billion, more than all of 2020
China's requirement for a cybersecurity review of virtually all foreign initial public offerings (IPOs) could drastically accelerate the decoupling between American capital and Chinese technology, as the proven path for venture capitalists and private equity investors to cash out is now uncertain, analysts said.
While China is not shutting the door completely on its tech firms going public in New York, as IPO candidates can still proceed if they pass Beijing's cybersecurity review, the proposed introduction of a new gatekeeper is set to add cost and uncertainty to foreign listing plans.
Some Chinese tech firms,
including e-commerce platform Meicai
, health care service provider LinkDoc Technology and podcast platform Ximalaya, have postponed or dropped their planned New York IPOs following Beijing's investigation into ride-hailing giant Didi Chuxing and proposed regulations to vet foreign listings, fanning speculation whether the road to US listings will be blocked for good.
"For years, the biggest exit path for venture-back companies has been the US," said William Bao Bean, general partner of New Jersey-based venture capital firm SOSV. "But now that has been closed off."
Compared to going public overseas, Bean said listing in mainland China poses many more challenges for investors because of the country's strict regulations in both the tech and capital markets.
"When it comes to an onshore listing, the timing is always uncertain [because] it's hard to see when one can exit. In terms of both liquidity and the experience required, it is not as easy an exit as if it were in the US," he added.
Echoing that view, S C Mak, vice-chairman of the PRC committee at the Hong Kong Venture Capital and Private Equity Association, said exit strategies for venture capitalists in mainland China are much more difficult than in the US or Hong Kong.
"It can be done, but it is very difficult," Mak said, adding that investors and Chinese companies are now taking a wait-and-see approach.
In the first half of 2021, a total of 37 Chinese companies launched IPOs in the US, raising a combined US$13.8 billion, more than the amount for the full-year 2020.
Now, a tiny Chinese education content provider may become the proverbial "canary in the coal mine" for the viability of future listings. Jianzhi Education, whose application for a Hong Kong IPO was rejected four times by the city's authorities,
has decided to apply for a US flotation
, the first to try amid the new regulatory environment.
In its US listing prospectus, Jianzhi reminded investors that it may need to undergo a cybersecurity review because its user base is above the threshold of 1 million, enough to trigger a review.
Didi, which was said to have
"forced its way" to a New York listing
, raised US$4.4 billion on June 30. China's cybersecurity review office launched a probe into the company on July 2 and a task force from seven ministries, including the Cyberspace Administration of China and the Ministry of State Security, entered Didi's offices last Friday.
Rui Ma, a partner at Synaptic Ventures, said closing off Chinese tech companies' path to a US listing will be a headache for the venture capital scene in China.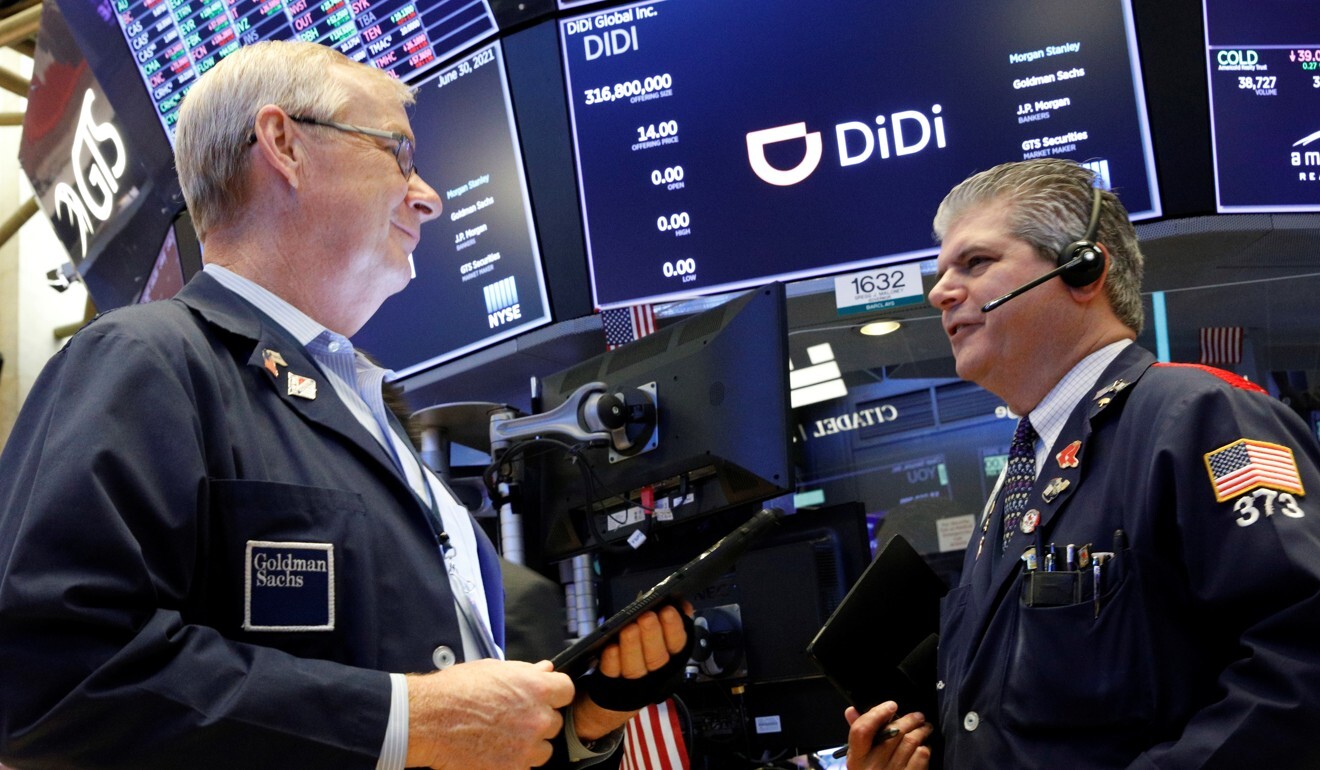 "Most venture capital funds are still raising more US-dollar denominated funds. It remains unclear if these new actions will accelerate [the growth of] renminbi limited partner investors, but demand outstrips supply at the moment," she said.
Ma added that the venture capital business in China was still a young industry, so it lacks sophisticated, long-term investors.
Meanwhile, most investors believe China has enough capital to keep funding the growth of its tech sector.
"Capital is no problem. There is enough money in China for tech companies," said Bean, who was a partner at Softbank China and India before SOSV. "When I first started covering China internet [in 2004], the market was three billion dollars. Now it is two trillion. "
Dennis Hong, chief executive of Boston-based ShawSpring Partners, said global investors will continue to be keen to put money into Chinese tech companies. "The best Chinese entrepreneurs will always have the ability to tap capital markets either abroad or domestically," he said.