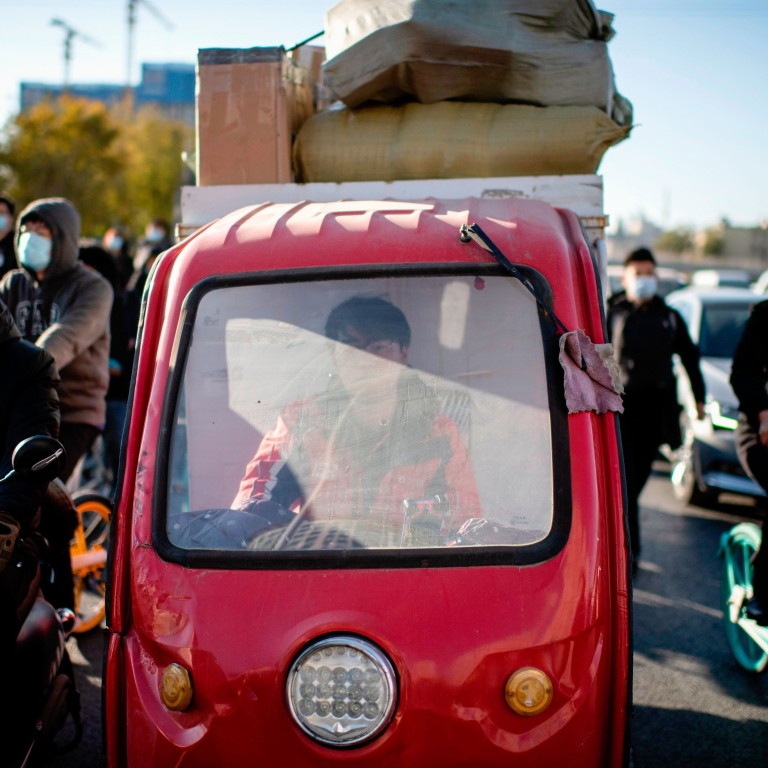 China punishes online merchants for fake reviews, inflated sales in latest market crackdown
In the first half, the SAMR and its branches investigated more than 3,000 cases of fake reviews and inflated sales, imposing fines totalling US$31.8 million
In recent years, a growing number of Chinese merchants have turned to large international platforms to reach consumers beyond their home market
China's market watchdog is showing the country's online businesses just how serious it is about reining in the shady conduct that "destroys market order" with its latest crackdown on market behaviour.
In the first six months of the year, the State Administration for Market Regulation (SAMR), along with its local branches in the country's cities and provinces, investigated more than 3,000 cases of fake reviews and inflated sales numbers, and imposed fines totalling 206 million yuan (US$31.8 million), according to a statement published on the regulator's website on Thursday.
"These black and grey area practices have developed to the point where it affects the survival of businesses and damages the legitimate rights and interests of consumers," the SAMR said. "Review manipulation and boosting fake orders has become a 'tumour' in the market and [those responsible] must be punished."
The latest crackdown comes amid efforts by authorities to use almost every regulatory and legislative tool at their disposal to bring the country's tech sector to heel after more than a decade of virtually unchecked growth.
Alibaba Group Holding, which owns the
South China Morning Post
,
paid a record fine of US$2.8 billion in April
for monopolistic behaviour, including a practice known as "picking one from two", where online merchants are forced to choose one platform as their distribution channel.
"The authorities have launched a two-pronged crackdown on China's e-commerce industry," said Ding Mengdan, a lawyer at Beijing Yingke law firm's Hangzhou office. "For platforms, they focus more on monopolistic practices while for smaller players like merchants, they are increasing scrutiny of unfair competition behaviour."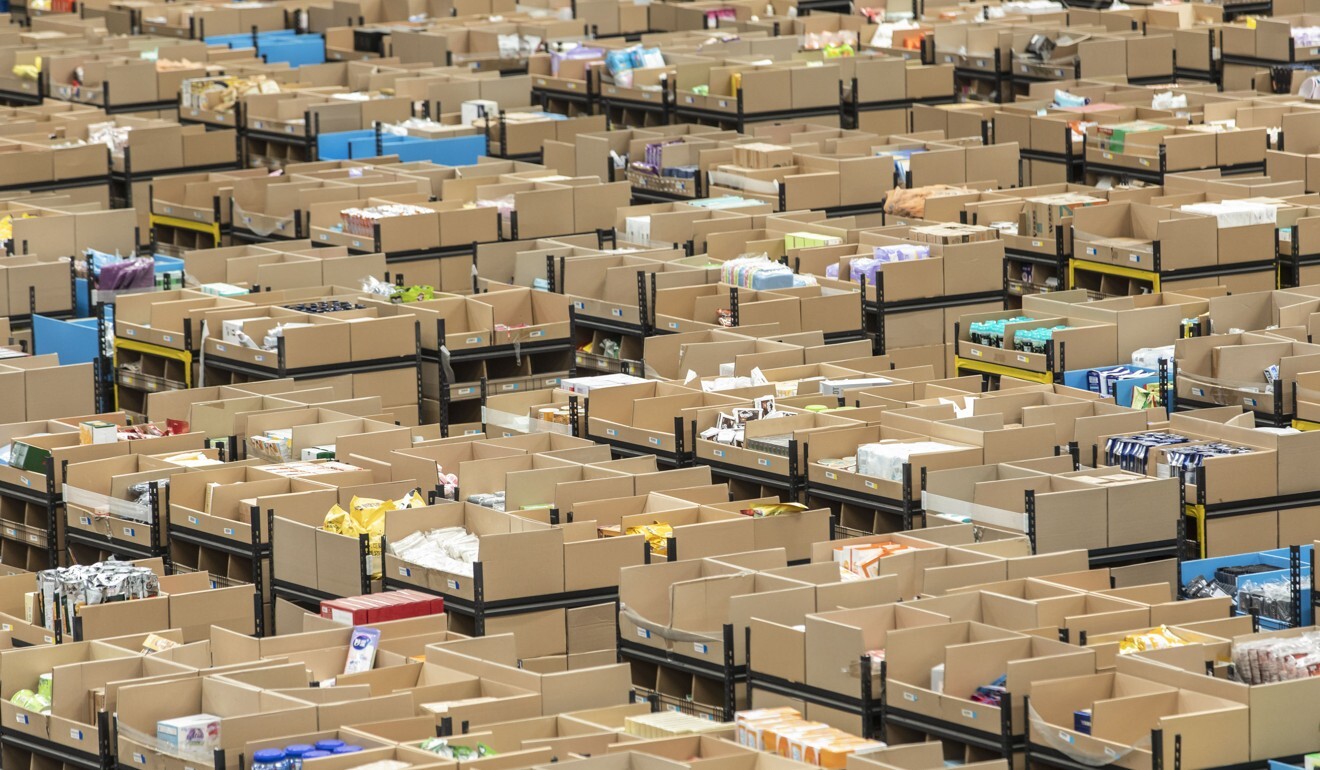 In recent years, a growing number of Chinese merchants have turned to large international e-commerce platforms, including eBay and Amazon, to reach consumers beyond their home market. Some are continuing the shady practices common in China's e-commerce industry – and are now suffering the consequences.
In June,
Amazon banned three consumer brands
under Shenzhen-based electronics company Sunvalley Group – RAVPower power banks, Taotronics earphones and VAVA cameras – for offering gift cards to customers willing to write positive reviews about their purchases.
This article appeared in the South China Morning Post print edition as: Watchdog targets shady conduct by online sellers