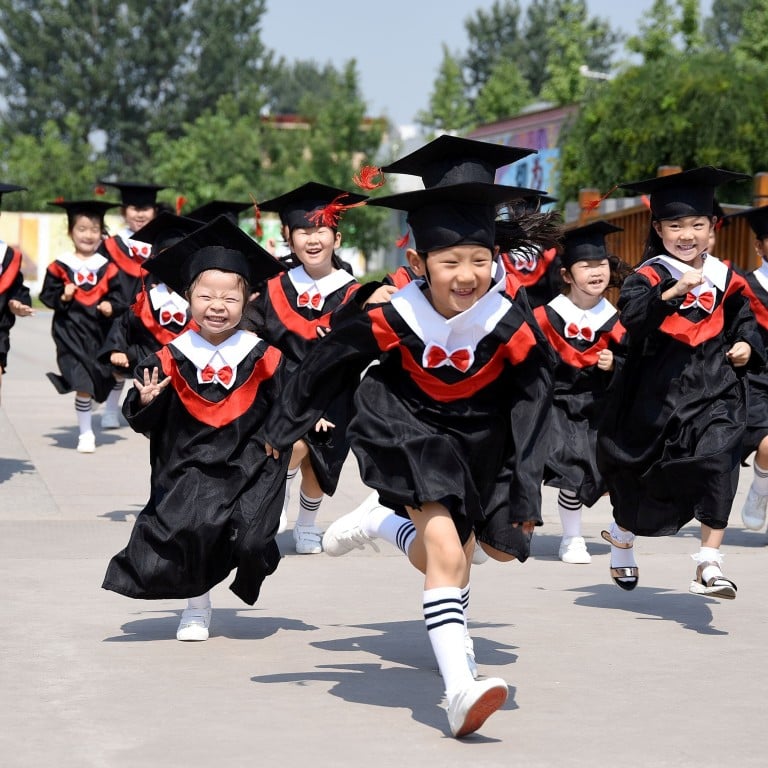 China bans off-campus tutoring in education overhaul that sets off market rout among dozens of listed edtech platforms
Local authorities will ban holiday and weekend tutoring, and will no longer approve tuition centres, according to a document from the State Council
Companies that operate edtech platforms will not be allowed to raise capital through initial public offerings
China's government is cracking down on the country's booming off-campus tutoring industry, in one of the biggest overhauls of the education sector that sent dozens of publicly listed stocks tumbling in Shanghai and Hong Kong.
Local authorities will ban the provision of holiday and weekend tutoring, and will no longer approve the establishment of new tuition centres, according to sources briefed on a newly released policy document promulgated by the State Council. The policy was formally released on July 24.
Companies that operate edtech platforms, or services that provide online education, will no longer be allowed to raise capital through initial public offerings (IPOs). Listed companies and overseas investors are barred from investing, or acquiring stakes, in education firms that teach school curriculum, according to the rules.
The latest rules are details that added to the edict by Chinese President Xi Jinping during a May 21 meeting, during which he instructed the government to rein back on runaway investments in the education industry, and promulgated a set of rules to ease the burden of homework and after-school training for primary and secondary school students.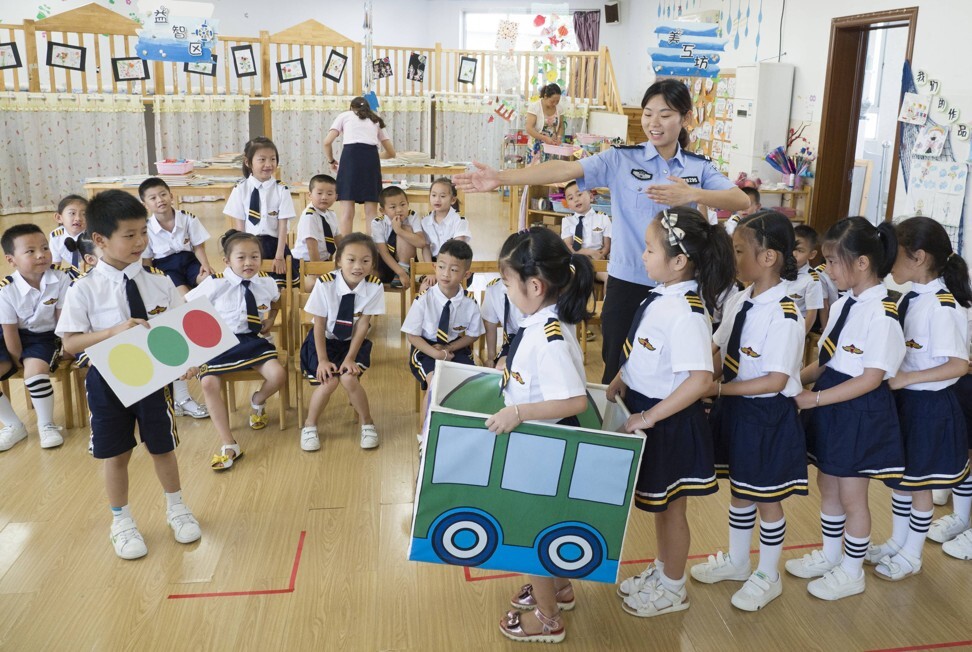 As much as US$10 billion of venture capital poured into China's edtech sector last year alone, spawning hundreds of start-ups, apps, and edtech platforms that provided everything from K-12 tutoring to elementary mathematics, language skills and music.
The total number of nationwide student enrolments in K-12 after-school tutoring has increased from 202.6 million in 2015 to 325.3 million in 2019 and is expected to further increase to 659.5 million by 2024, according to the listing prospectus by New Oriental Education. One in five students in the K-12 age group was enrolled in an after-school tuition class of one form or another in 2019, according to New Oriental's projection, adding that enrolments could jump to 47.6 per cent by 2024.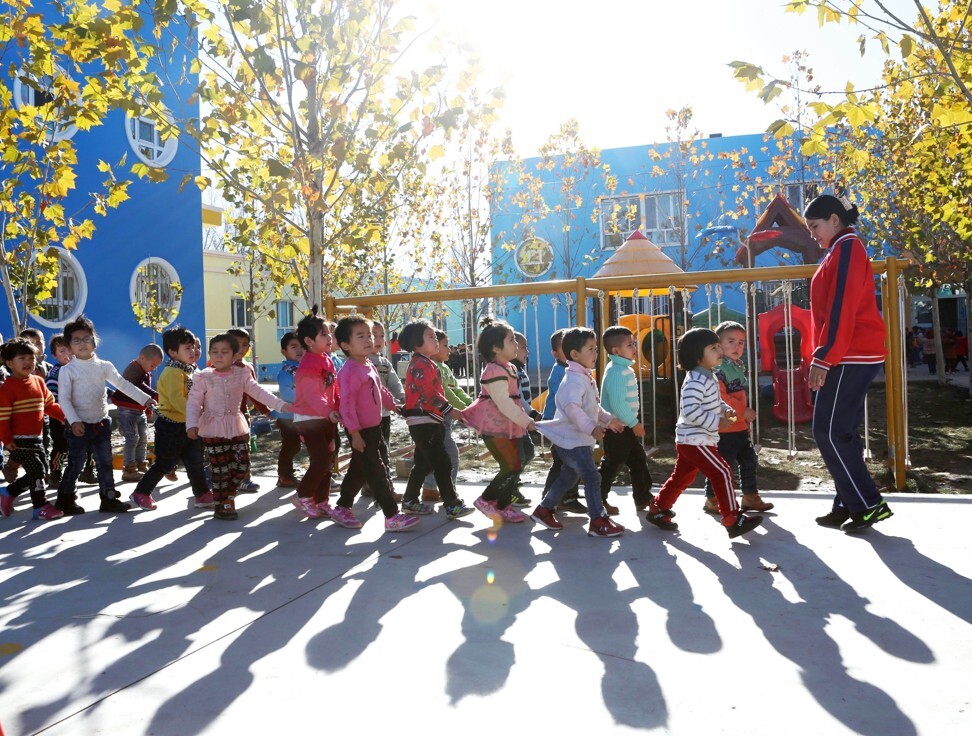 The booming industry – estimated at 811 billion yuan (US$125 billion) in 2021 by Frost & Sullivan – has added to the costs of young households, contributing to a financial burden that has dissuaded families from having more children, even as the government abandoned its one-child policy population control.
"The motivation behind the government's move to ease the burden for students is that many people are not willing to have children due to the huge cost of raising kids," said Li Qingshan, research director at EqualOcean. "There are fewer and fewer newborns in recent years. And that's the problem the government needs to solve as the top priority."
For preschoolers, the new rule also bans any form of tutoring, such as English teaching, under the name of "mind training". The rules will also be applied to off-campus education for high school students, according to the rules.
Language training is one of the fastest-growing segments in tutoring, ballooning by 13 per cent to 619.1 billion yuan in 2019 from 377.5 million yuan in 2015.
The new rules sank the shares of dozens of publicly traded education providers. New Oriental, the largest of them, plunged nearly 41 per cent in Hong Kong to HK$30.20, losing HK$35.3 billion (US$4.5 billion) in market value in a day.
Scholar Education Group, a Shenzhen-based provider of academic courses in languages, sports and music, plunged 28.5 per cent to HK$2.53. China New Higher Education Group, a Beijing-based provider of applied science studies, tumbled 8.5 per cent to HK$4.31.
This article appeared in the South China Morning Post print edition as: Beijing bans off-campus tutoring