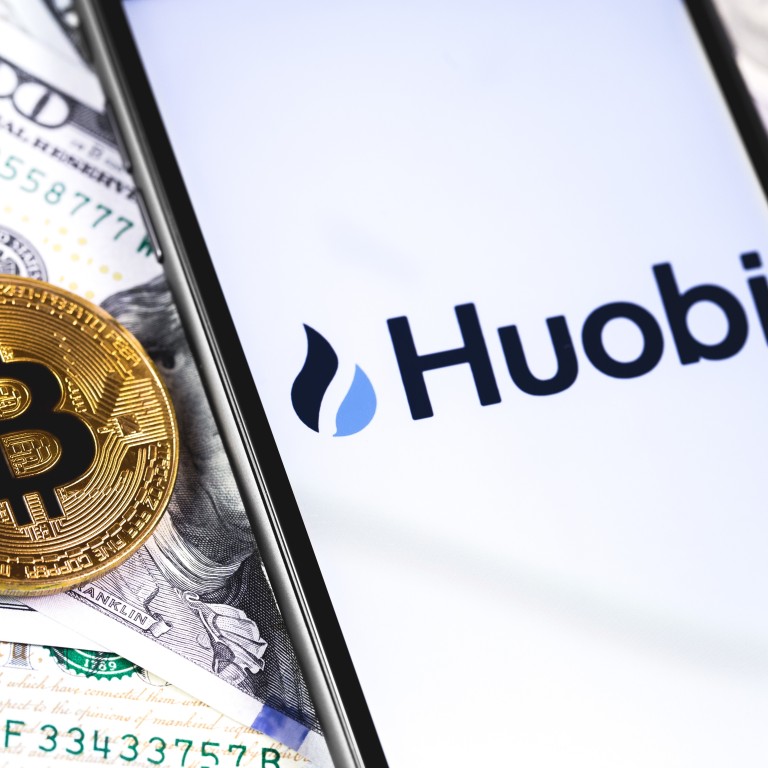 Cryptocurrency exchange operators Huobi, OKCoin to close Beijing subsidiaries amid China's crackdown
The latest moves by Huobi and OKCoin follow the central government's actions against businesses related to bitcoin and other cryptocurrencies
BTCChina, which once ran the country's largest cryptocurrency exchange, completely exited from bitcoin-related activities in June
The operators of
cryptocurrency
exchanges
Huobi
and
OKCoin
are closing their respective subsidiaries in Beijing, dealing another blow to investors in
bitcoin
and other digital tokens in mainland China amid the latest crackdown on this sector.
Beijing Huobi Tianxia Network Technology Co applied last Thursday to cancel the company's registration after its "resolution of dissolution". Creditors must declare their claims to the liquidation group within 45 days of that announcement, according to company records on the National Enterprise Credit Information Publicity System's website.
The company is a mainland Chinese entity of Huobi Group, which runs the world's second-largest cryptocurrency exchange by volume. Shares of Hong Kong-listed
Huobi Technology Holdings
, a group affiliate, were down nearly 22 per cent on Tuesday.
That followed the announcement by Beijing Lekuda Network Technology Co in late June to close and liquidate digital asset trading platform OKCoin's company in Beijing. Both OKCoin and cryptocurrency exchange operator
OKEx
were founded by controversial entrepreneur
Star Xu Mingming
, who was under investigation by Chinese authorities last year.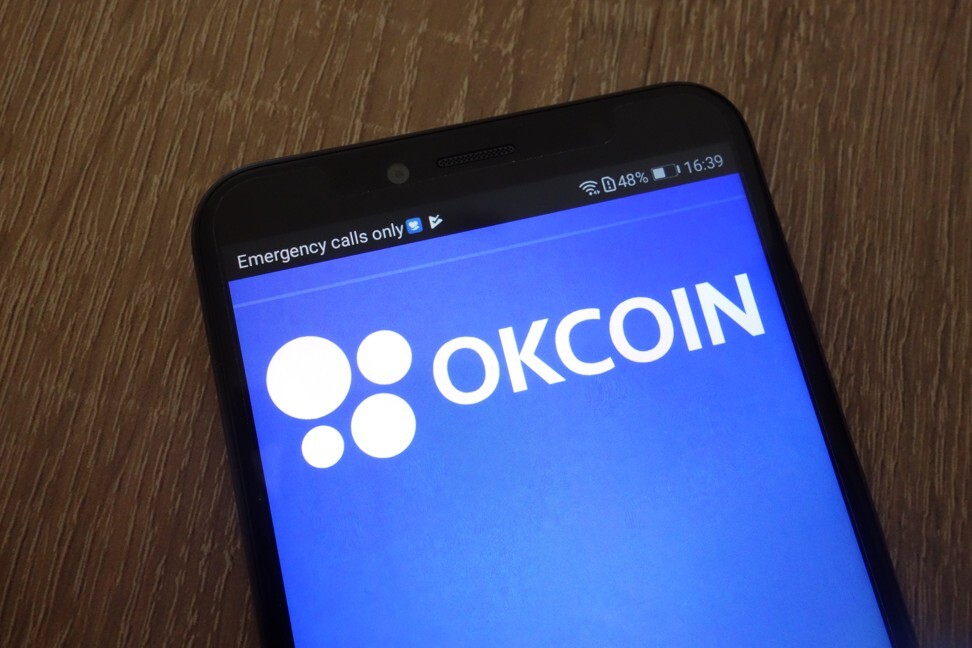 Beijing Huobi was "registered years ago" and remained a non-operating entity, according to a Huobi representative. "Because this entity has not had any business operations, it was deemed unnecessary, which led to its cancellation," the person said.
Four of Beijing Huobi's five mainland subsidiaries have already been deactivated. One
blockchain
company, in which Beijing Huobi holds less than a 1 per cent stake, remains active.
On the dissolution of OKCoin's Beijing subsidiary, a representative of Beijing Lekuda said the move was part of its "normal adjustment of operational entities".
Cryptocurrency exchange platforms are moving to distance themselves from Beijing after the central government intensified its campaign against businesses related to bitcoin and other digital tokens.
In May, the State Council's Financial Stability and Development Committee – chaired by Vice-Premier Liu He, the Chinese president's top representative on economic and financial matters – announced
a further crackdown on bitcoin mining and trading
in the country.
Earlier this month, Bishijie, an online community for Chinese cryptocurrency investors,
terminated operation
of its website and app in mainland China.
BTCChina, which once ran the country's largest cryptocurrency exchange, said last month that it had "
completely exited
from bitcoin-related businesses" and that it sold its stake in the Singapore-registered bitcoin exchange ZG.com to an unidentified foundation in Dubai a year earlier.
Cryptocurrency prices have seen sharp fluctuations. Bitcoin, the world's biggest cryptocurrency by trading volume, was priced at US$37,000 by Tuesday noon, down from its peak of about US$60,000 in mid April.