China's ban on private tutoring may create a black market as demand for education services remains high
Industry insiders and parents say that demand will remain unabated for services to boost performance on highly competitive entrance exams
In Beijing, tutoring sessions are going for up to 3,000 yuan per hour, a little more than the country's average monthly disposable income
China's ban on
private tutoring
for children has put an abrupt end to a once-bustling industry but may actually create a black market with significantly higher prices, according to industry insiders and parents.
Mary Pan, the mother of a 10-year-old in the western city of
Chengdu
, enrolled her son in the last available maths tutoring class.
"Everybody else is still taking courses," she said. "In the future, if the [state] rules are implemented but other families secretly hire private tutors, we will probably do the same."
Even though one-on-one tutoring at home could cost 10 times more than institutional services, she said if other parents hire private tutors then she "had no other choice".
Signs of a black market for tutoring are already visible in local Chinese media reports.
In Huangshan city of eastern Anhui province, police raided an underground tutoring centre where a local middle school teacher provided services to students.
A local newspaper has reported the crackdowns much like they would those targeting
prostitution
or
underground casinos
, both illegal in China and subject to regular raids by enforcement authorities.
A number of cities in the central Chinese province of Hubei, including Xiangyang and Huanggang, have tasked enforcement authorities responsible for cracking down on pornography and illegal publications to also police off-campus training, a move that treats private tutoring as a form of petty crime.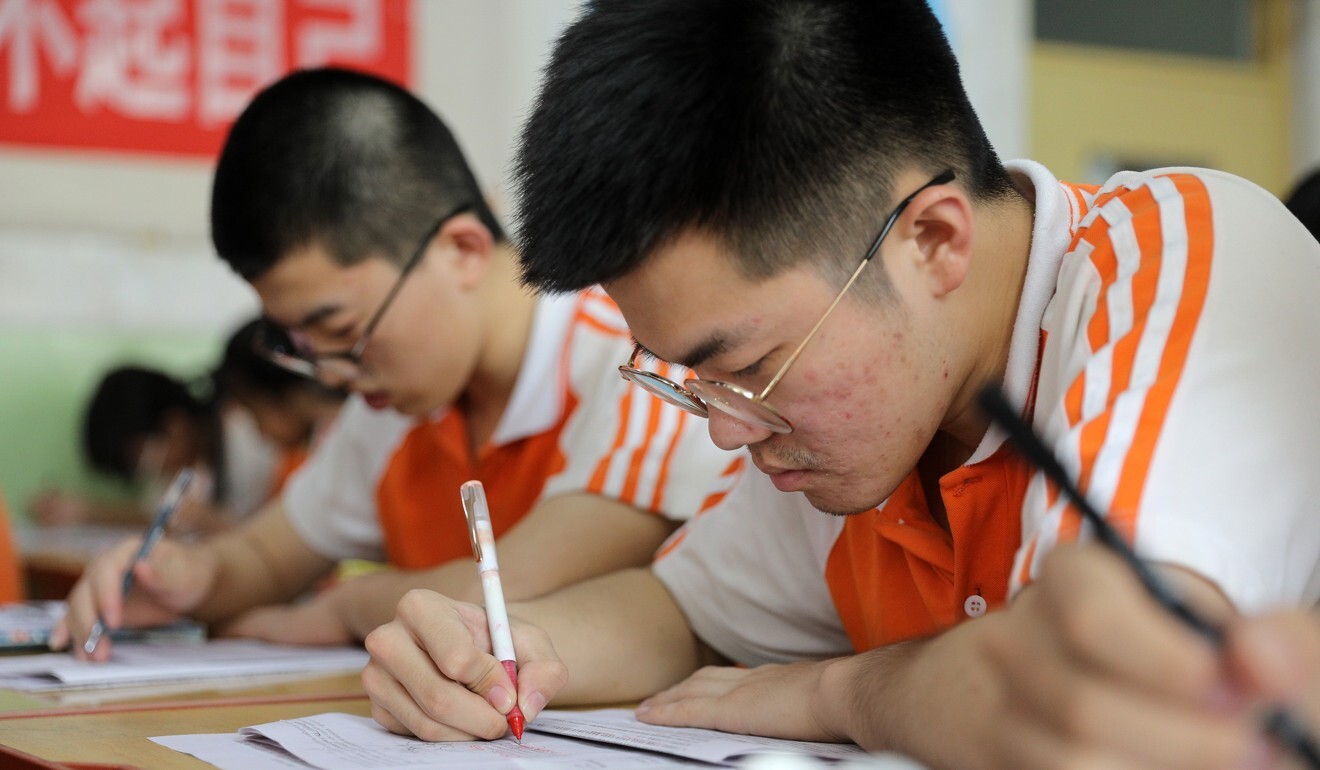 China's
Ministry of Education
issued a notice on Tuesday, strictly banning teachers at Chinese public schools from carrying out fee-based training services outside classrooms, already prevalent for many years.
The ministry pledged a "zero tolerance" attitude towards such activities and threatened to sack teachers who moonlight as private tutors.
But an investor in private tutoring in Beijing, who declined to be named due to his involvement in the sensitive industry, said tutors who are not officially employed by any public school can still find customers eager to pay for a boost to their child's performance.
"The price [in Beijing] for one-on-one tutoring has surged to 3,000 yuan [about half the country's average monthly salary] per hour," they said.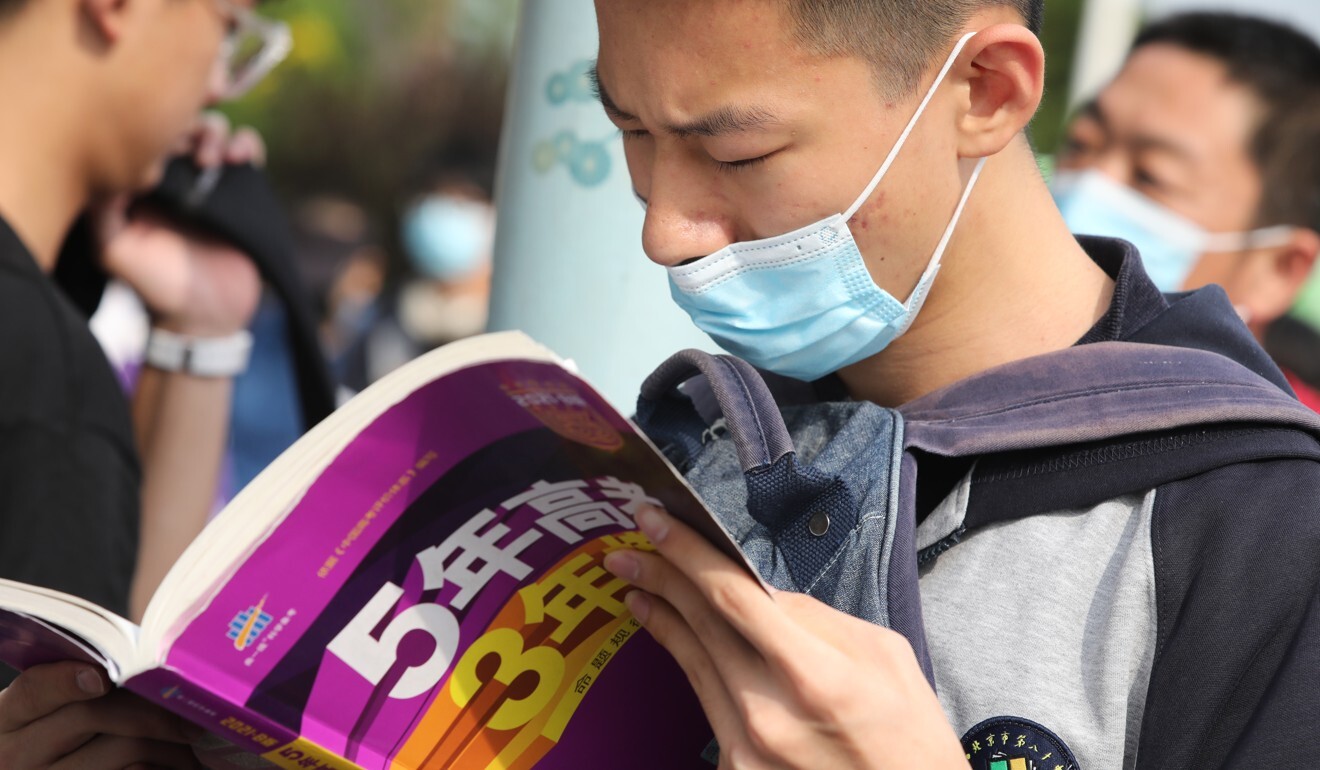 The country's ban on private tutoring mirrors a similar move by
South Korea
in 1980 when the new government, led by Chun Doo-hwan, banned almost all forms of private tutoring in an effort to ease pressure on students in the country's highly competitive education system.
However, the efforts proved futile as underground private tutoring continued to flourish with Seoul gradually ending the ban.
Iris Zhang, who teaches English for a private education company, said many of her former colleagues who quit this year are mostly working at public schools now as the days of private education institutions are numbered under the new regulation.
The private institutions, which organise teaching resources to meet demand from parents and students, are bearing the brunt of the crackdown as the Chinese government has made it clear that they should not seek to make a profit from their K-12 services and can no longer pursue initial public offerings. They are also banned from scheduling courses on holidays or at weekends.
Delayed salary payments, lay-offs and outright closures are becoming more common.
Share prices of Chinese education stocks
have plunged
in both Hong Kong and New York. New Oriental, one of the country's largest private tutoring companies, TAL Education and Gaotu dropped 70 per cent last week.
All are struggling to shift their business to new areas like adult education, graduate exam preparation and civil service employment certification.
For some, however, the ban will not kill their career as a private tutor.
A Beijing-based tutor working for New Oriental, who declined to be named since they are not authorised to speak with media, said they will keep teaching until the policy is fully implemented. Even then, the crackdown will not kill their career.
"As long as the college entrance exam exists, [tutors] can always make money," they said.
Additional reporting by Che Pan.
This article appeared in the South China Morning Post print edition as: Tutoring Ban 'risks creating black market'