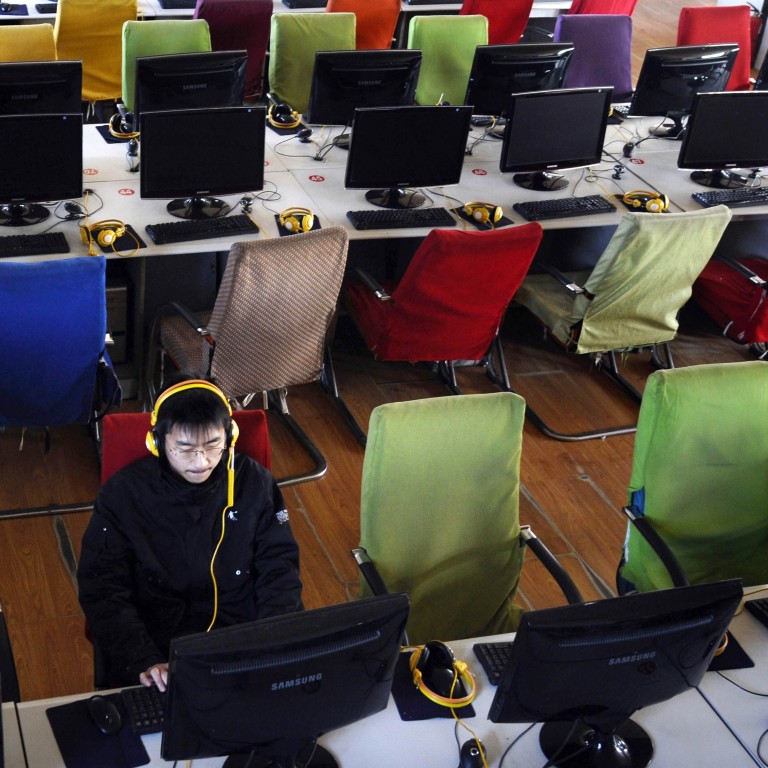 China hatches a plan to lead in the adoption of new internet protocol as Beijing eyes internet of things
China has overtaken India to become No 1 in terms of IPv6 addresses, with 528 million as of May this year, representing more than half of its internet users
Beijing's targets are ambitious as the country's internet content and service connection providers are not in a hurry to shift to the new protocol
China wants to achieve global leadership in the next-generation IPv6 internet protocol by 2025 as Beijing prepares itself for the internet of things (IoT) era, when a washing machine or a microwave oven may have its own IP address.
According to a document released by the Cybersecurity Administration of China, the National Development and Reform Commission and the Ministry of Industry and Information this month, China plans to boost its active IPv6 users to 800 million by 2025, with 70 per cent of all online traffic at that time relying on the new protocol.
The plan envisions that China will have a "single stack" network by 2030, totally replacing the existing IPv4 protocol which has been in place since the early 1980s.
Beijing is pushing for a roll-out of the new protocol because it is "an inevitable trend in internet upgrading, a key direction of cyberspace technology innovation, and a key supporting infrastructure for a powerful cyberspace country", according to the regulators.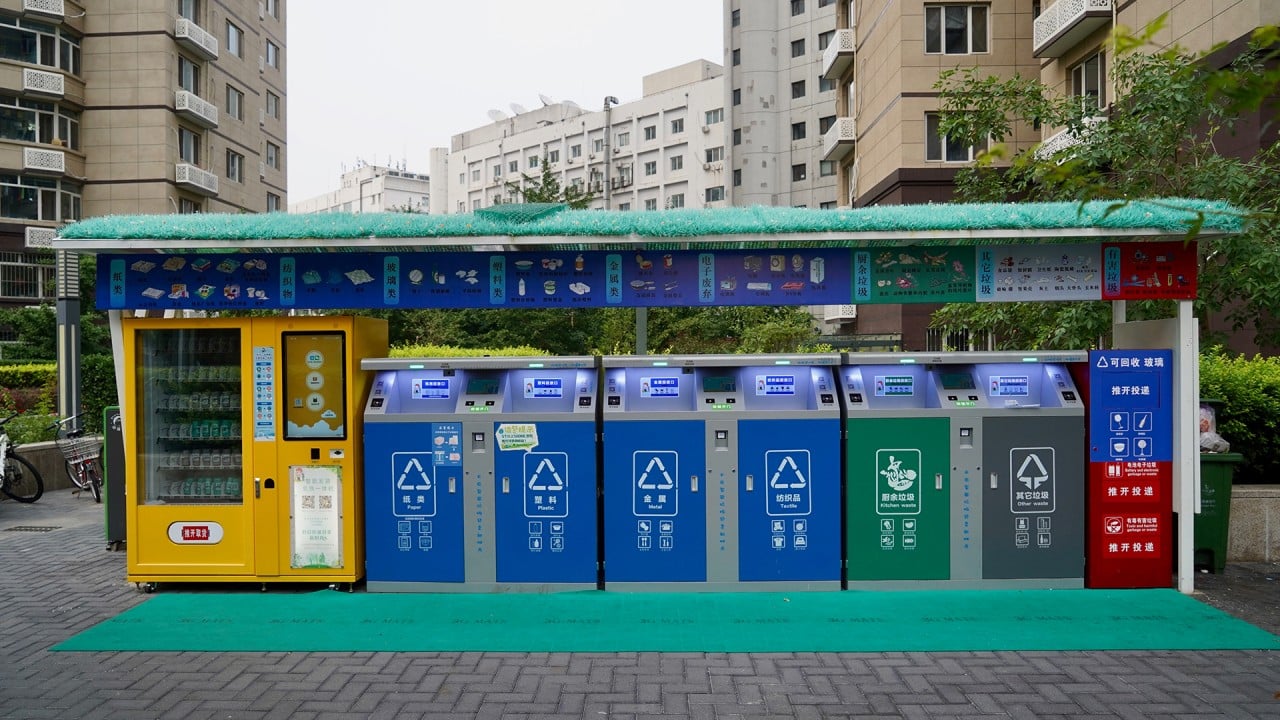 03:04
Garbage bins with facial recognition cameras put into use in Beijing
Garbage bins with facial recognition cameras put into use in Beijing
China has to accelerate its adoption of IPv6 or risk "being left behind [in IPv6] if we don't move forward or move forward fast enough", the regulators said.
The country's state-owned enterprises, the financial industry, industrial applications, education networks, health care systems, transport, communications and media were singled out in the notice as sectors required to adopt IPv6.
Beijing's targets are ambitious as the country's internet content and service connection providers are not in a hurry to shift to the new protocol.
The total number of IPv6 users in China had reached 127 million by June 2020, compared to 143 million in the US and 358 million in India. China was also behind in the penetration rate of the protocol, with only 24 per cent using IPv6 in the same period compared with 54 per cent in the US, 52 per cent in Japan and 61 per cent in Germany.
However, China has since overtaken India to become No 1 in terms of IPv6 addresses, with 528 million as of May this year, representing more than half of its internet users, China's cyberspace administration said in a separate statement.
The biggest benefit of the new protocol is that it can create many more unique IP addresses.
IPv4 offers about 4.3 billion addresses, which means all available addresses could be exhausted as a growing number of computers and devices are connected to the internet. In comparison, IPv6 can generate an almost infinite number of unique IP addresses.
Michael Gazeley, managing director of Network Box, said technology advances in recent years, including network address translation (NAT) that allows different devices to share one IP address, have made the need to upgrade to IPv6 less urgent.
"There isn't tremendous pressure to move to IPv6 tomorrow morning," Gazeley said.
However, China has ambitious plans for "smart cities", "smart factories" and "smart homes", which will generate explosive demand for IP addresses from sensors, devices and equipment.
The government's plan is designed to introduce IPv6 in a "smooth and controlled" way, Gazeley added.