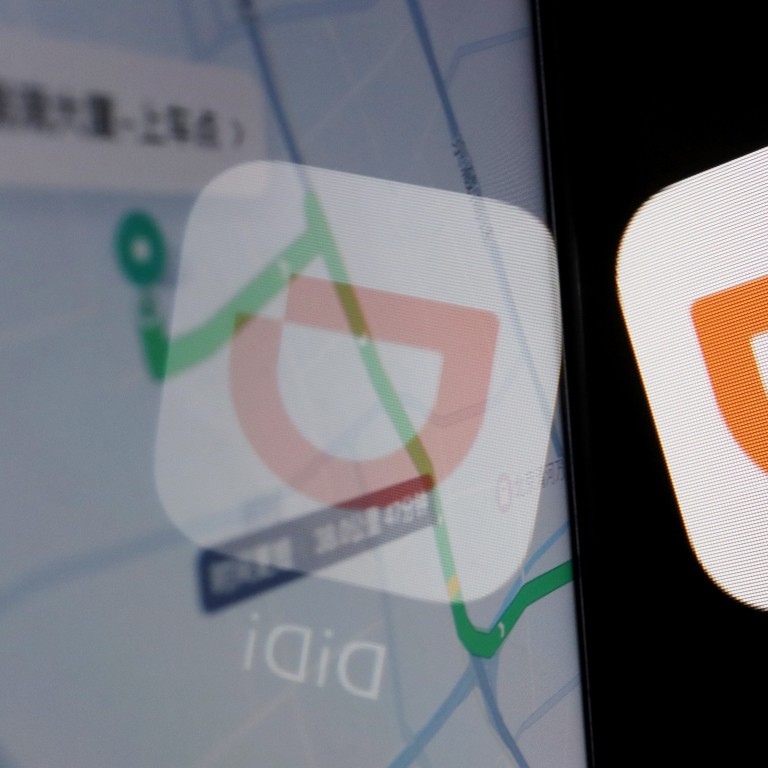 Xi'an orders Didi Chuxing to ban unlicensed vehicles, threatening more than half its fleet in the city
The ban follows an investigation into Didi's operations in the city which found that 54 per cent of the 964 vehicles investigated lacked proper licences
Only 30 per cent of vehicles operating on Didi's platform met regulatory requirements, according to the country's transport ministry
The western Chinese city of Xi'an has ordered ride-hailing giant
Didi Chuxing
to ban unlicensed vehicles from operating on its platform, a move that could take more than half of the company's fleet off local streets if followed and the first salvo by a local authority against the company since it became the target of a national cybersecurity review.
The ban by Xi'an, a city of 13 million people, follows an investigation into Didi's operations in the city which found that 54 per cent of the 964 vehicles investigated lacked proper licences, prompting investigators to bring in Didi's local area manager for a lecture.
"There are risks with unlicensed vehicles in the areas such as car safety, insurance coverage and passenger safety," said the Xi'an traffic authority on Sunday. "This has disrupted order in the passenger transport market and damaged the interests of drivers with proper licenses,"
Calling the data provided by Didi "fraudulent", the authority also said the company had failed to supply regulators with "whole, up-to-date and accurate" operational data, causing a "big blind spot" for the city's regulators.
Didi has not been allowed to take on new users since the start of the cybersecurity investigation, after it
"forced its way"
to a US listing, almost one month ago.
In addition, as of June,
only 30 per cent
of vehicles operating on Didi's platform met regulatory requirements, according to the latest data from the country's transport ministry.
From 2019, China stopped allowing drivers to casually take up ride-sharing gigs as ride-hailing apps in the country moved to ban drivers from operating without the required licences for both the driver and their car.
"During this period of Covid-19 spread, these unlicensed drivers, operating beyond the reach of regulations, have no way to effectively enforce containment measures. They will likely impact the overall containment efforts," the authority said, vowing to severely penalise those who fall out of compliance.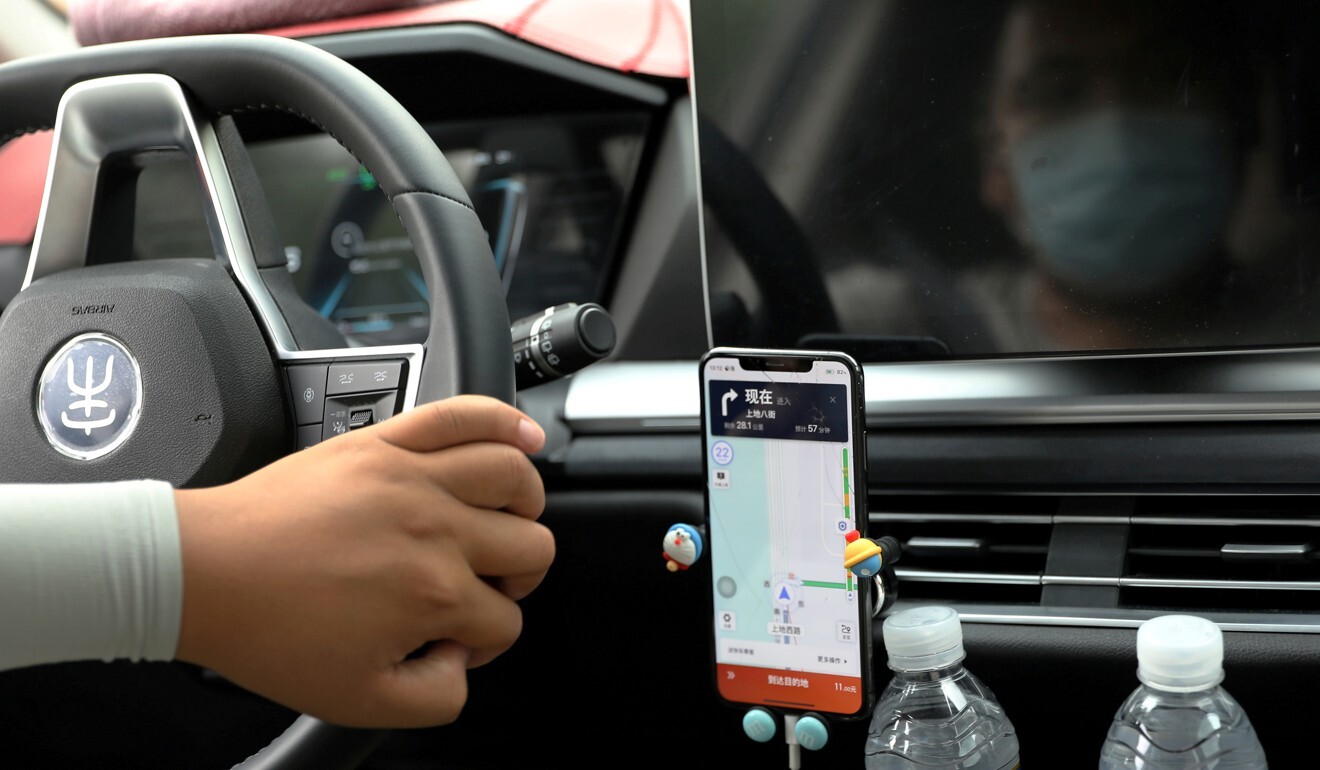 Xi'an, one of the country's former imperial capitals and a popular tourist destination, closed many of its main attractions last week and ordered residents to stay in the city on Monday.
The move by Xi'an against Didi comes after China's Ministry of Transport, the key regulator for the country's ride-hailing industry, has toughened its stance on ride-hailing platforms.
The
South China Morning Post
reported last month that China's government regulators suspect that the June 30 initial public offering by Didi was a
deliberate act of deceit
that disregarded orders from the country's tech regulators.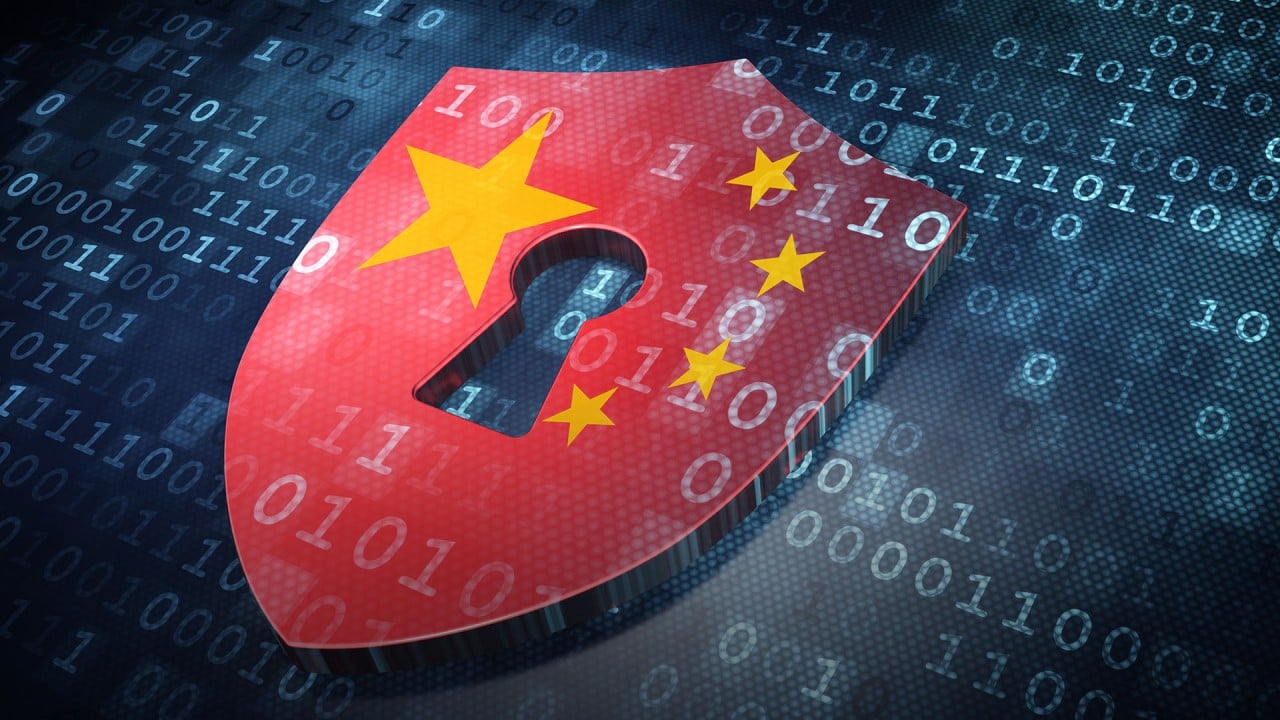 07:30
Why China is tightening control over cybersecurity
Why China is tightening control over cybersecurity
Didi, which controls 90 per cent of China's ride-hailing market, was ordered by the Cyberspace Administration of China to stop new user registration on July 2, two days after its initial public offering.
The cybersecurity review of Didi also involves China's public security ministry and the national security ministry.
This article appeared in the South China Morning Post print edition as: Xian tells Didi to ban unlicensed vehicles